We don't really see many mounted figures in the modelling world – mounted on flat frames that is! We love this type of "flat" modelling style which, although looking hard to pull off, is a fun way to model – we have included this along with all of the mounted figures we saw at the world's leading modelling show Euro Militaire!


First up, the riding "mounted" kind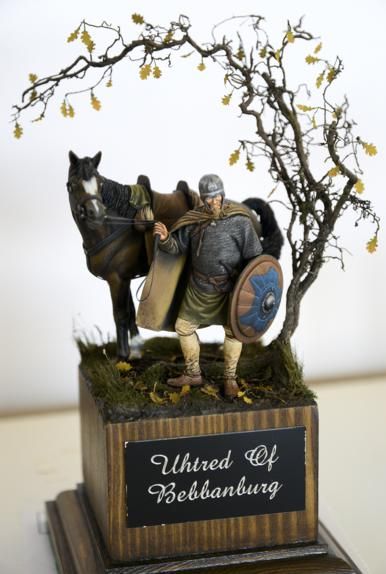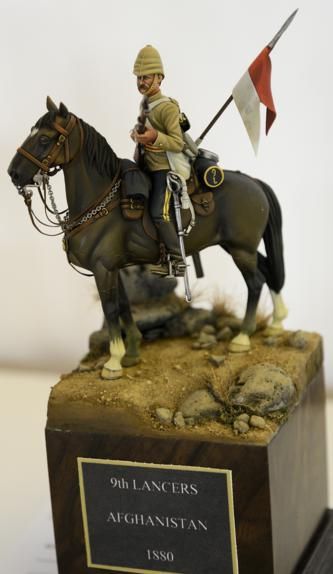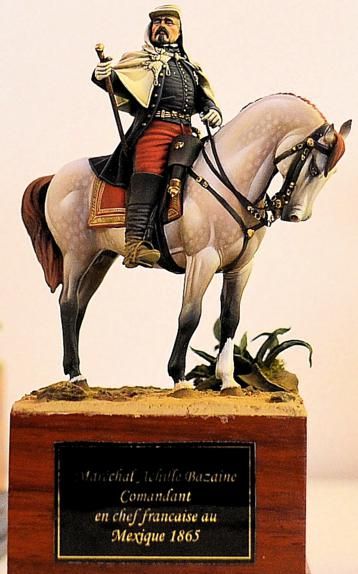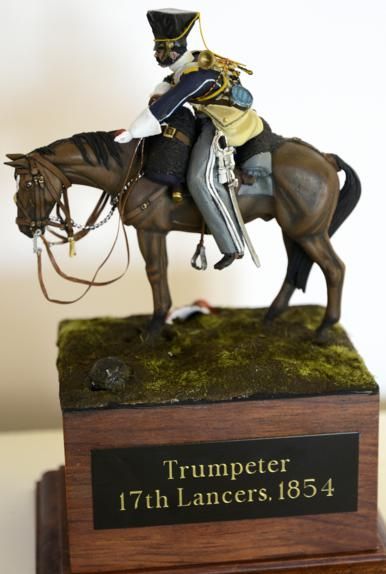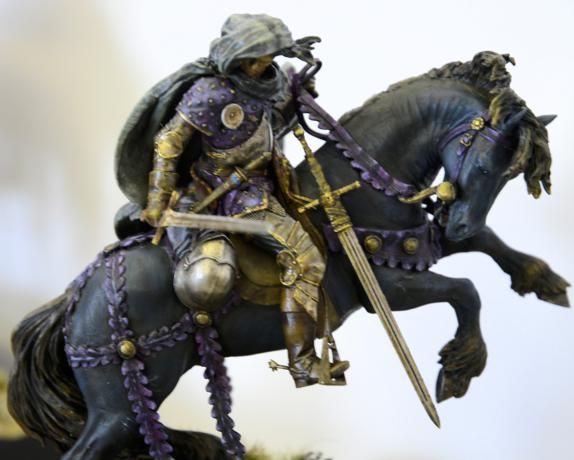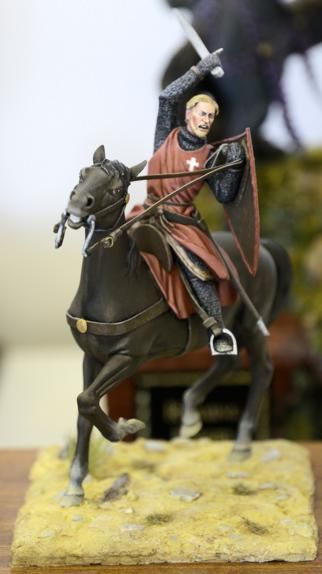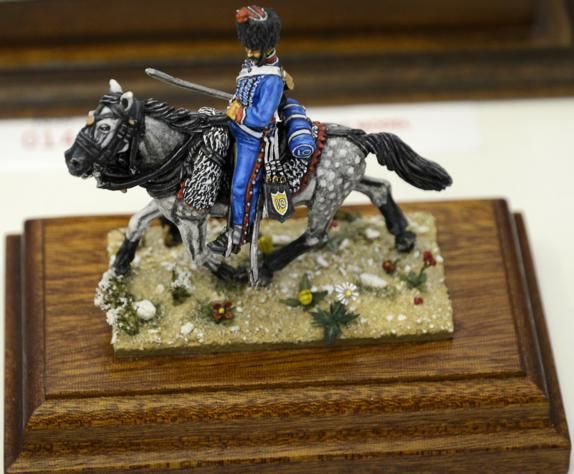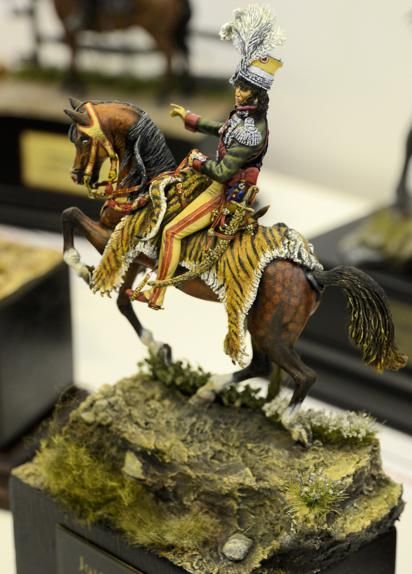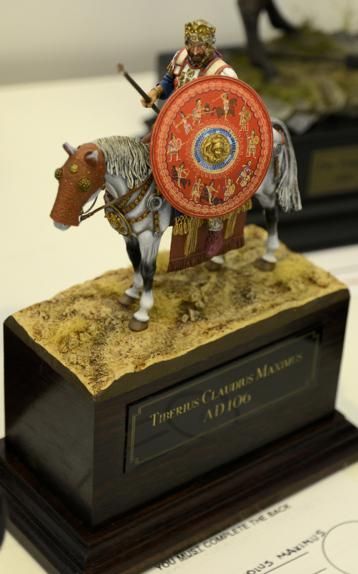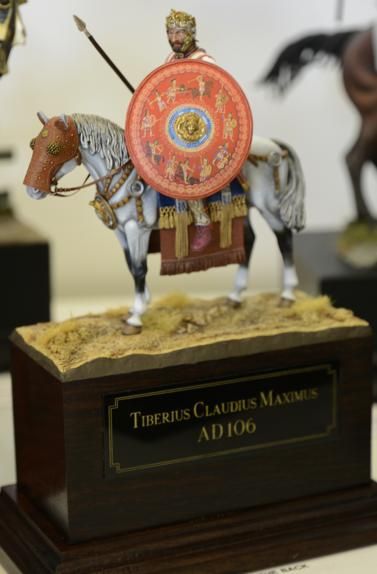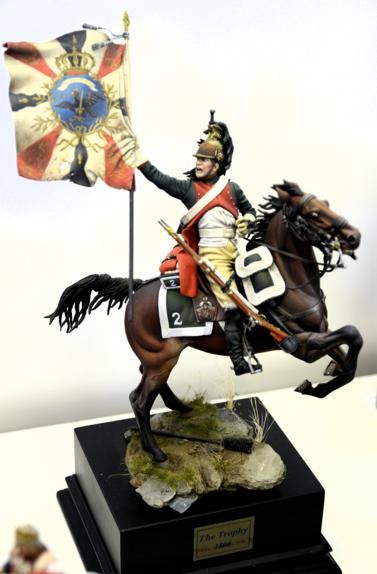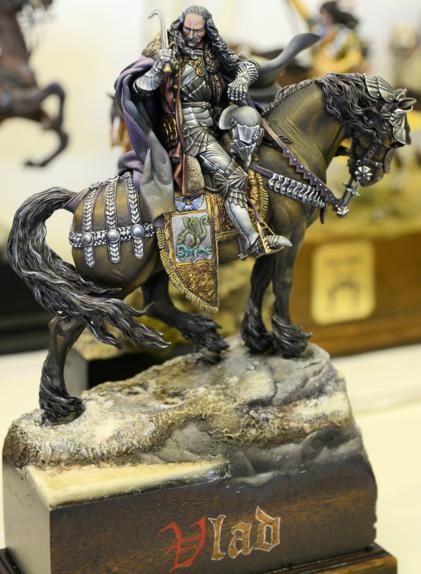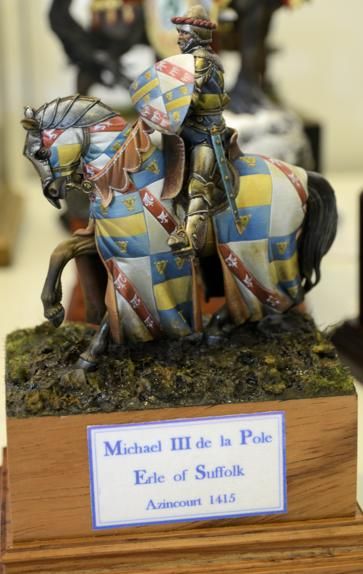 Then the "Flat" Kind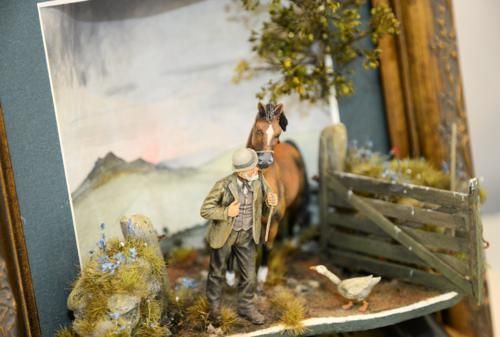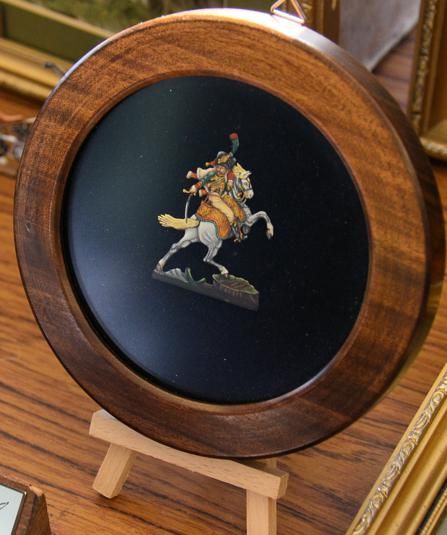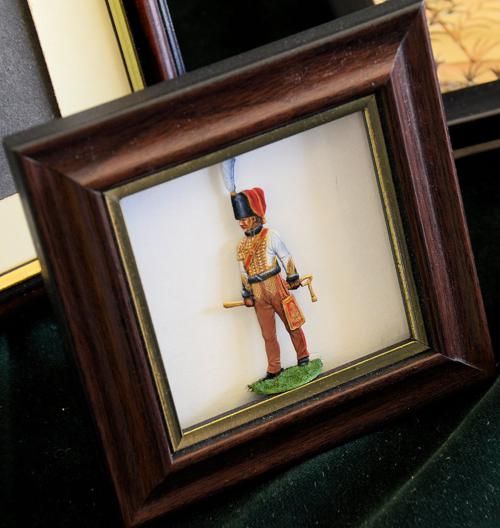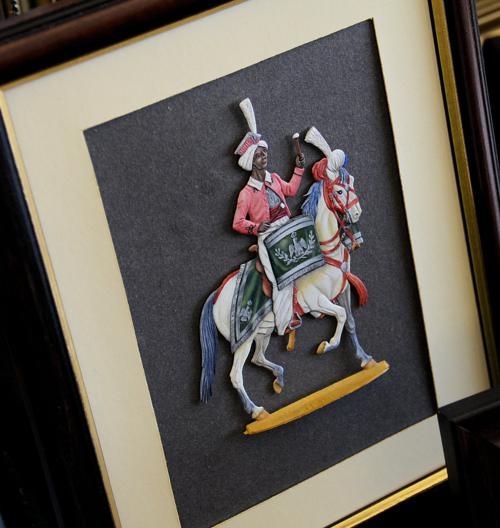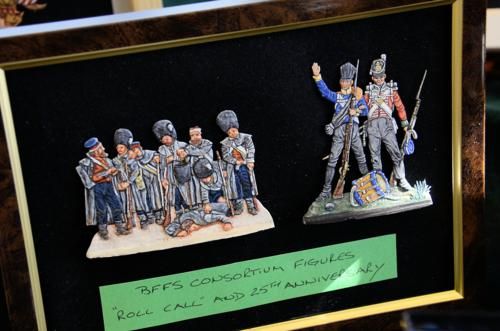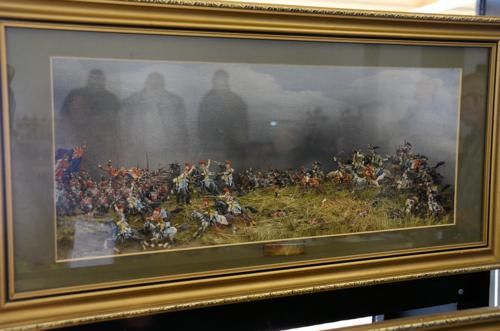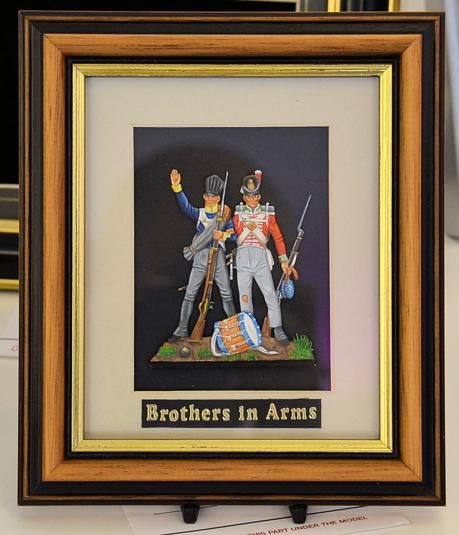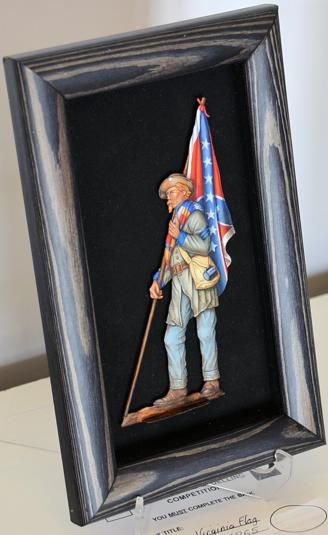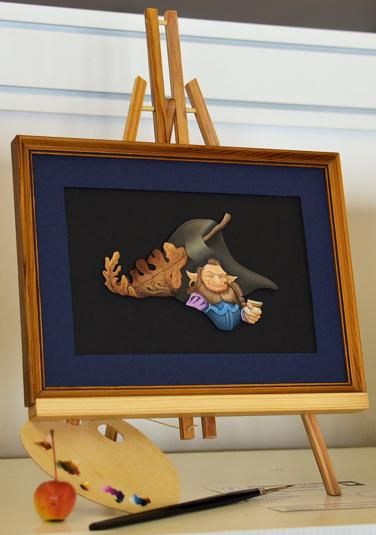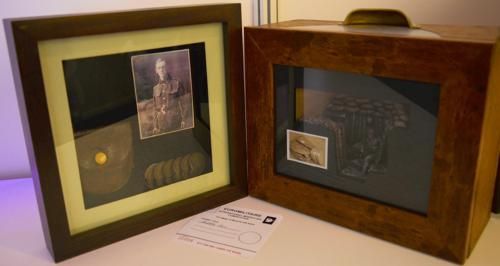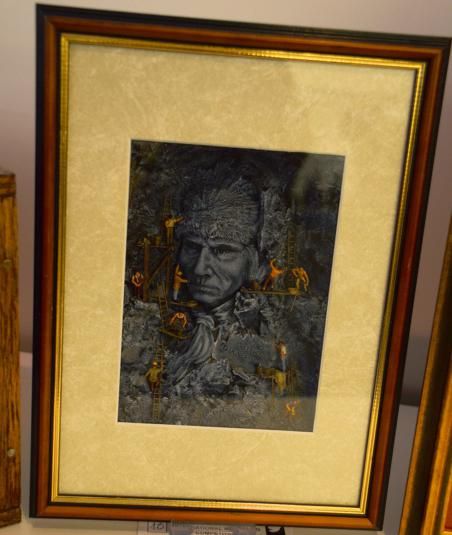 Thanks for the very excellent help from Richard Windrow and all of the other guys and Gals there – What a great time!