The Modelling News we thought we would treat you to all that we saw last weekend at the Euro Militaire Modelling show. We were able to take lots of pictures at arguably the best modelling show of it's kind in the world. We thought we would show you the Military Vehicle Vignettes we saw on the weekend which impressed us very much….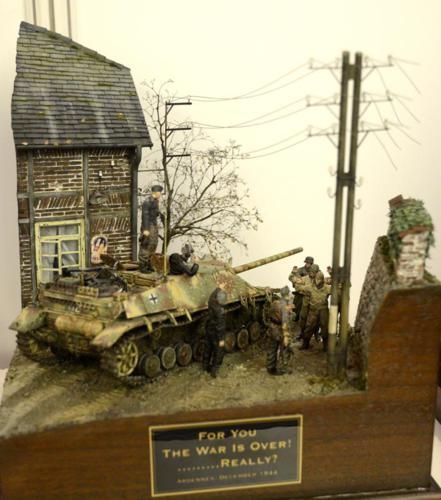 Whether you are new to military modelling or are a passionate old veteran, Euro Militaire 27th year had something for everyone. No doubt many of you will already be making travel arrangements or planning what new model to enter for the 2013 show!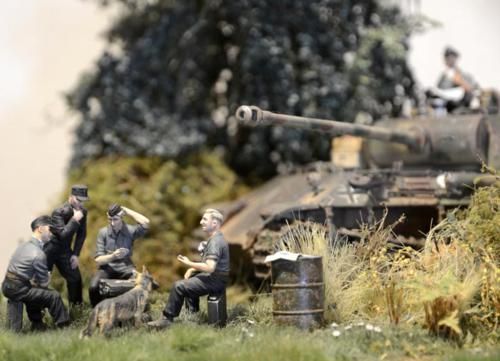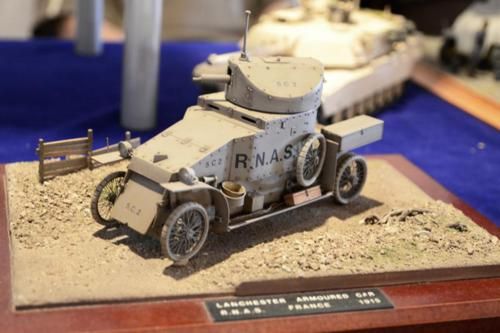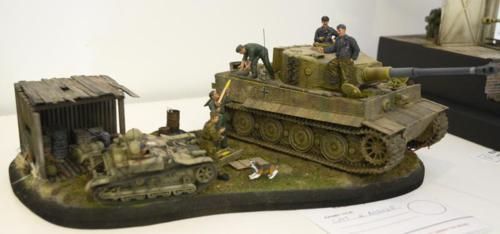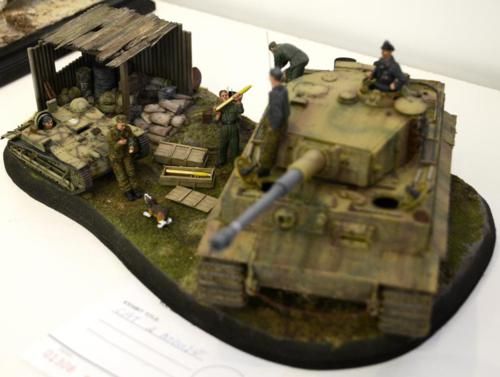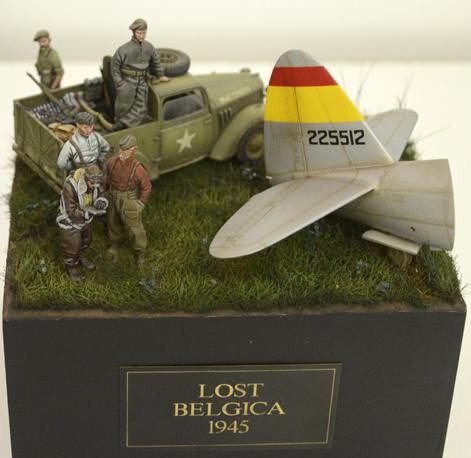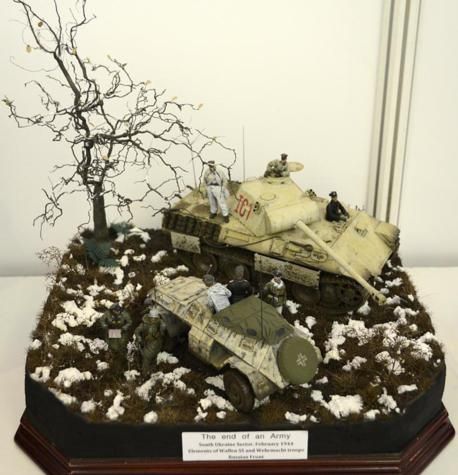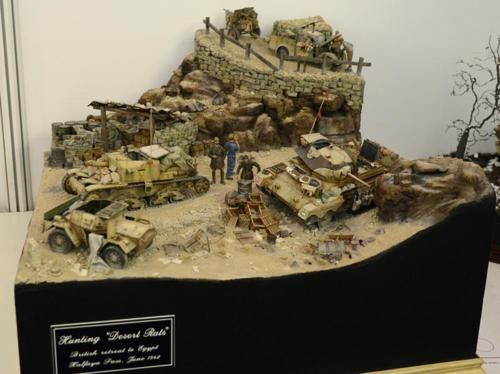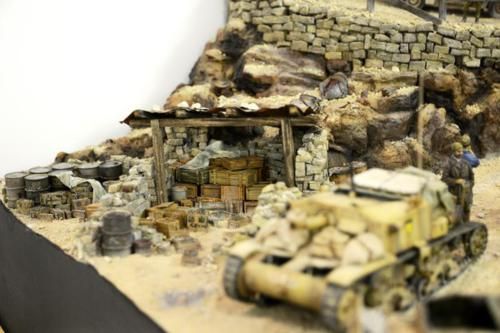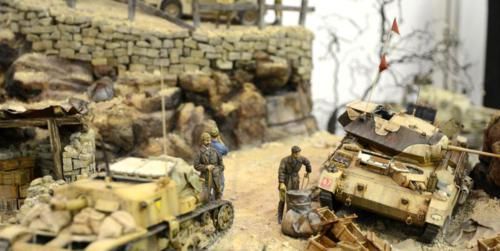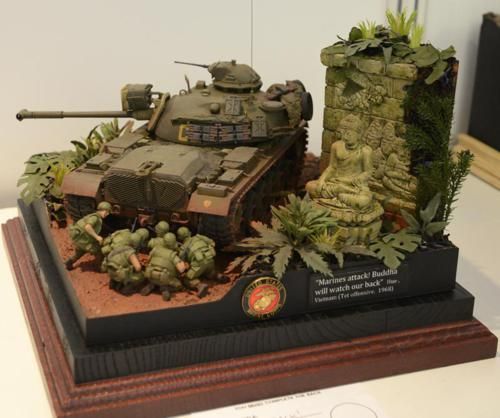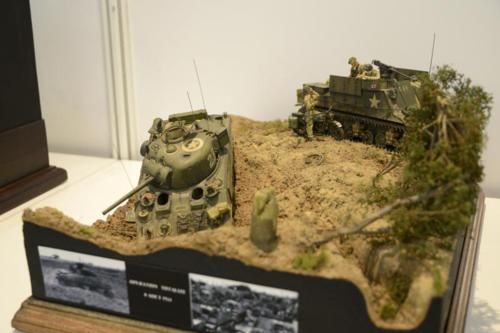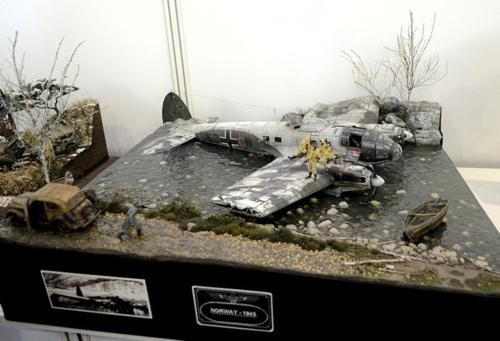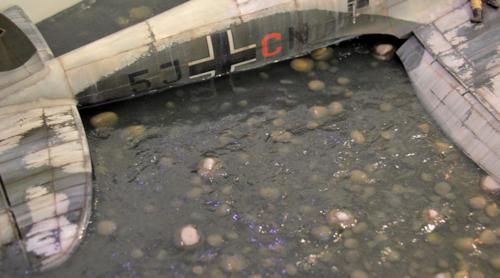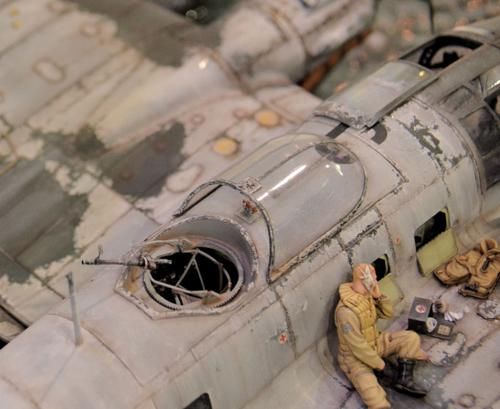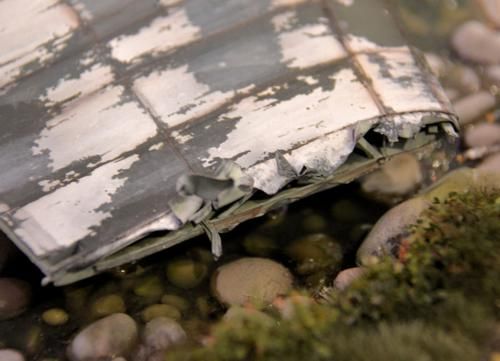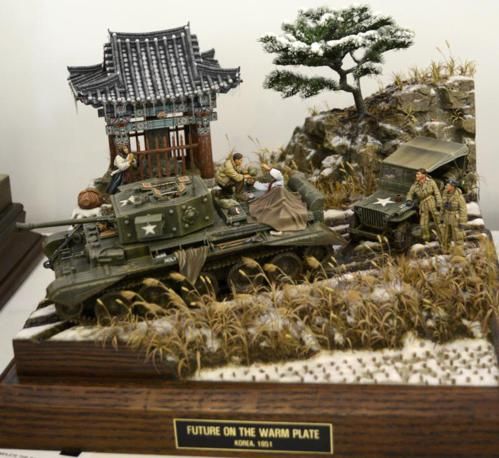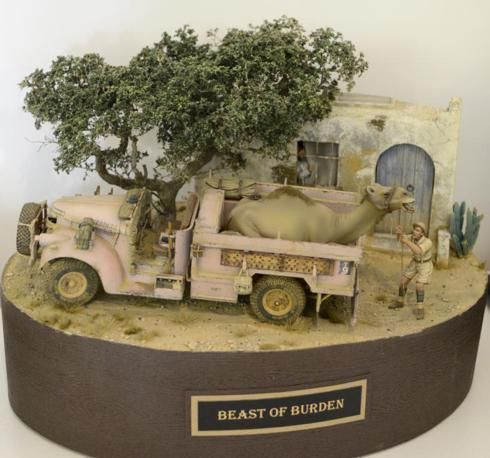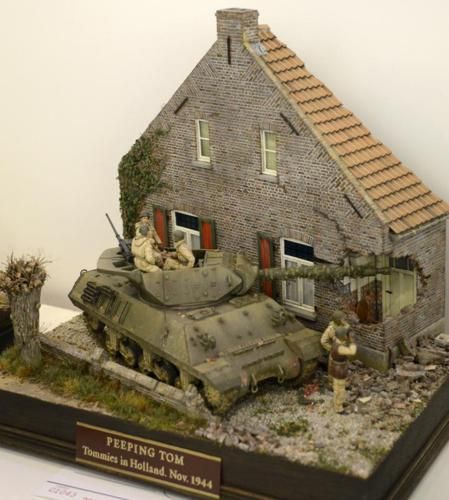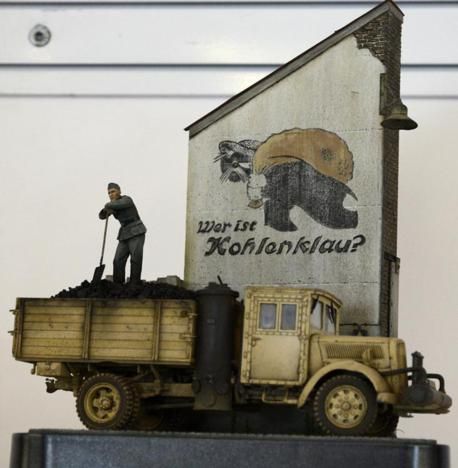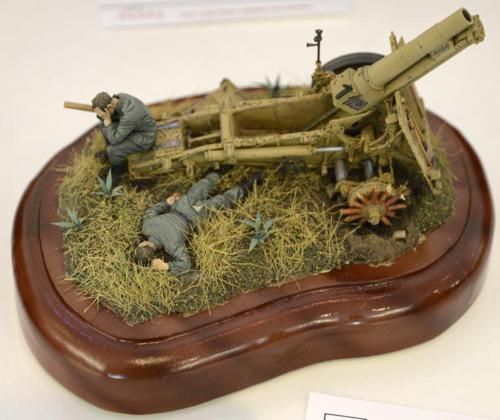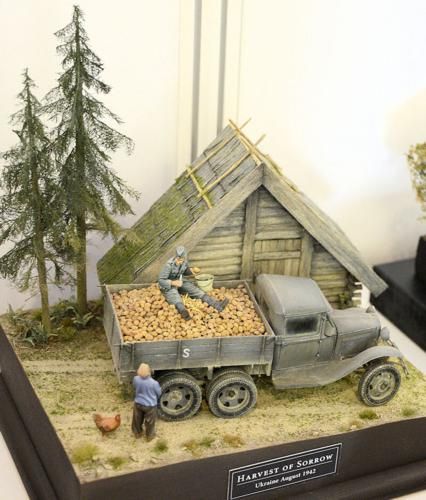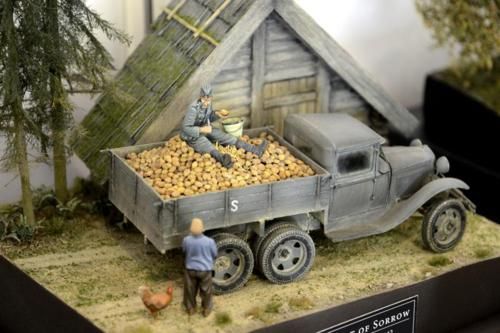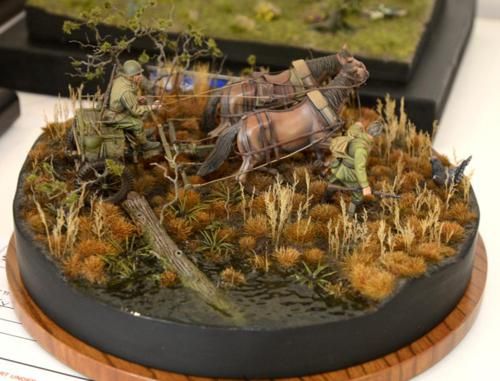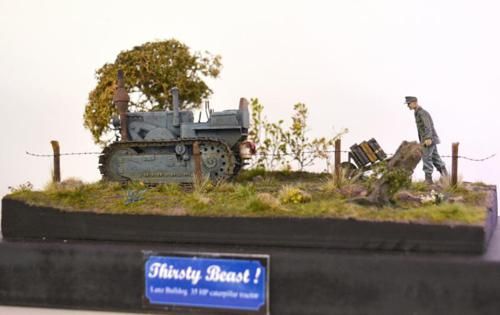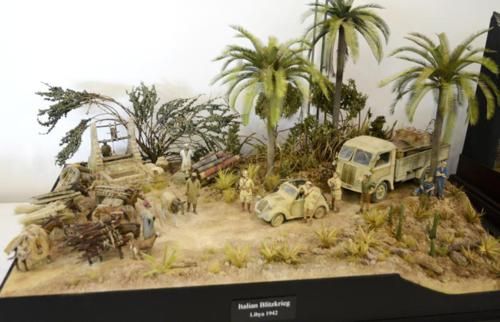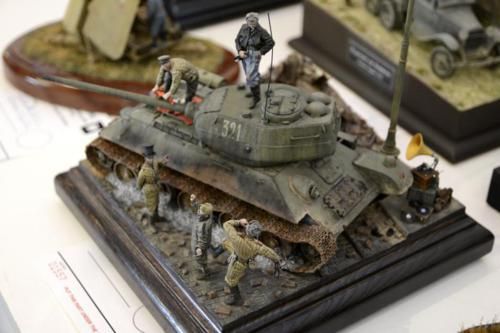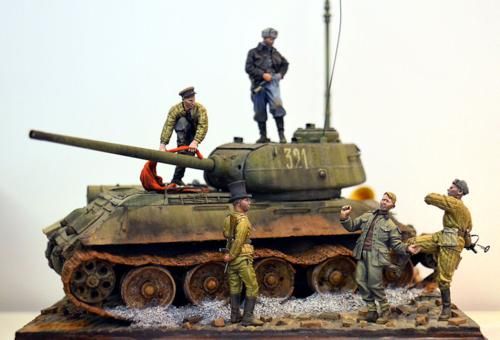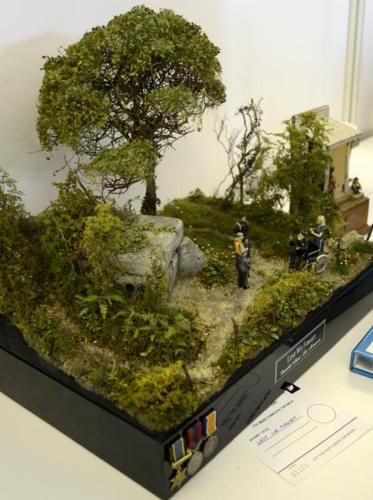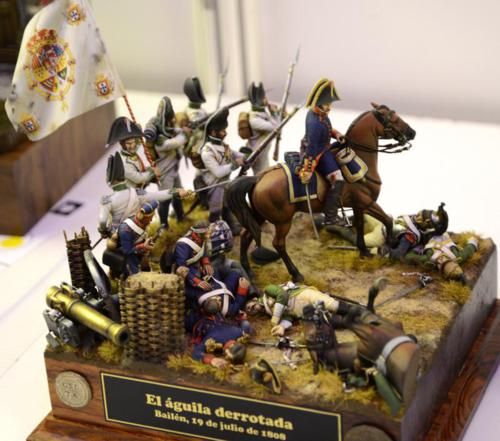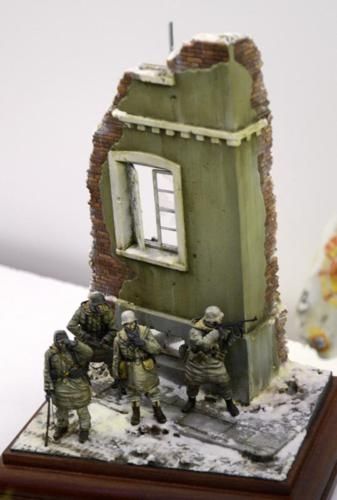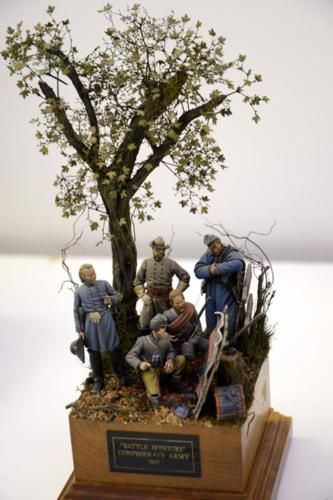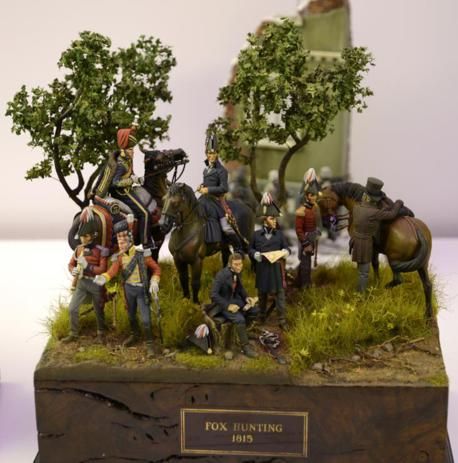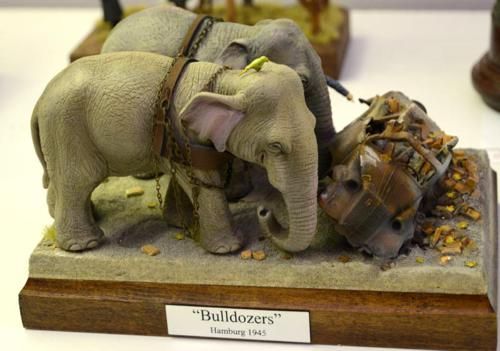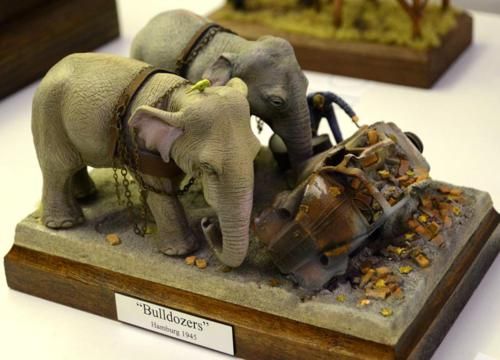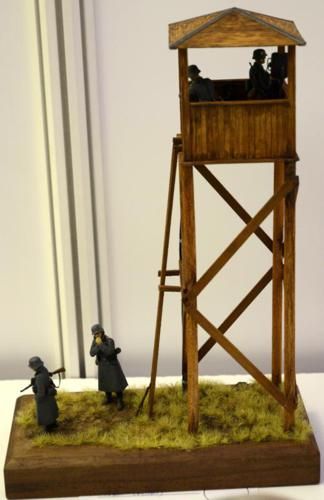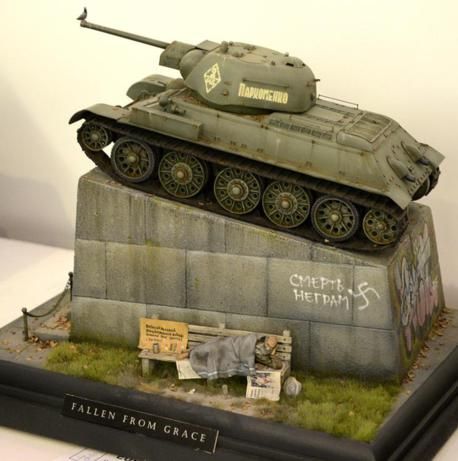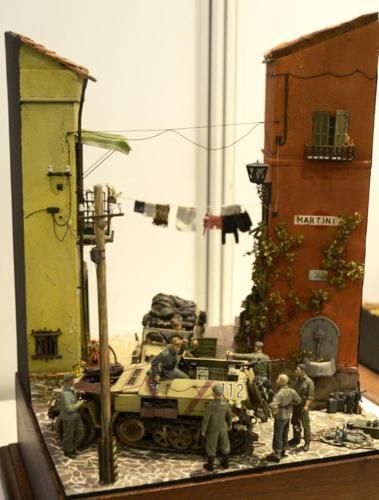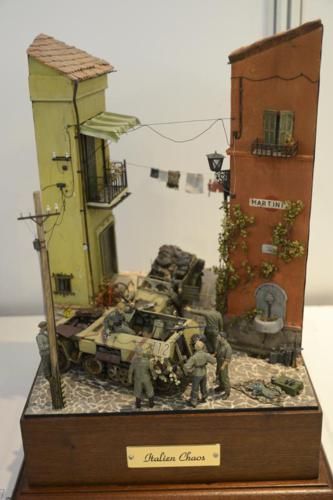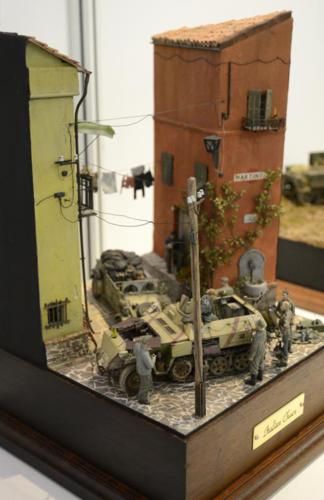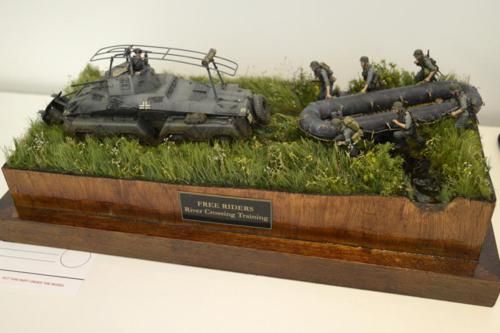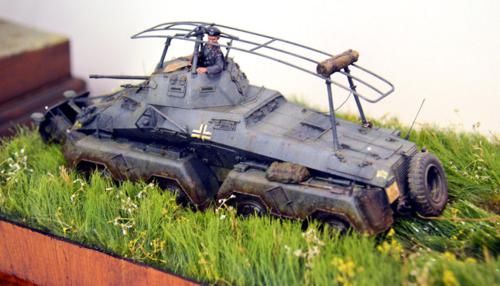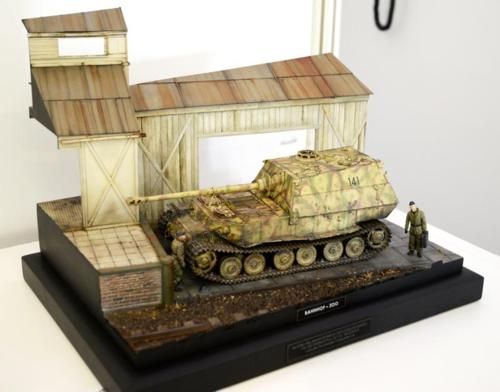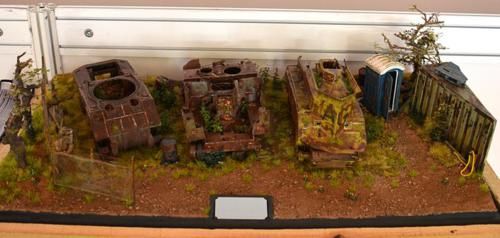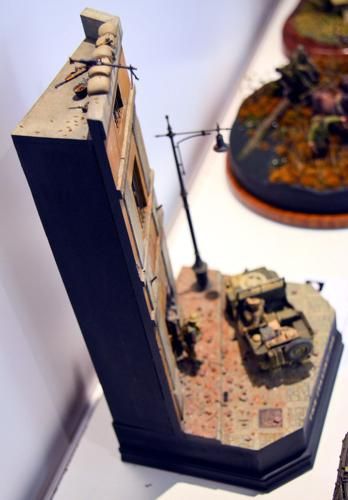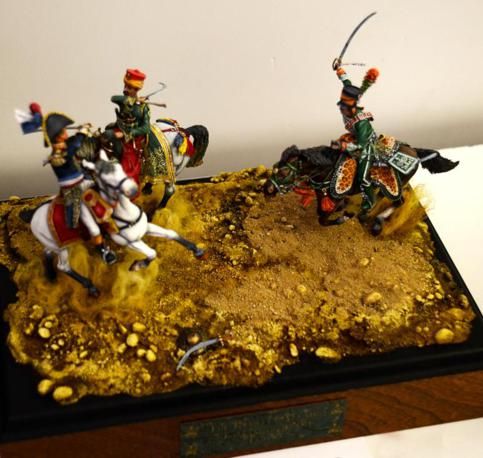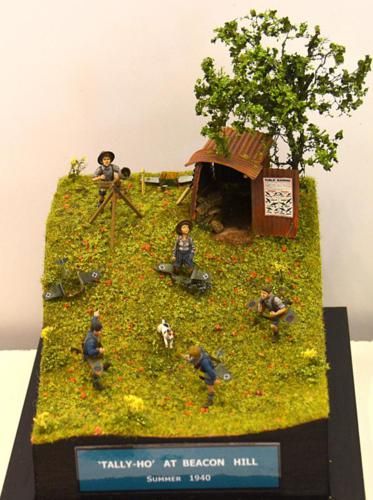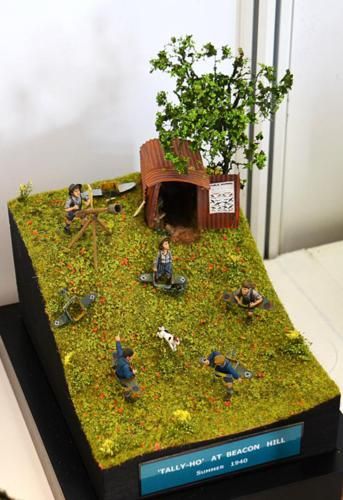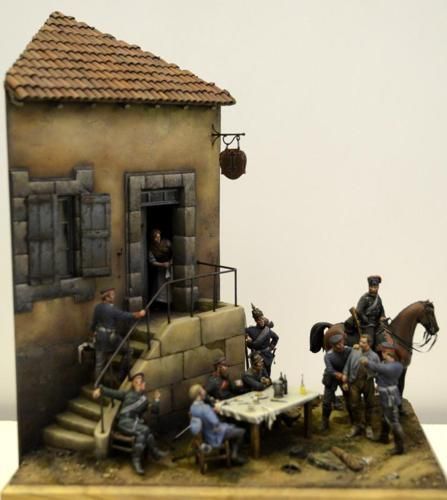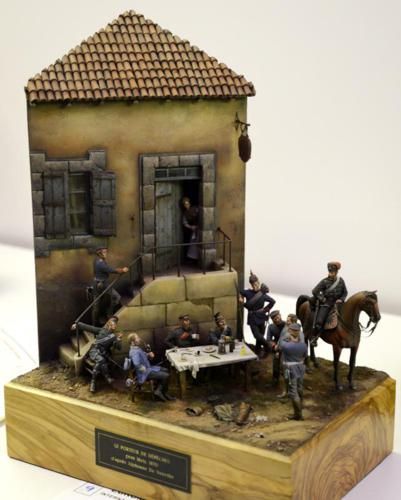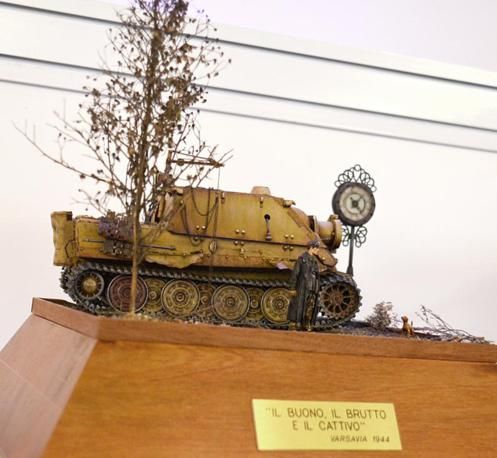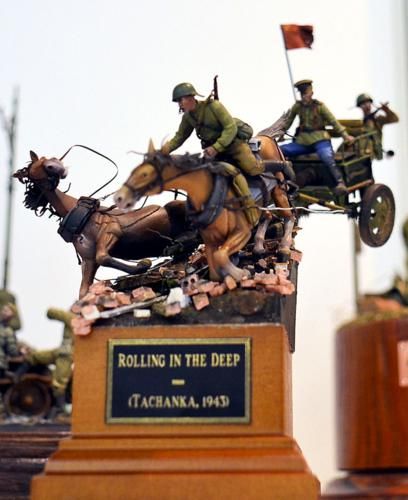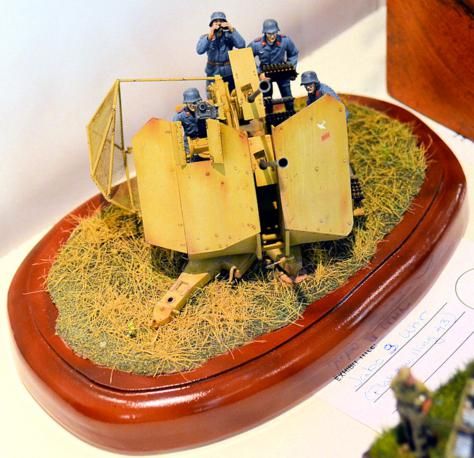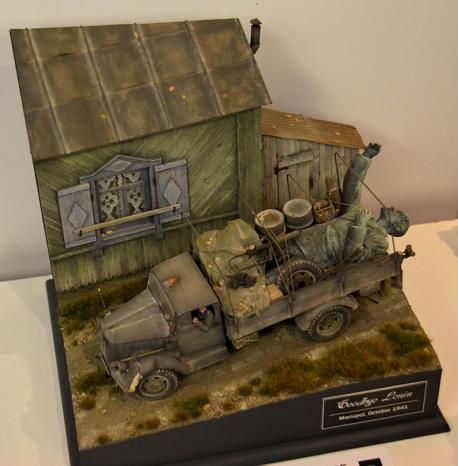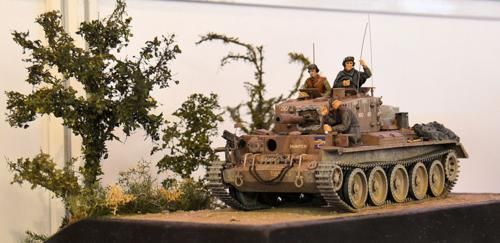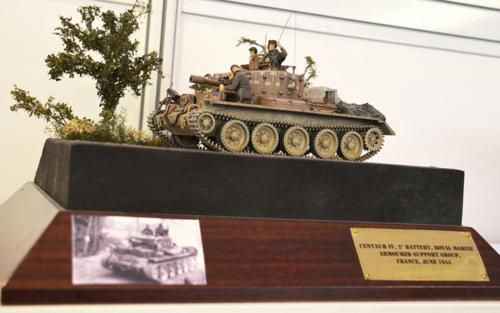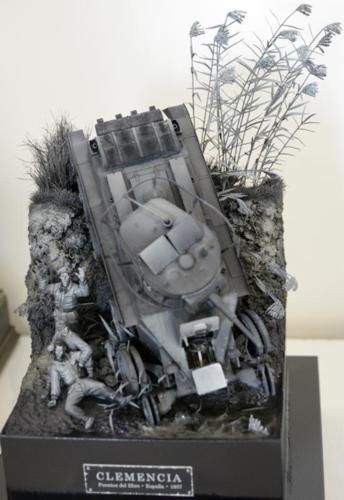 If you want to start planning now for 2013, keep a look out the details of next year's show. When we have more news, we'll let you know here of course.