In case you haven't already got your Christmas shopping done here are some book reviews to give you an idea of what we've got to offer. If you're interested, head online or to your nearest book store and pick them up.
Thomas Anderson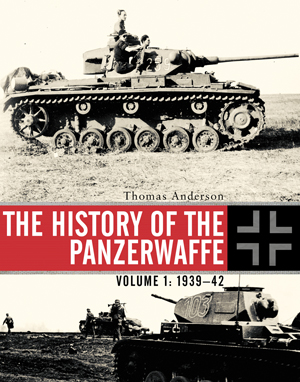 With getting on for nearly a photo on every page, this book seems more like a volume of images supported by text. These are well selected starting from WW1 up to the early stages of Operation Barbarossa, and include images of the ersatz panzers of the clandestine early panzerwaffe years, and in the war years, some of the more unusual types such as command vehicles, demolition tanks, and bridgelayers. A large number of photos are sourced from private collections, and as the author is also a modeller, there are rear views and often notes on markings. The text is a brief history of the various campaigns, with special emphasis placed on after action reports and evaluations: Spanish Civil War; Austria; Sudetenland; Czechoslovakia; Poland; Norway; North-West Europe; Operation Seelowe; North Africa, Balkans; and Barbarossa. There is no shortage of books about German tanks in WW2, but the breadth of coverage, and the well-judged selection of illustrations in this book give it a strong recommendation.
Review from Tankette
Robert Forczyk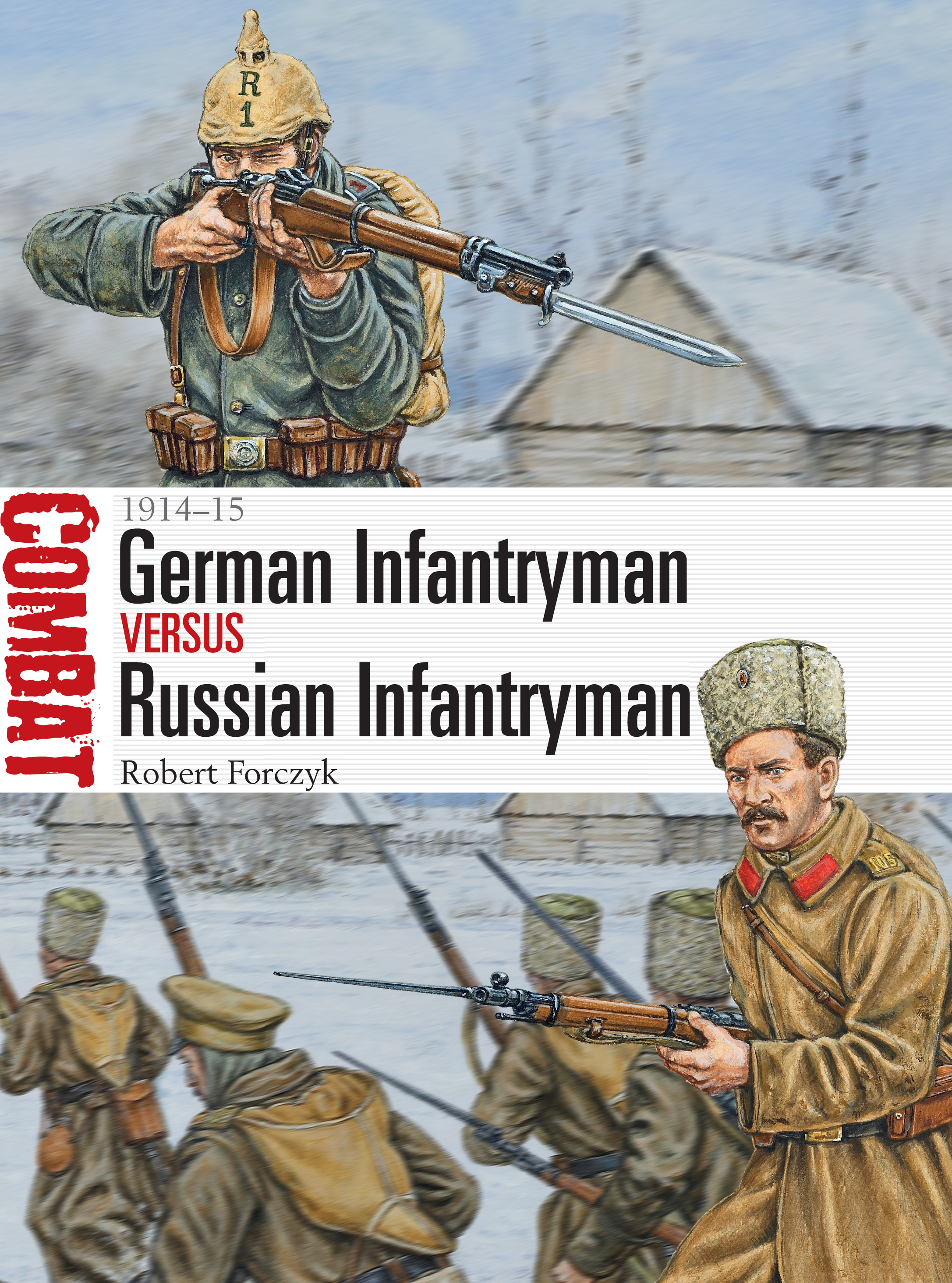 This book looks at a time and place when the Russian infantryman could perform just as well as its German opponents, when they were well equipped and had ample supplies of ammunition. Forczyk has chosen one well-known battle, at Gumbinnen, and two more obscure battles (Göritten and Mahartse), all of which involved a significant number of pre-war regular soldiers on both sides. Gumbinnen was an early fight in the early fighting in East Prussia, but the other two took place after the main focus of attention had moved away to the south.
[...]
Forczyk had produced a well balanced book that acknowledges the performance of both sides and presents an image of a more impressive Russian army than their later performance and the collapse of the Tsarist regime would lead one to expect. As always the text is supported by good maps, which help illustrate the progress of the battles, and a good mix of Russian and German photographs.
Review from HistoryofWar.org
Victor Failmezger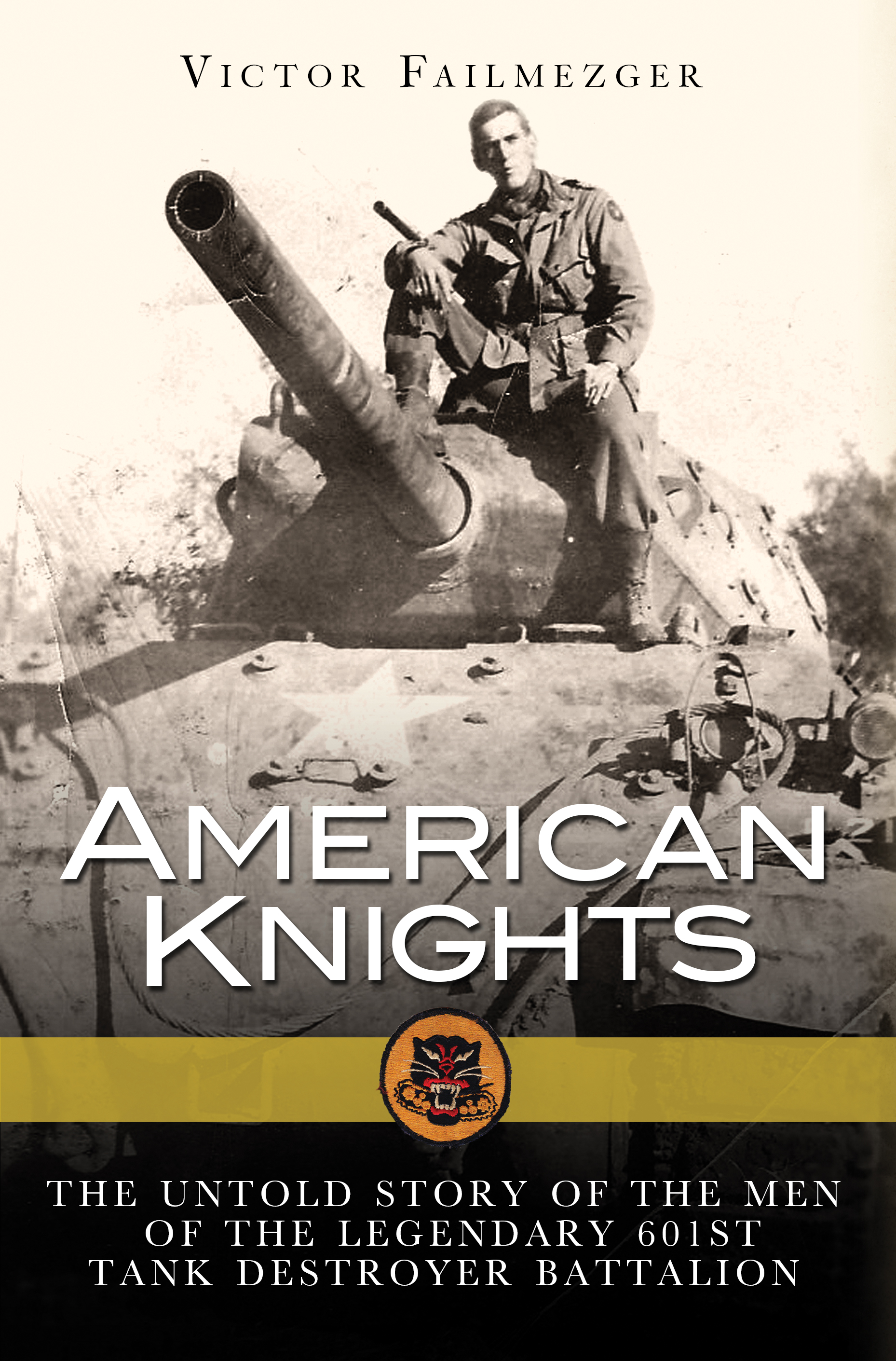 This is the account of the US 601st Tank Destroyer Battalion (the first such battalion to be formed), from its initial training in the States to the end of the war in Europe. It covers action in North Africa, Italy, Southern France and Germany.
The book is packed with interesting military detail, especially in terms of equipment, minor tactics, maintenance and morale. It draws heavily on soldiers' accounts, usually as reminiscences, so it is not always technically accurate but gives a lively feel to the actions. The author has managed to blend the battalion war diary, the individual accounts, and some very detailed tables of organisation and equipment into a volume of considerable use to wargamers.
[…]
I am not usually a great fan of unit-level war diaries based on personal accounts, as they can be over-populated with anecdotes that are of little interest to the reader. But this particular volume grabs your attention with its quality blend of technical, tactical and human story.
Review from Miniature Wargames

Tim Newark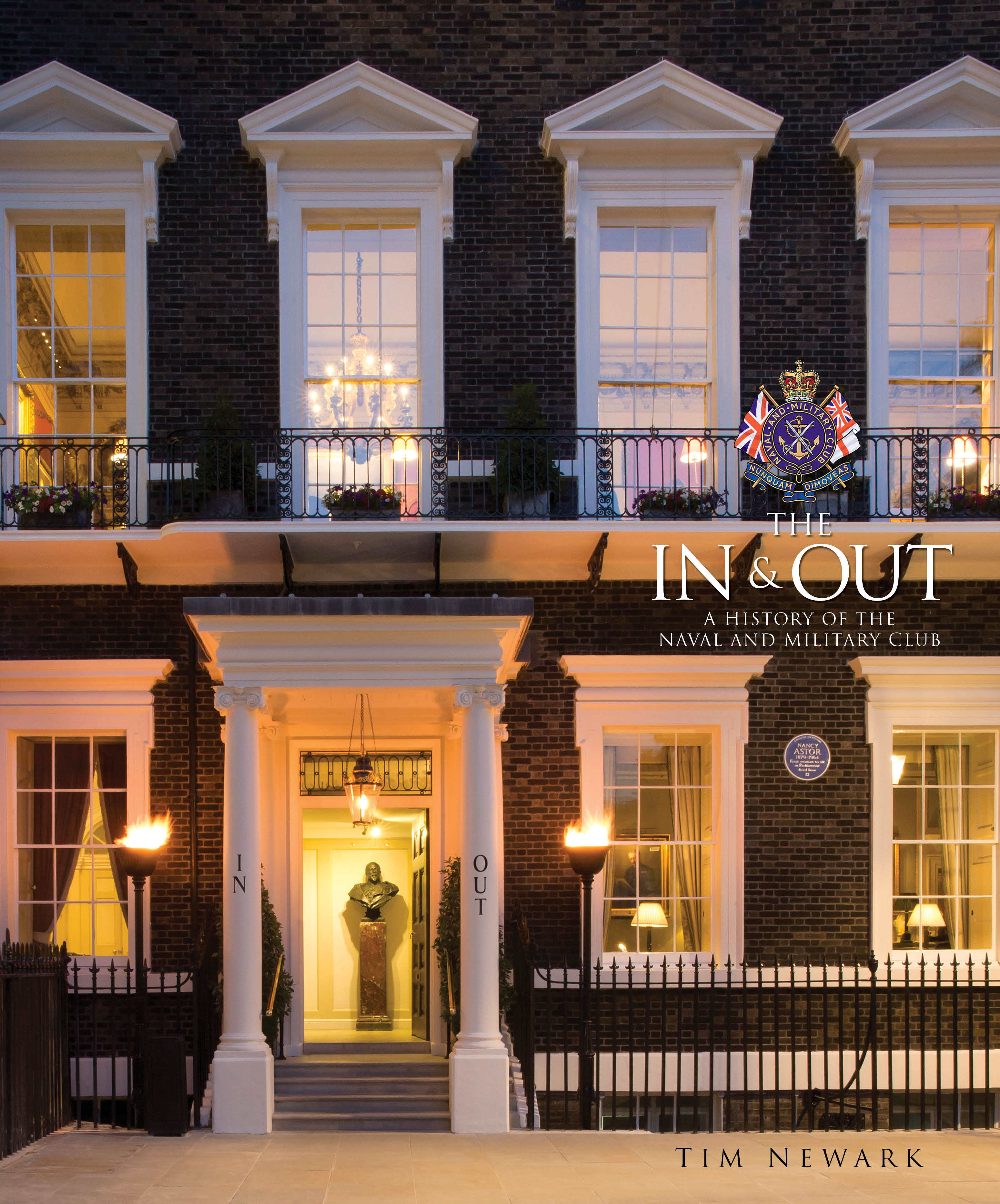 Lord Palmerston was the only prime minister who refused to move into Downing Street, remaining at home on 94 Piccadilly. How appropriate, then, that the building was to become home to the Naval And Military Club for some 133 years. Nicknamed the In & Out from the signs on the gates to prevent collisions between carriages, the club has given officers a sanctuary from the capital's temptations since 1862. This superbly illustrated book charts its story from Victorian times to its current premises at St James. Solid and respectable with just a hint of decadence – much like the club itself.
Review from The Lady
Raffaele D'Amato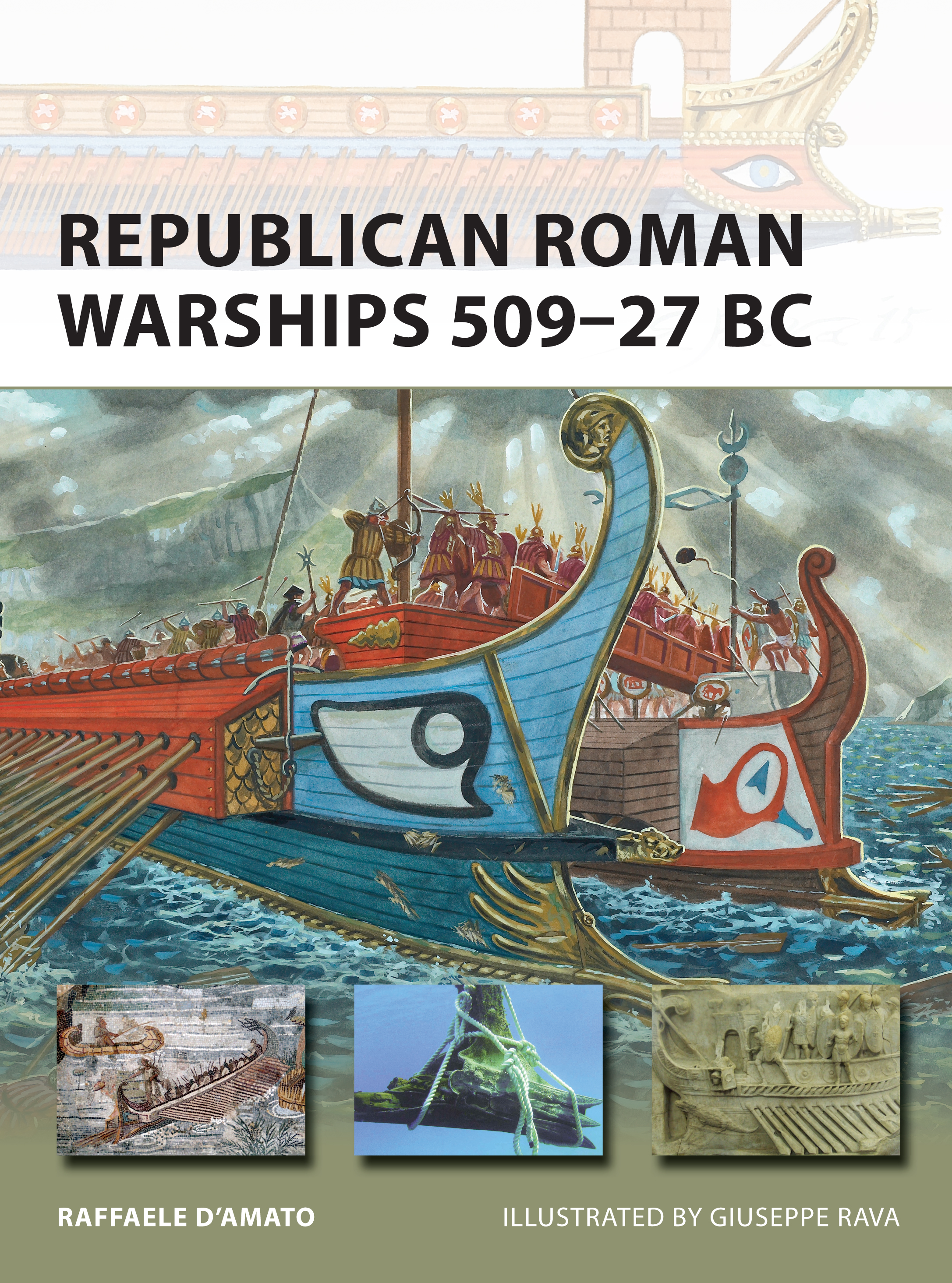 A detailed study of the Republic's fighting Navy that helped to seal Carthage's doom in the Punic Wars. Expertly compiled from written sources, archaeology and artefact evidence. Illustrates that Rome's powers came not just from her legions but also the navy. Without it, Rome could never have destroyed powerful piratical forces in the Mediterranean, crushed the Celtic mariners, destroyed Carthage's navy and triumphed over Cleopatra at Anctium.
Review from Classic Arms and Militaria
Hopefully these have helped you in your search for military history!