The Congressional Gold Medal is one of the highest honours that can be awarded to a military unit in the US. Past recipients have included the Tuskegee Airmen, Gen. Douglas MacArthur and, most recently, the Doolittle Tokyo Raiders.
The service record of the First Special Service force more than warrants the award, as the men from this elite unit inflicted massive losses on the Germans in World War II, capured important objectives and suffered dreadful casualties themselves.

To learn more about the planned ceremony, look over this article.
And if you want to learn about the unit's breathtaking combat debut in the Mediterranean theatre of World War II, make sure you pre-order Storming Monte La Difensa - The First Special Service Force at The Winter Line, Italy 1943 .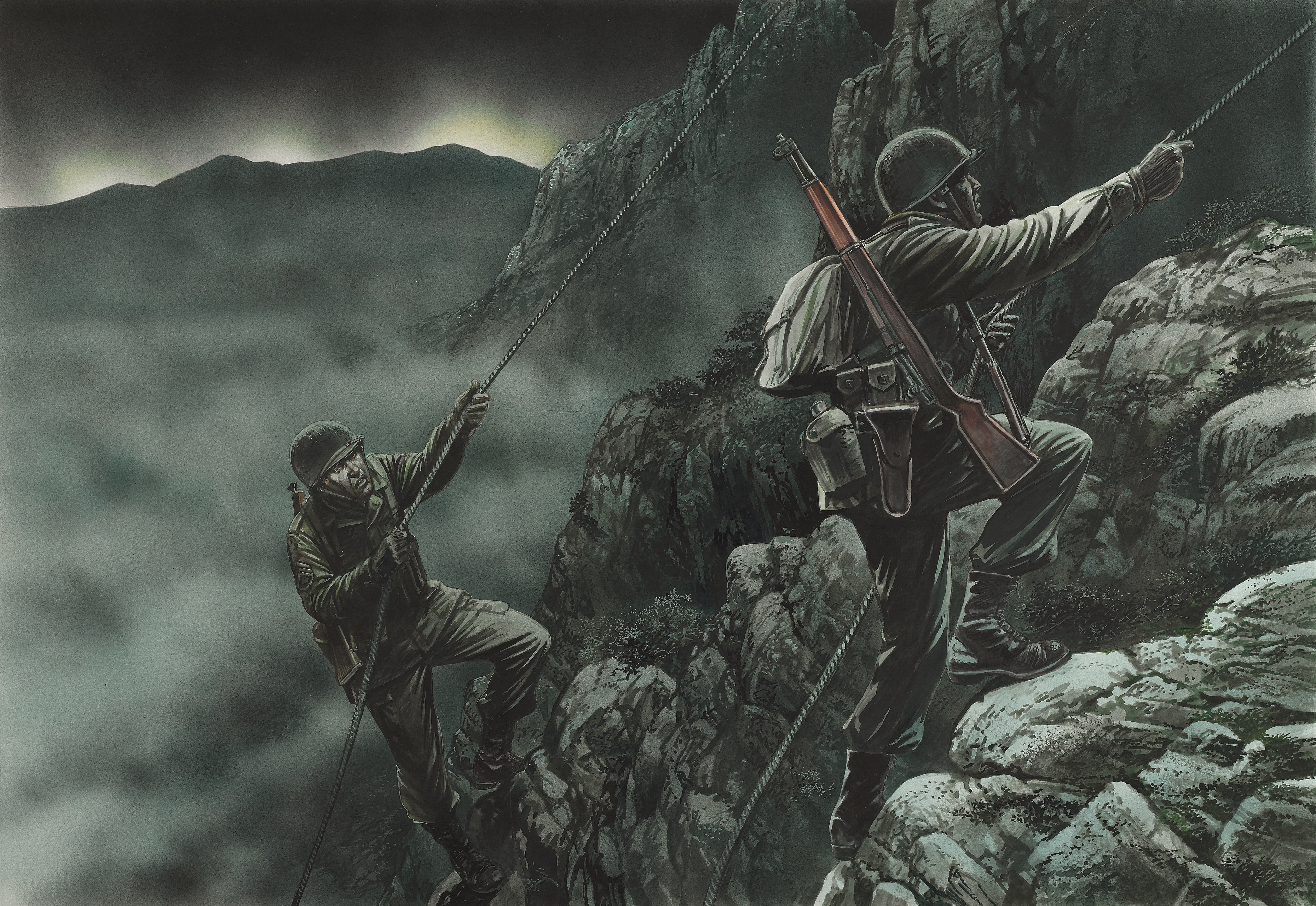 "In the dead of night on December 2, 1943, even as the guns of the Fifth Army rained shells down all around them, the German troops on Monte La Difensa felt safe in the knowledge that the steep cliffs beneath them were all but unclimbable. What they didn't know was that a new US-Canadian special forces unit was already scaling the daunting heights unseen, ready to launch a stunning surprise attack in support of the main assault."