The first artwork reveal of 2016 is here, with three beautiful plates to showcase from our April 2016 releases. Enjoy!

Our first illustration is the work of Graham Turner and shows a soldier overlooking the Bombardment of Charleston from a battery at Fenwick's Point.
Click here to view the book.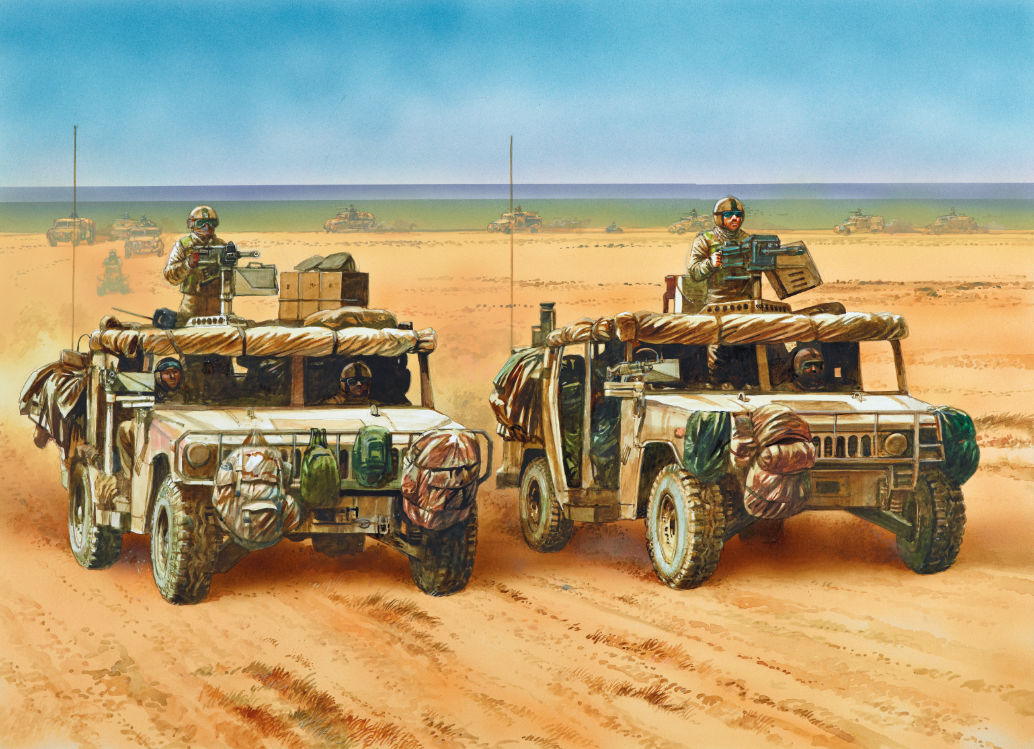 Next up is this great plate from Peter Dennis, which shows troops conducting specialist mobility training with their ground mobility vehicles or GMVs.
Click here to view the book.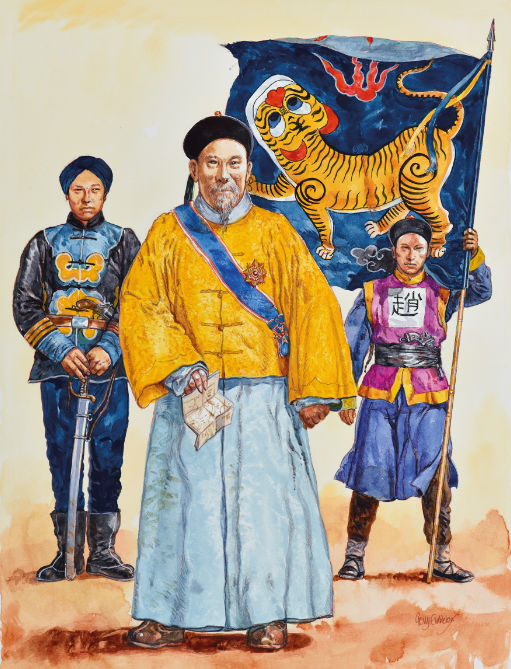 Last, but by no means least, is this stunning illustration by Gerry Embleton. It depicts Li Hung-change, one of the most prominent Chinese political and military figures of the late 19th century, flanked by a Captain of the Imperial Army and a standard-bearer from the Army of Ch'iu Feng-chia.
Click here to view the book.
Have these three plates whetted your appetite for our upcoming titles? Let us know in the comments section below.