It's time for another Osprey artwork reveal. This time we are giving you a sneak peek at artwork from some of our August releases: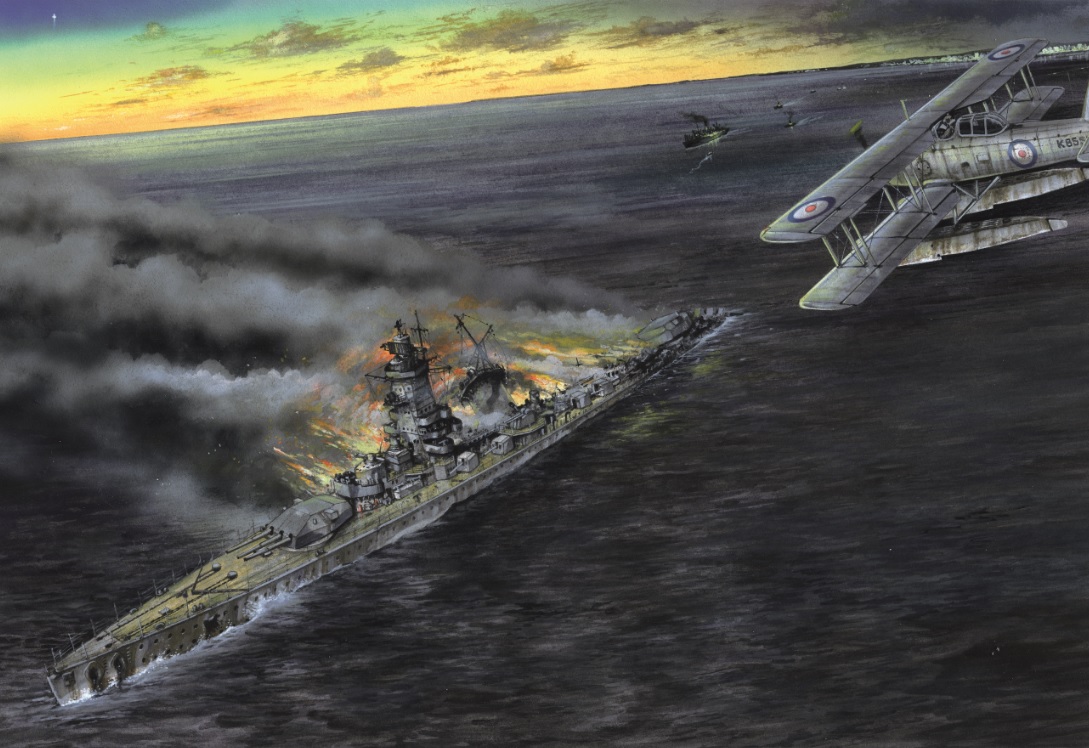 Artwork by Tony Bryan
Our first piece of artwork is taken from Campaign 171: River Plate 1939 by Angus Konstam. Artist Tony Bryan created a fantastic image showing the scuttling of the KMS Graf Spee on 17 December, 1939.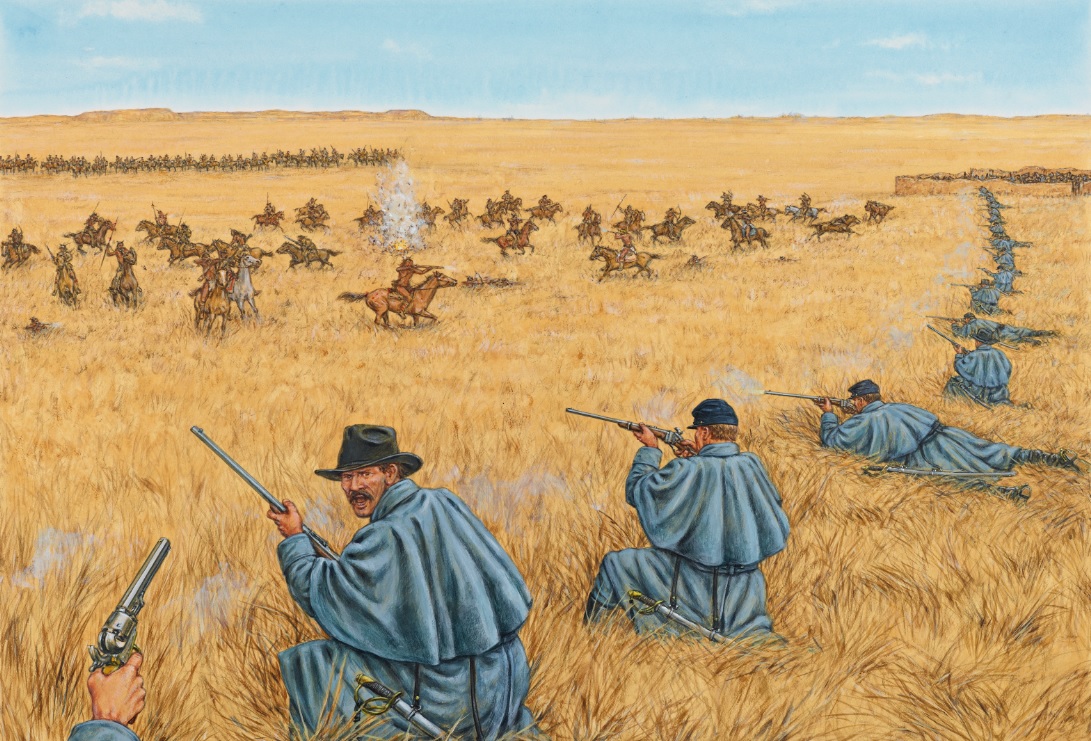 Artwork by Adam Hook
Our next plate is taken from Combat 19: Apache Warrior vs US Cavalryman and depicts the second Kiowa-Apache attack, with US soldiers holding their position, well aware that breaking ranks would see them overrun by the horsemen.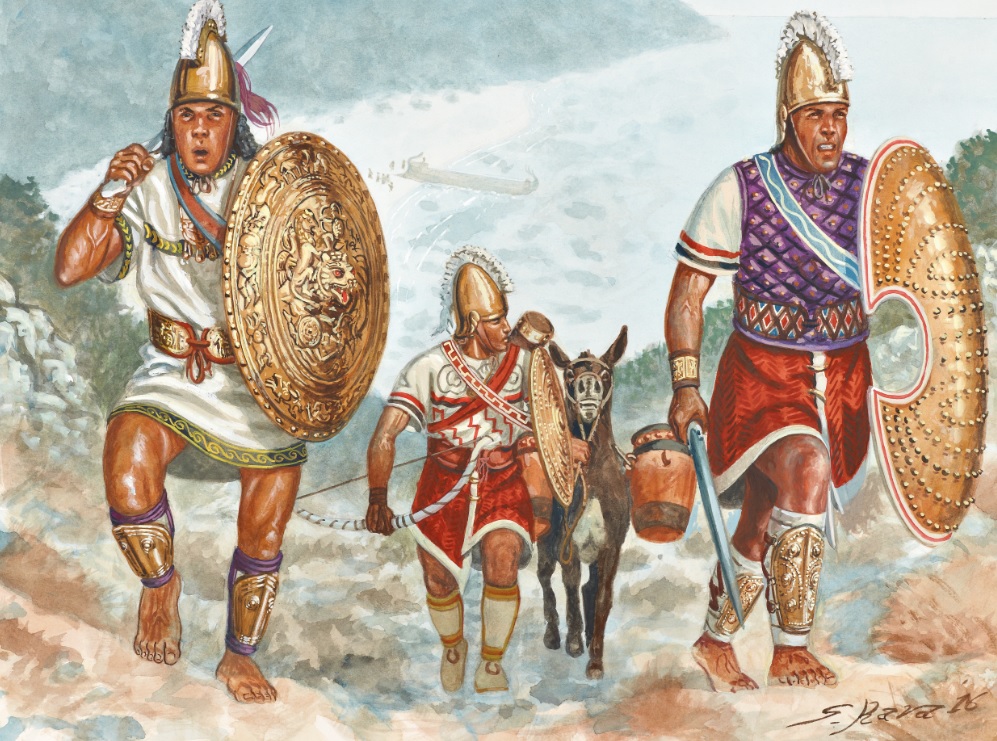 Artwork by Giuseppe Rava
The final plate for this month's reveal comes from Warrior 180: Early Iron Age Greek Warrior 1100–700 BC. Painted by Giuseppe Rava, the piece shows a Cretan warlord and his retainers from the 9th-8th centuries.
Let us know what you think in the comments section below!