On 13 March 1940 the Winter War was brought to an end by the Moscow Peace Treaty, which was signed on the previous day. Although the Soviet Union could claim victory, the price had been astronomically high. Alongside the heavy casualties suffered the Red Army suffered a huge dent to their international reputation for failing to crush a force they greatly outnumbered.
The terms of the Moscow Peace Treaty were harsh, and led to the Finns seeking the support of the Third Reich and was an important factor in the Continuation War, which would start a year later.
The photograph below shows Finnish ski troops in Northern Finland in January 1940.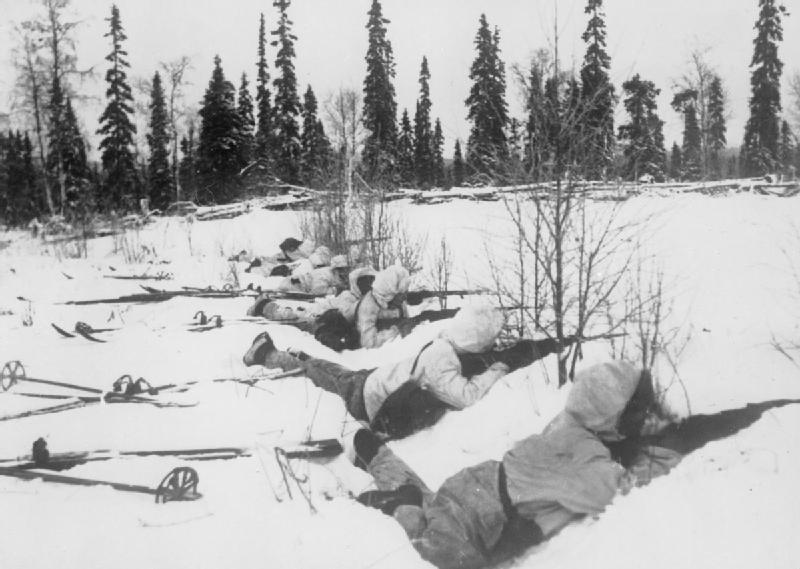 If you would like to read more about the Winter War then take a look at Finland at War: The Winter War 1939-40 by Vesa Nenye, Peter Munter and Toni Wirtanen. For the Continuation War the sequel, Finland at War: The Continuation and Lapland Wars 1941-45 is available to preorder and will be released later this month.