January's Miniature Modelling Competition focused on the theme of Ancient Rome. We had a great selection of entries, but after intense discussion, we have selected a winner! Paul's entry below shows incredible attention to detail, and was a favourite here at Osprey HQ.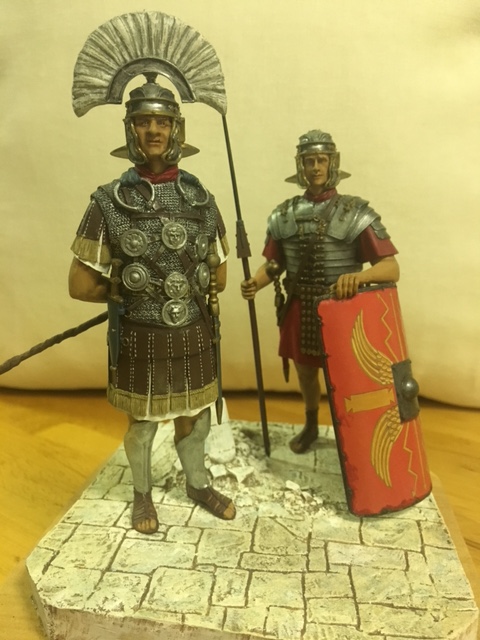 Paul has taken inspiration from one of our older Men-At-Arms titles, The Roman Army from Caesar to Trajan, which was first published in 1984. Congratulations to Paul, who will be receiving a collection of our latest books!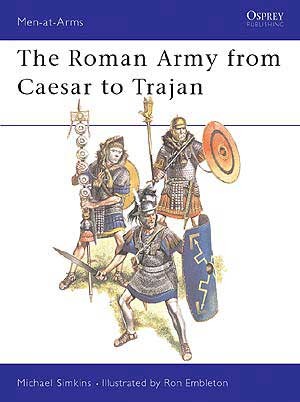 February's Miniature Modelling Competition
Now it's time to announce February's theme. This month we're going back to the 20th century, as our theme is Aircraft of the Vietnam War. If you've been inspired by the artwork in any of our books on the Vietnam War, submit your entry to [email protected]. Don't forget to include your name, a picture of your work, and which Osprey title inspired it, and we will select a winner in March.
The winner will receive a host of new Osprey titles including these March releases: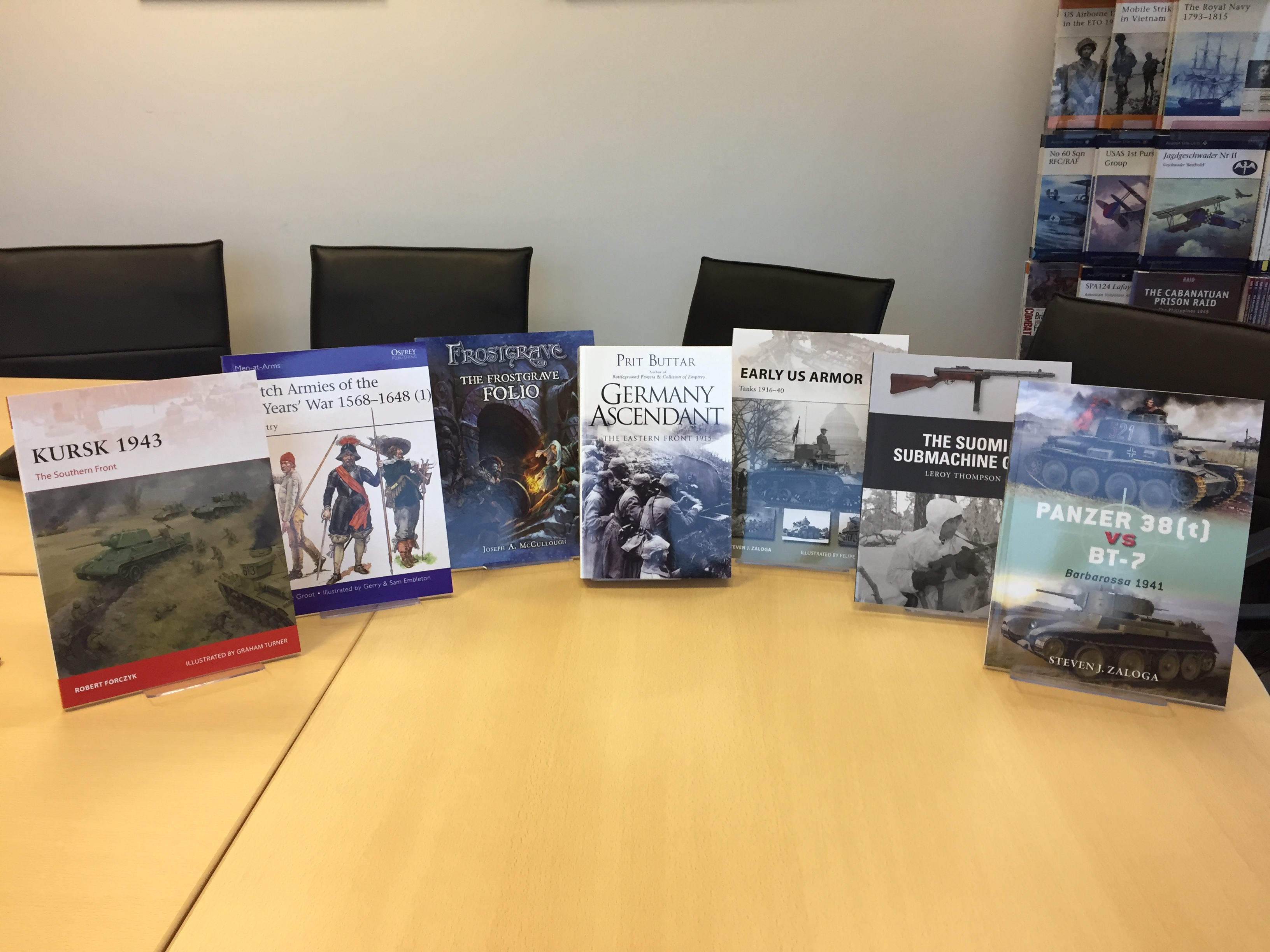 As always, get snapping and good luck!