We took a month-long hiatus but our Miniature Modelling Competition is back!
As always, the standard was incredibly high and we had some fantastic entries. However, there could only be one winner of our Dark Ages competition, and March's winner was Chris Cook with his Late Roman/Romano British Infantry. Taking inspiration from MAA 154: Arthur and the Anglo Saxon Wars and WAR 9: Late Roman Infantryman AD 236–565, Chris is well deserving of the top spot with his designs. Take a look below!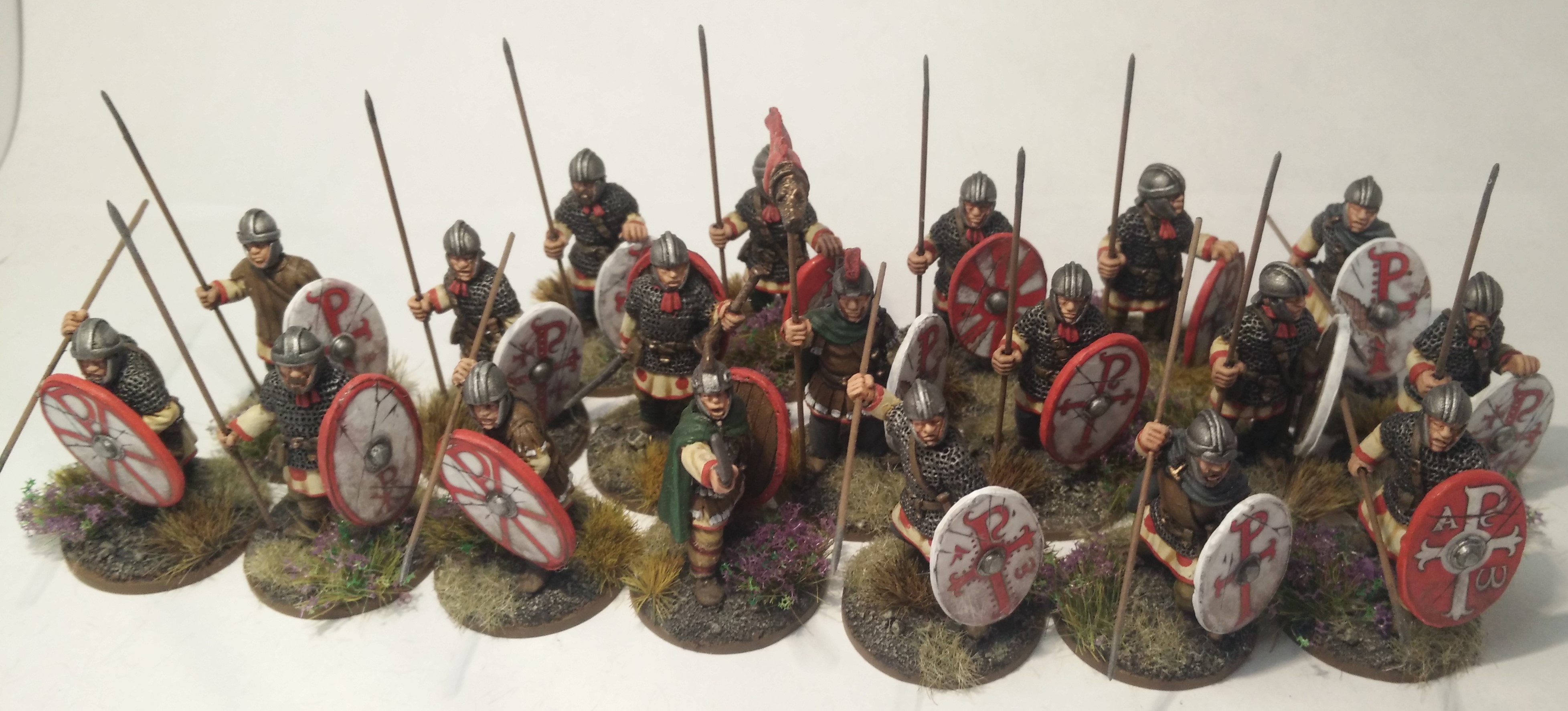 It was another close month, but congratulations to Chris!
Now it's time to reveal this month's theme. For the month of May, we want to see your best models on the theme of Armoured Warfare of World War II. For the chance to win a selection of new Osprey releases, send your entries to [email protected]. In your entry you should include a photograph of your work and let us know which Osprey title/artwork helped with your design. The winner will be selected in June and will receive this fantastic bunch of World War II-related books: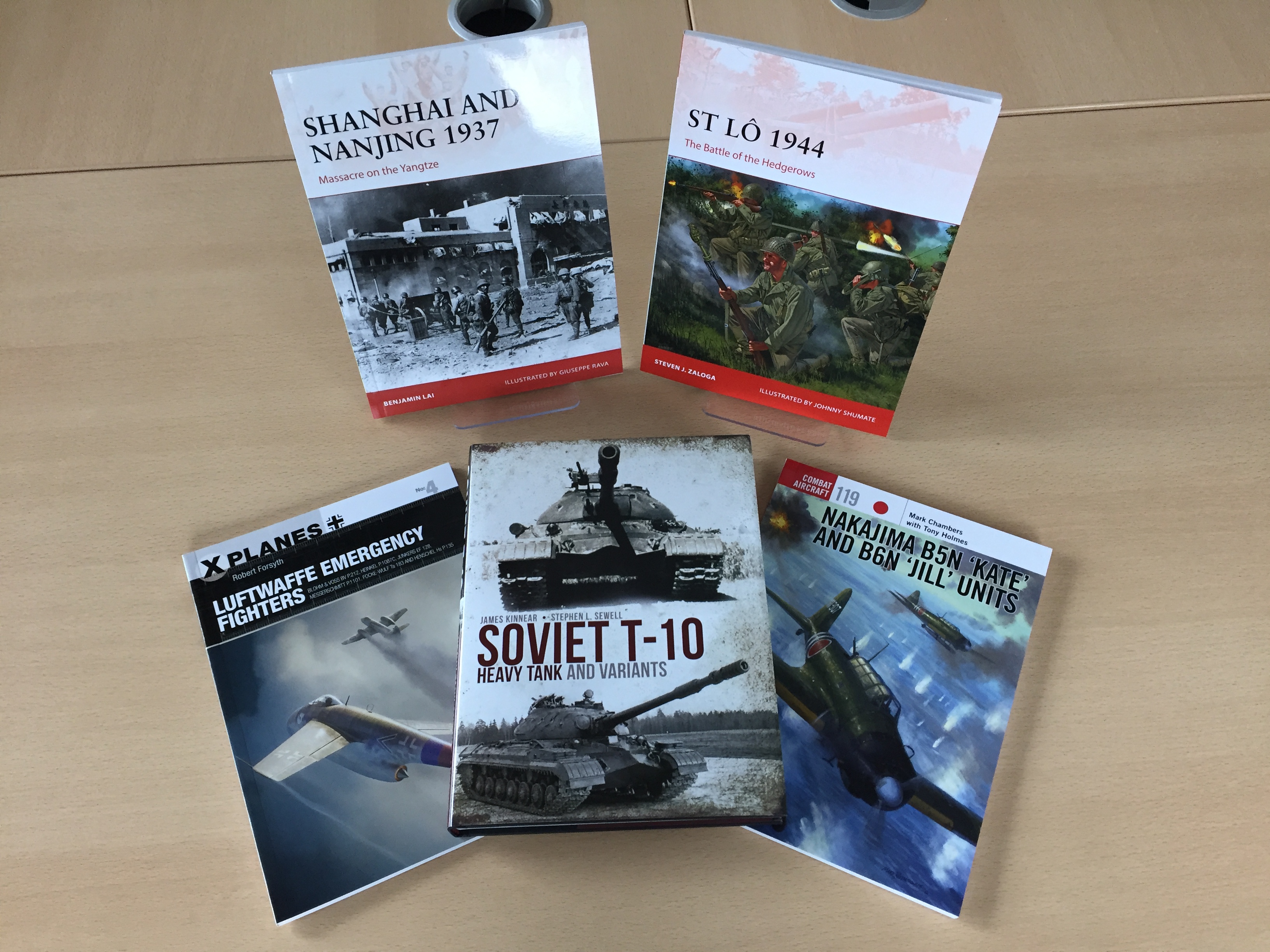 Good luck!