This July we have a great selection of titles being published, with topics ranging from the Second Jewish War to the American Revolution. Today on the blog we're taking a sneak peek at some of the artwork featured in these upcoming books.
Combat 26: Boer Guerrilla vs British Mounted Soldier BY Ian Knight
ILLUSTRATED BY JOHNNY SHUMATE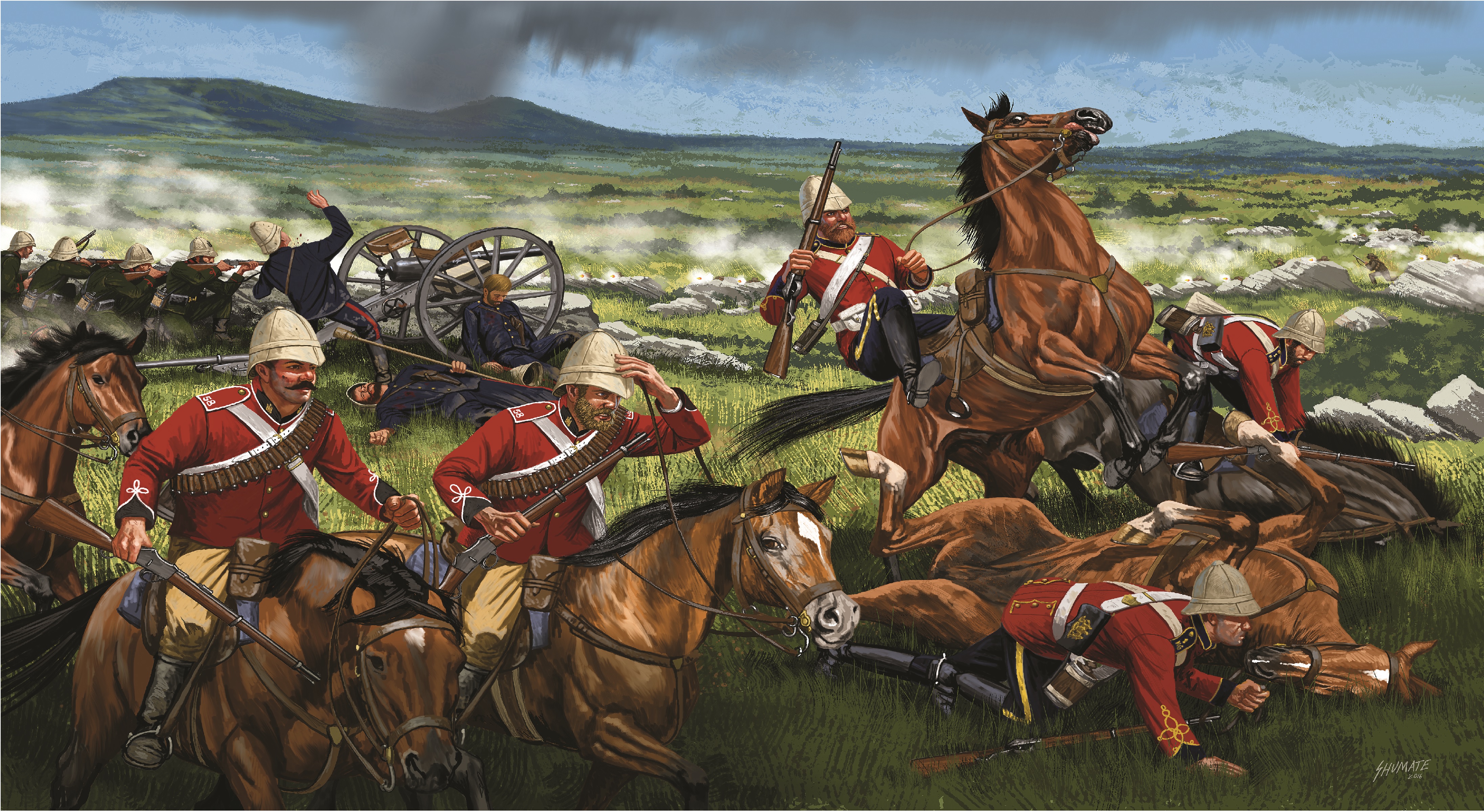 This scene from Boer Guerrilla vs British Mounted Soldier shows the height of the battle of Ingogo on 8th February 1881, as the Boers fire at the horses of the Mounted Squadron.
New Vanguard 248: Imperial Japanese Navy Antisubmarine Escorts 1941-45 BY Mark Stille
ILLUSTRATED BY Paul Wright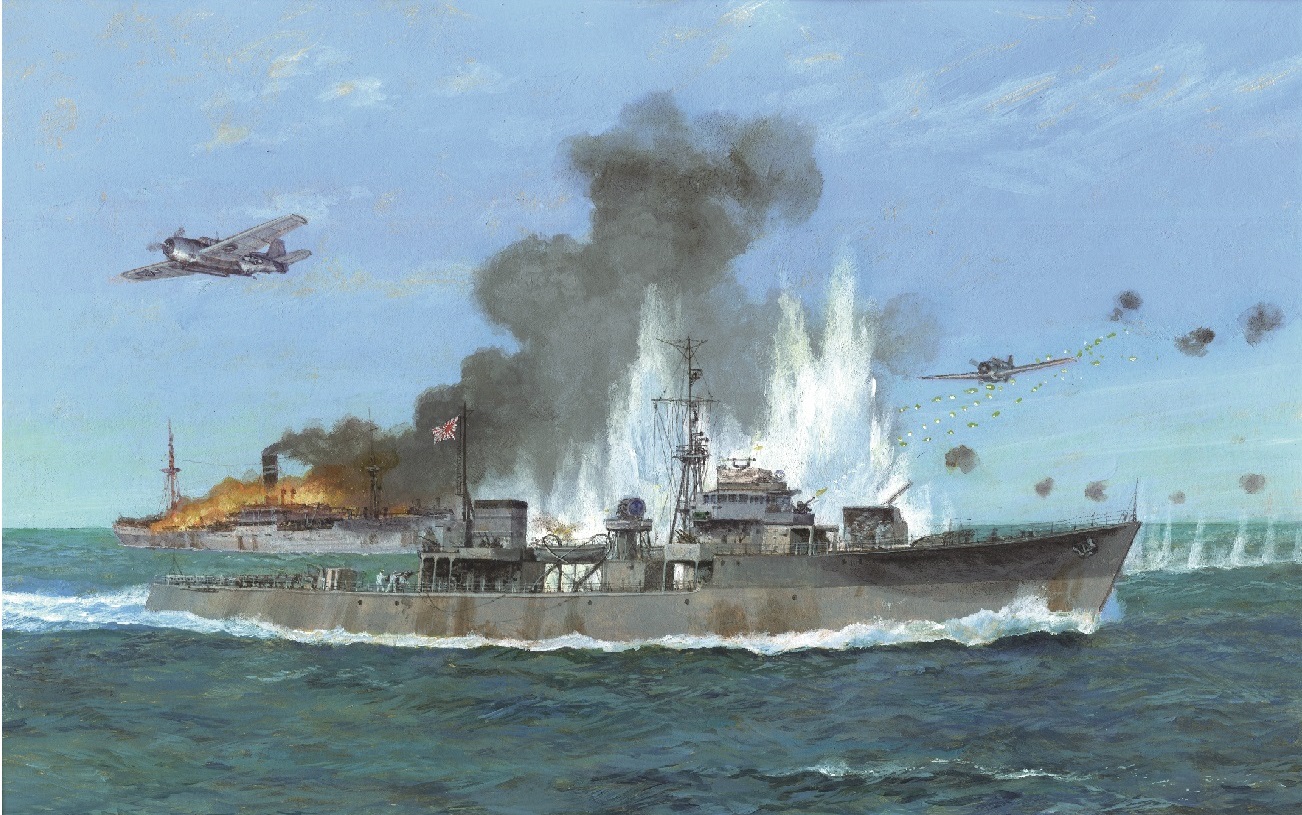 This image from Imperial Japanese Navy Antisubmarine Escorts depicts 12th January 1945, in which Task Force 38 of the US Air Force attack a Japanese convoy off Cape Paderan, French Indochina.
Campaign 310: The Bar Kokhba Revolt AD 132–136 BY Lindsay Powell
ILLUSTRATED BY Peter Dennis
This final image from The Bar Kokhba Revolt depicts the 'Last Stand at Betar' towards the end of the revolt. The plate shows the resistance of the Jews in Betar as they fend off Roman troops, creating a makeshift barricade in an attempt to slow down the Roman advance, allowing marksmen time to aim and strike.
---
That's all the artwork for this month, but if you'd like to see more from these titles, they are now available to pre-order by clicking here. As always, let us know which of these plates is your favourite and which title you'll be picking up!