SALUTE 2019 is less than two weeks away, and you'll be able to find Osprey Games and North Star Military Figures at Stand TH17! But what goodies will we have for you there?
MINIATURES
Oathmark Dwarf Heavy Infantry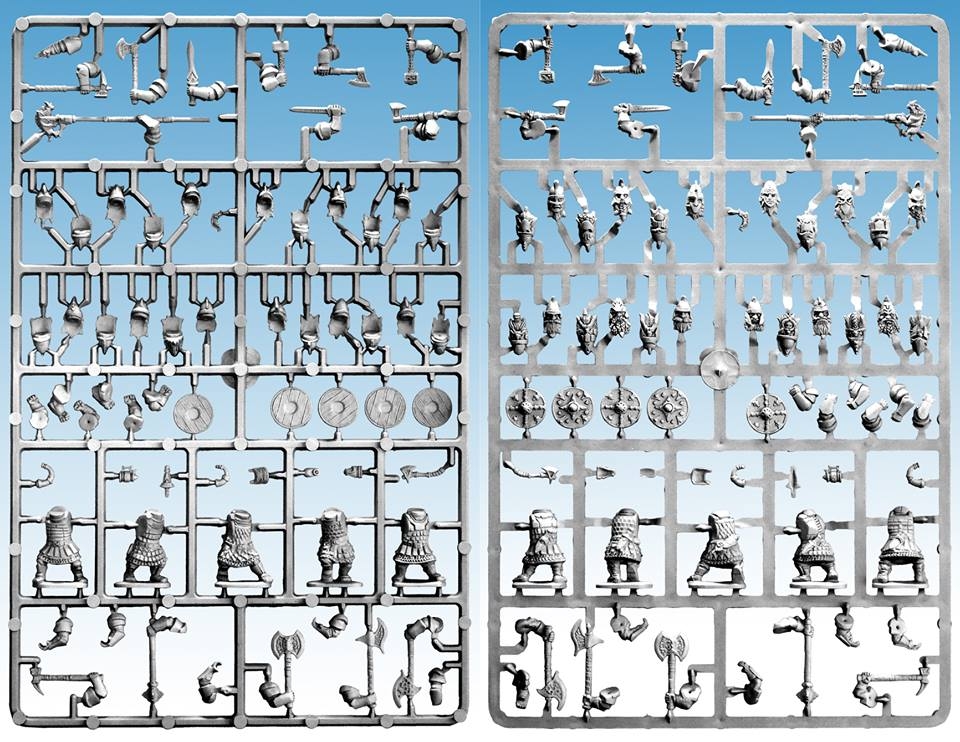 Salute will be your first chance to get your hands on the latest addition to the Oathmark range, with a box of 30 Dwarf Heavy Infantry available for £25!
Frostgrave Wizards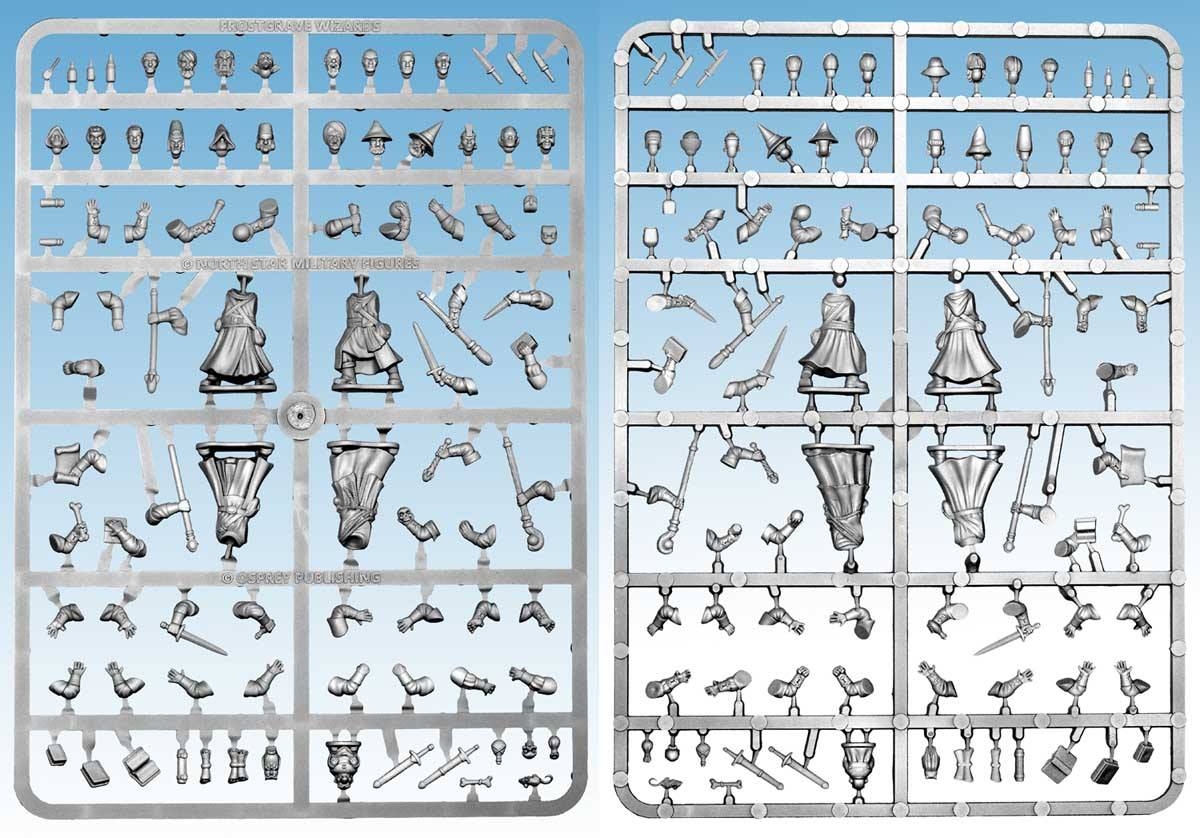 You want plastic wizards? We'll give you plastic wizards! Well, not give, but for £15 you can get your hands on the Frostgrave Wizards boxed set, a multi-part kit with components to make 8 figures. The kit is compatible with the Frostgrave Soldiers, Cultists, and Barbarian sets, giving you're a huge range of options for creating your spellcaster and their apprentice.
Frostgrave: Ghost Archipelago Tribal Warriors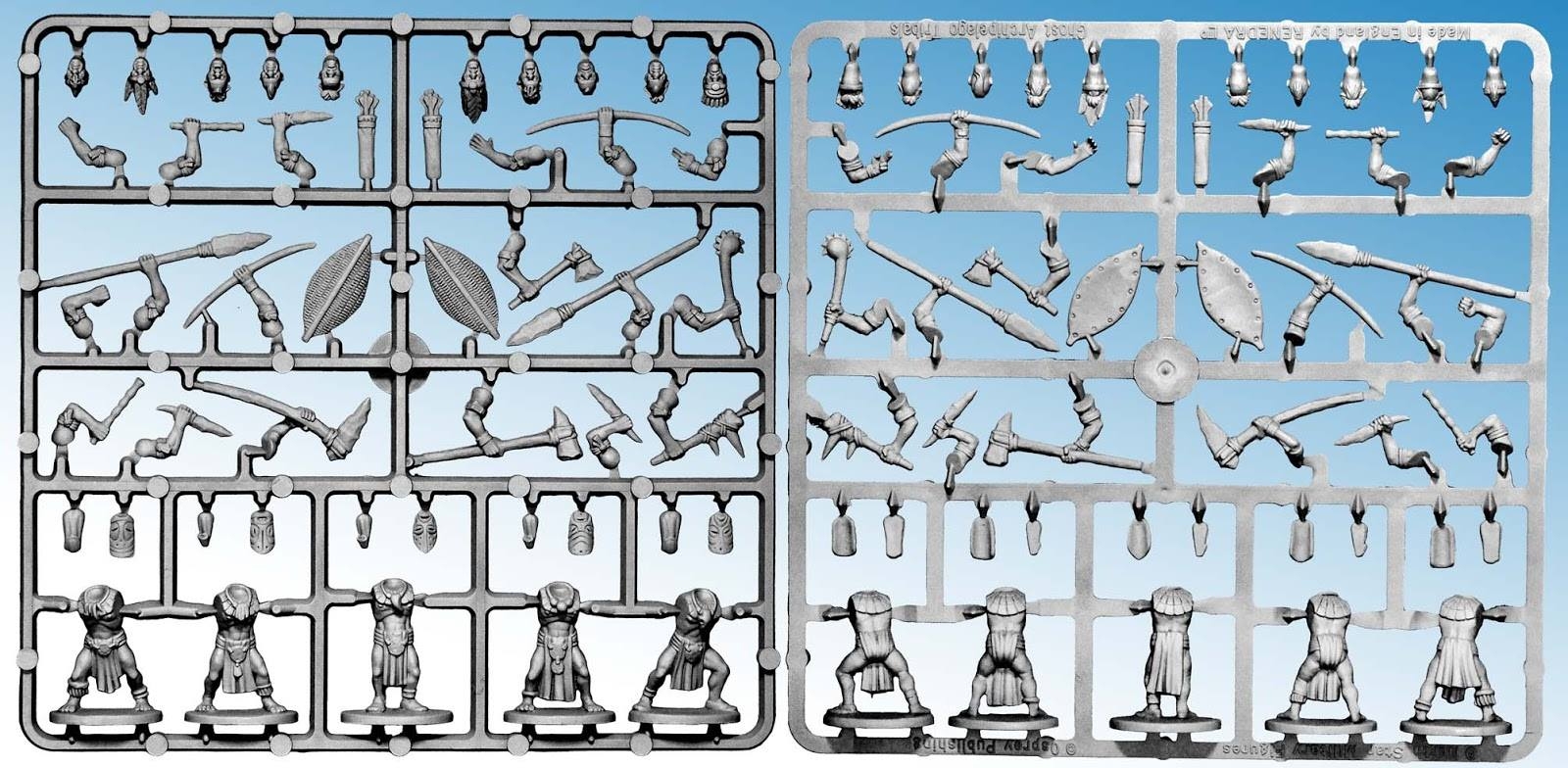 The tropical isles of the Ghost Archipelago are home to some dangerous tribes, and with the Tribal Warriors box you can bring them to your tabletop.
We'll have a range of other plastic figures available at the show from the Frostgrave, Frostgrave: Ghost Archipelago, and Oathmark ranges. For those of you interested in how the miniatures get created, sculptor Mike Anderson, the talented chap behind the Oathmark miniatures, will be working on some new miniatures at the stand!
GAMES
We'll be bringing a wide range of books and games from the Osprey Games range, including new games like Rebels and Patriots, Frostgrave: The Wizards' Conclave and Judge Dredd: The Cursed Earth.
If you want to see some of our games in action then you're in luck. Mike Hutchinson will be showing off his immensely popular Gaslands, giving you a chance to see some post-apocalyptic vehicular mayhem, and Michael Leck will be putting on an impressive display game using the new Rebels and Patriots rules.
We look forward to seeing you there!