Gen Con 2019 runs from 1-4 August, and you'll be able to find the Osprey Games team there at booth 2557!
We'll be demoing Undaunted: Normandy, the new deck-building game of World War II combat from the designers of War Chest, so come by the stand to give it a try. For a look at how this game plays, check out this great video from Watch It Played.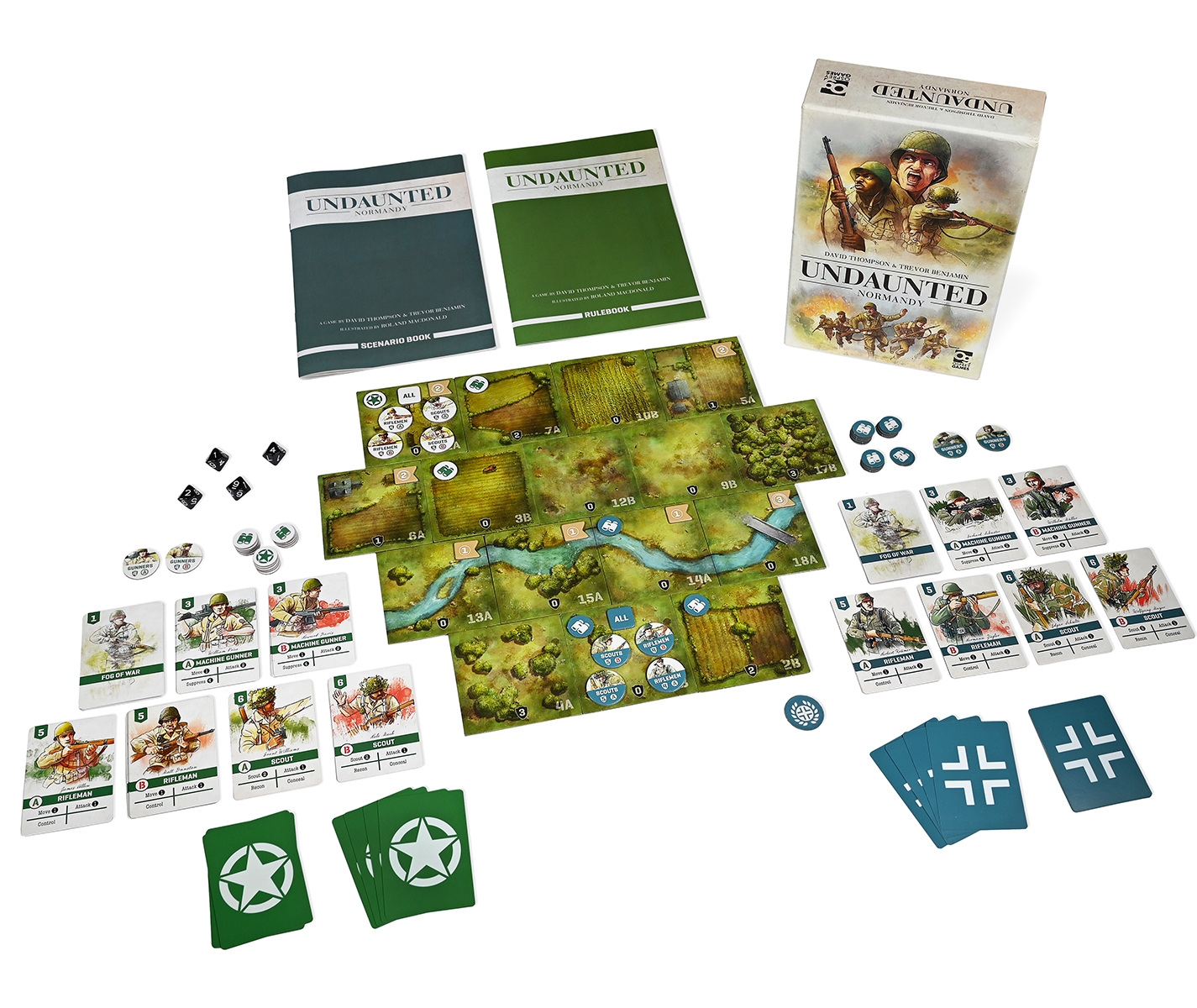 We'll also be showing off Jonathan Strange & Mr Norrell, the new game from the designers of War of the Ring. Beautifully illustrated by Ian O'Toole, the game transports players to the world of Susanna Clarke's cult-classic novel. For a look at the rules head on over to this brilliant video from the Rules Girl.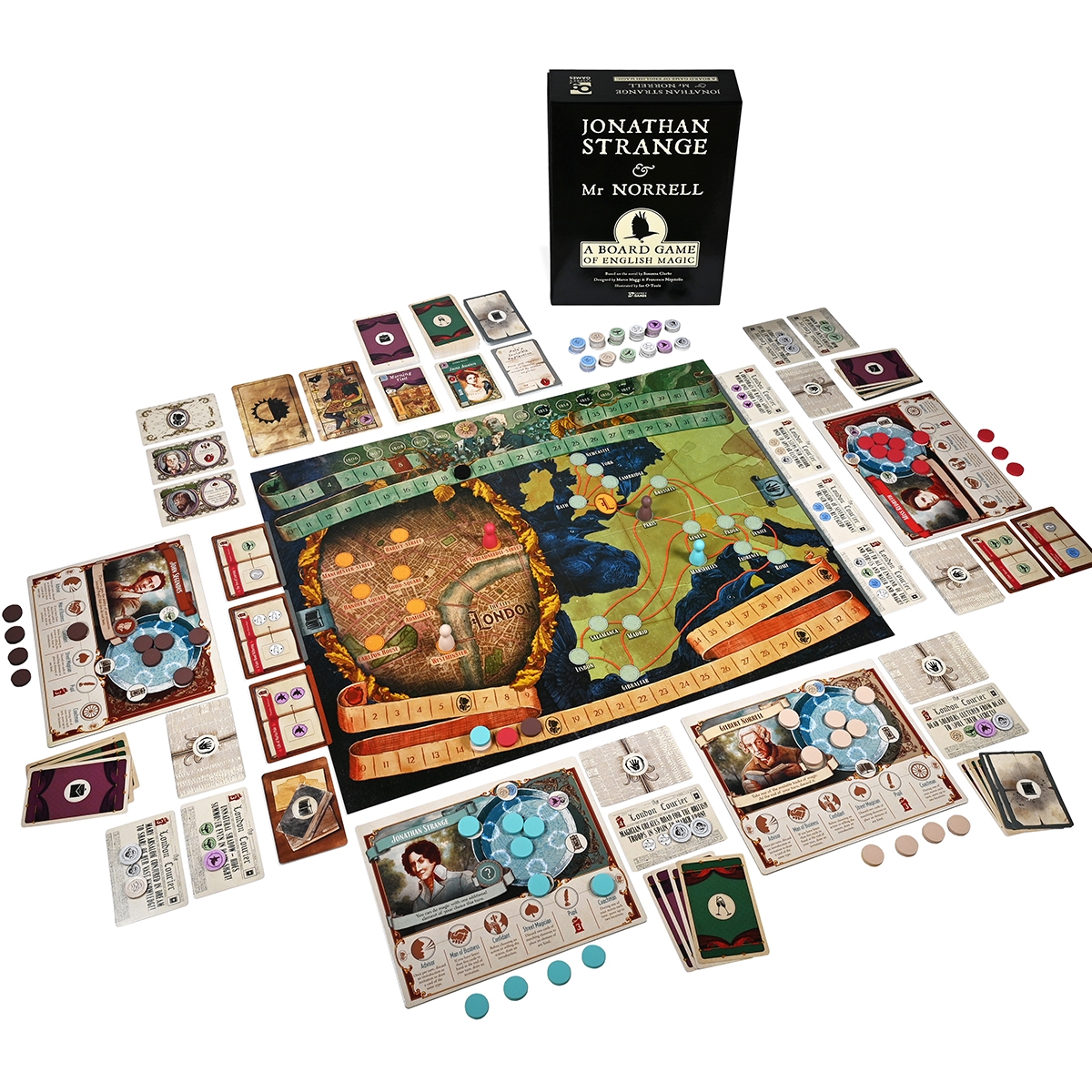 For those of you looking to buy, we'll have plenty of games available for sale. It'll be the first time Undaunted: Normandy is available, and we'll have a limited number at the show, along with games like Wildlands, Ragnarok, Jonathan Strange & Mr Norrell: A Board Game of English Magic, and many others!
We look forward to seeing you there!