Highlights
What people said about our books
"A riveting account of Bismarck's famous encounter with HMS Hood and its ultimate destruction."― History of War
"High quality images, colour reference and detailed line drawings. Excellent!"― Scale Modelling Now
Duel 99: Panzerfaust vs Sherman
"Superbly researched and presented." ― Miniature Wargames
The Persian War in Herodotus and Other Ancient Voices
"With Shepherd as our guide and Herodotus by our side this key moment in West-East relations is given its full cultural and strategic due" ― Paul Cartledge, A.G. Leventis Senior Research Fellow of Clare College, Cambridge
---
Awe-inspiring Artwork
It's so hard every month to pick out just three pieces of artwork from all of those publishing, so picking out the best of them was a real challenge - but we've had a go nonetheless. Which is your favourite?

Here, the sinking of HMS Avenger is depicted. It was spotted by the German submarine U-155 and on 15 November at 4.14am and was hit by a torpedo on her port side. This single torpedo detonated amidships in Avenger, causing a huge explosion.

This piece of artwork shows German commander, Hauptmann Walitschek with his 13.Kompanie of Gebirgsjäger-Regiment 136 on the Lanhöhe as they prepare to ambush a Soviet team on the morning of 10 October 1944.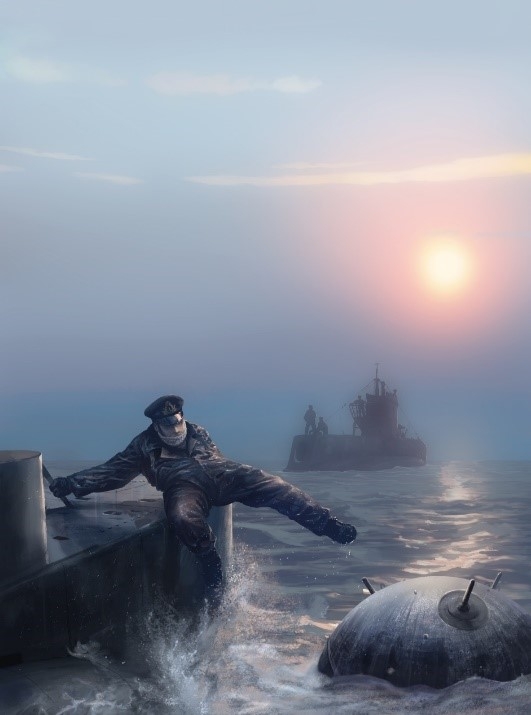 On 20 September 1943, the operational crew of the HMS Stubborn spotted a drifting sea mine. It became caught in the tow rope linking Stubborn to X-7 and started drifting towards the midget submarine. Lieutenant Godfrey Place used his feet to keep the explosive device from touching the boat and then managed to untangle the mine from the rope, which is seen here.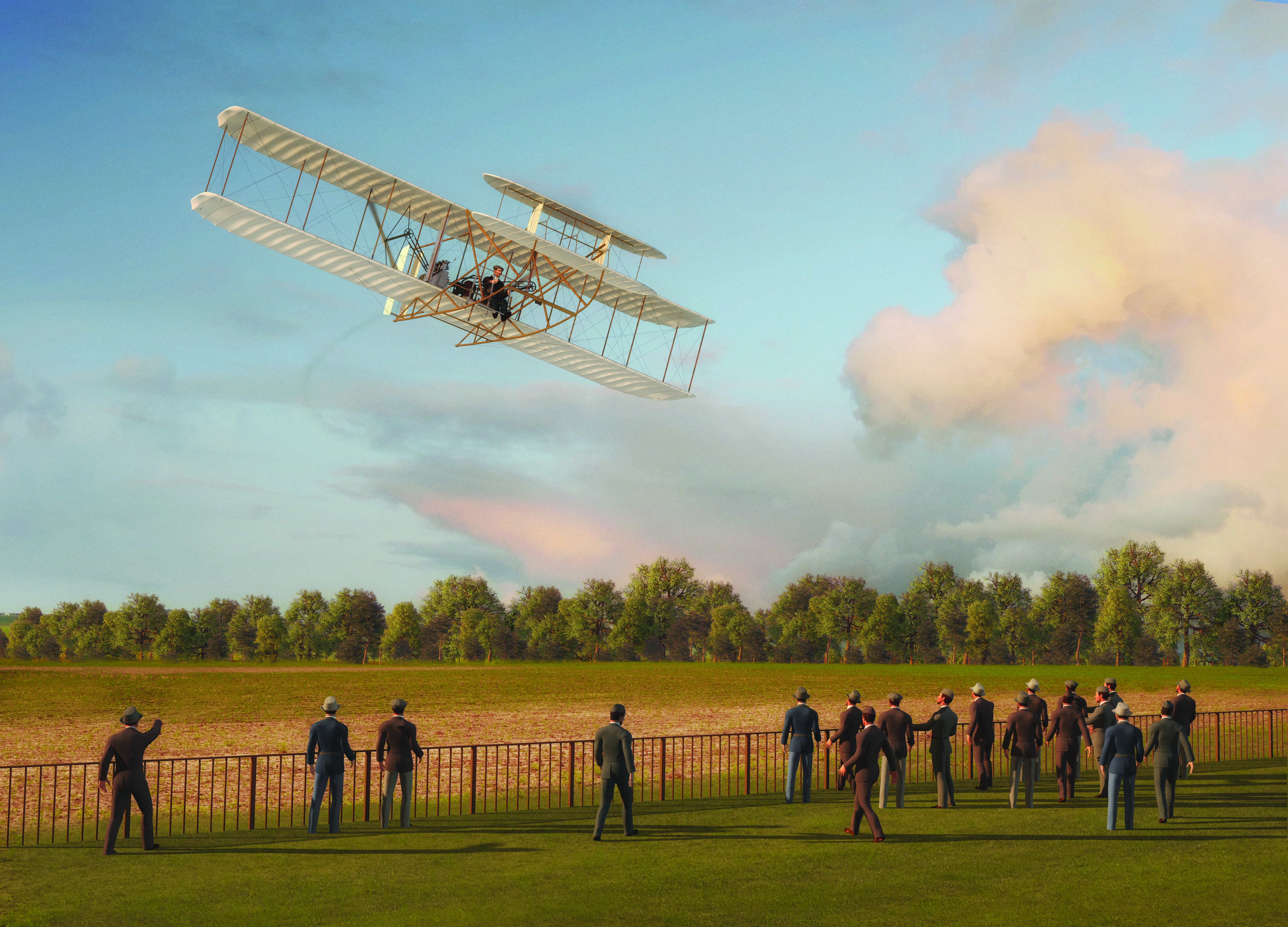 This next illustration depicts Wilbur Wright catapulting aloft from the eastern infield of the Hunaudières race course 5 miles south-southeast of Le Mans at 6.30pm on Saturday 8 August, 1908, ascending steeply into a broad climbing circle before several hundred onlookers. At approximately 100ft in altitude, he levelled off into a second circle, and, after completing it, dipped into a gentle curving descent.
---

Best of the Blog
With the recent publication of Duel 100: Me 262 vs P-51 Mustang, we asked Duel Series Editors, Tony Holmes and Nikolai Bogdanovic, to reflect on this fantastic milestone.
A Century of Duel Titles by Tony Holmes
Duel Hits 100 by Nikolai Bogdanovic
As usual, our authors have produced some fantastic content throughout the last few months. Here are a few of our top picks:
The Elite: 75th Ranger Regiment by Leigh Neville
Guadalcanal 1942–43 by Mark Stille
---
Book Vote Winners
September: Duel
September's Duel book saw Athenian Trireme vs Persian Trireme: 509–449 BC taking 38% of the votes, beating SdKfz 251 Halftrack vs US M3 halftrack: 1941-45, which had 23%.

October: Aircraft of the Aces
Another clear winner came out in our October book vote with Japanese Floatplane Fighter Aces taking 37% over Aces of Jasta 21's 25%.
November: Elite
November's Elite vote was incredibly tight. Close Air Support Tactics 1914–45 won with 27%, just beating Armies of the Indo-Pakistani Wars 1947–71 by only 1%.
December: VOTE NOW
Do you want to have your say on Osprey's new titles? Head over to the December vote and let us know your thoughts on which Combat Aircraft titles we should publish!
Missed out on the rest of our round up? Don't worry, you can find them here: