The Frostgrave Immersion Tour is run by Geek Nation Tours, and runs from 2 February to 11 February 2020. In this blog, Frostgrave author Joseph A. McCullough tells you a little more about what to expect on this great adventure!
Have you ever wanted to play Frostgrave in an actual frozen medieval city? Well, now is your chance. I have teamed up with Geek Nation Tours for the first ever Frostgrave Tour of Tallinn, Estonia! For those brave enough come along, we'll be going to Estonia in the dead of winter to explore the frozen city of Tallinn, to walk through creepy forests at night, and to take part in a Viking re-enactment. We will also be eating some great food, visiting a spa, getting personal tours, and, of course – playing a LOT of Frostgrave!
Now, if this seems a surprising turn of events – just imagine how I feel! About six years ago, I surprised my wife with tickets to Estonia, not realizing that Baltic States in the month of February are a little bit cold. As it turned out, it was an amazing trip, and incredibly inspiring. In fact, that trip went a long way to creating the Frozen City of Frostgrave in mind. I wrote about all of this in the introduction to the first Frostgrave fiction collection, Frostgrave: Tales of the Frozen City, and then didn't give it a lot of thought.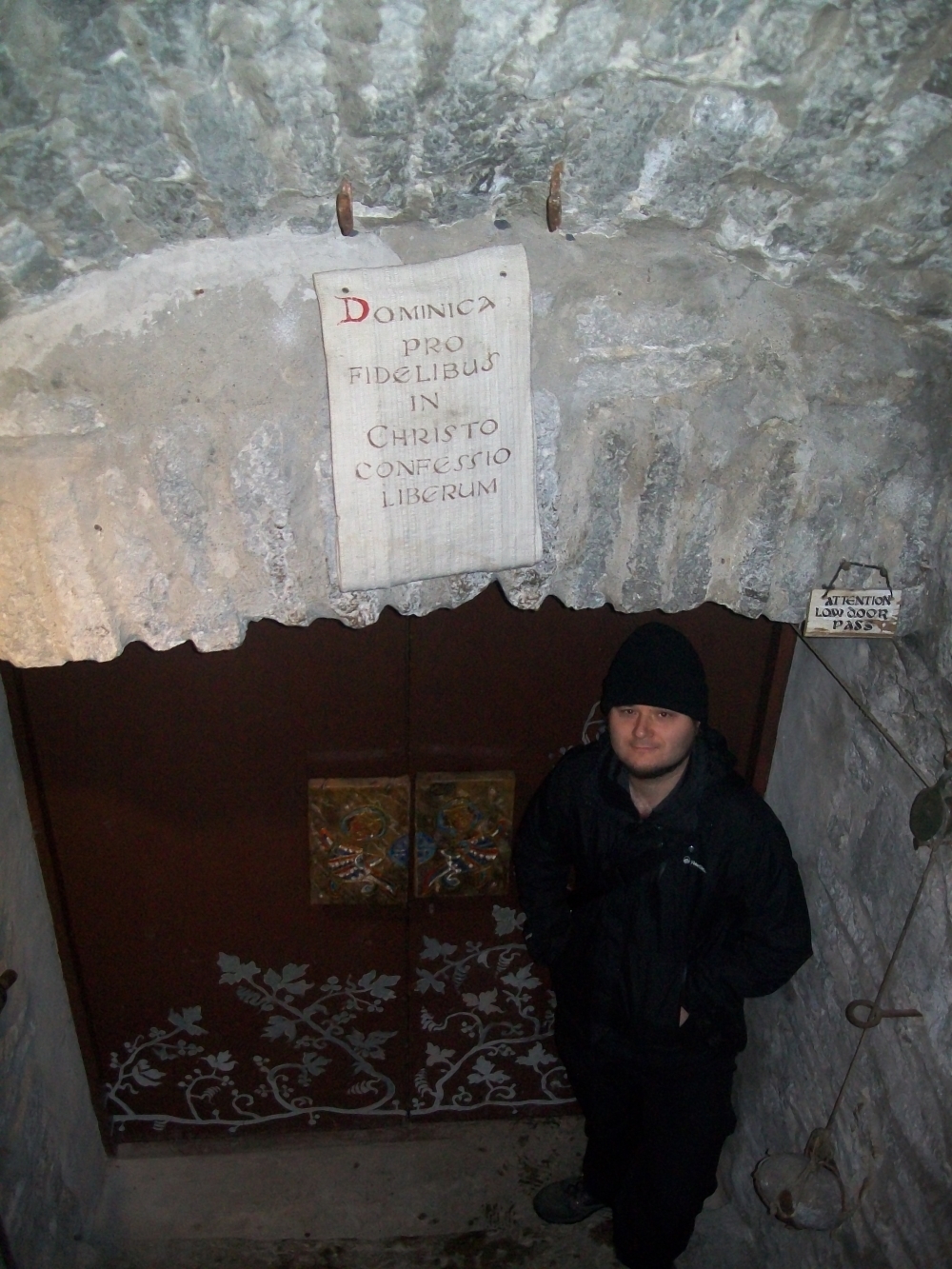 Then one day I got an email from Teras, owner and head-geek of Geek Nation Tours. Teras is a Frostgrave fan and a friend of Osprey Publishing, and we've had a chance to talk occasionally at shows. We even once got to play Frostgrave together in the epic Fury of the Frost Giants game at Adepticon! It turns out Teras had read the Tales of the Frozen City introduction, and it got a plan formulating in his mind. What if a group of people got together for a week of touring Tallinn and playing Frostgrave…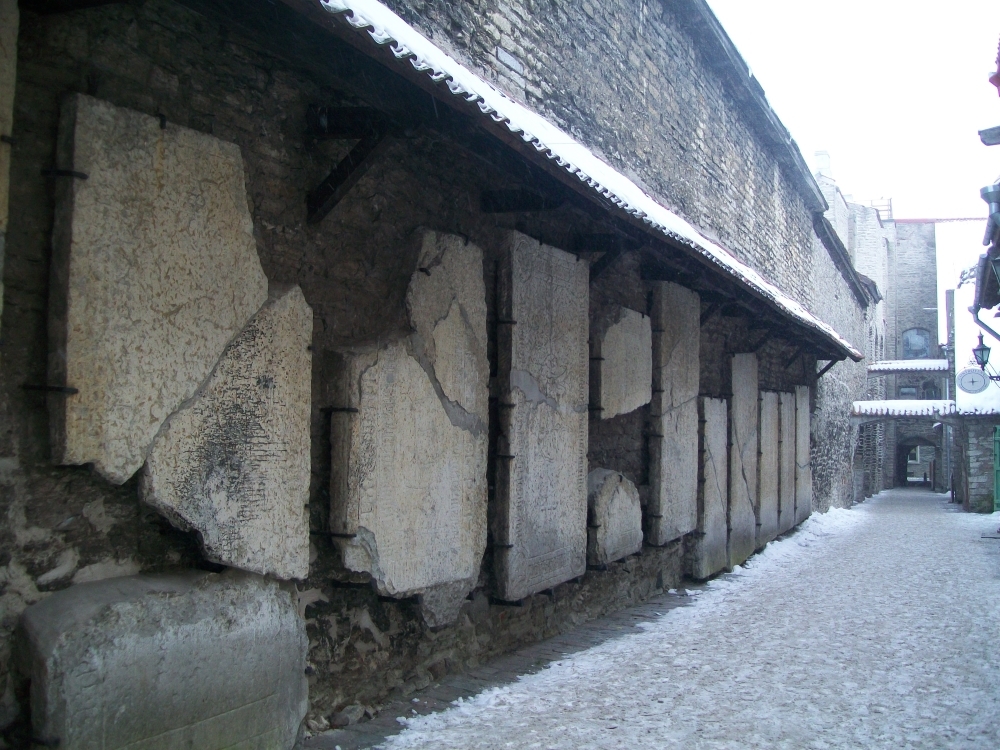 Well, in 2020, we are going to find out. Teras did a huge amount of research about the opportunities for fun and adventure in and around Tallinn, and, of course, he quizzed me about what I had done during my own exploration. He's found a nice hotel, some great restaurants, and numerous cool experiences. He hasn't skimped on the wargaming side either. He's got mats and terrain to set-up in the hotel. He's convinced me to write some new, specially-themed scenarios, and he's even commissioned a unique miniature for tour participants based on a famous medieval Estonian alchemist!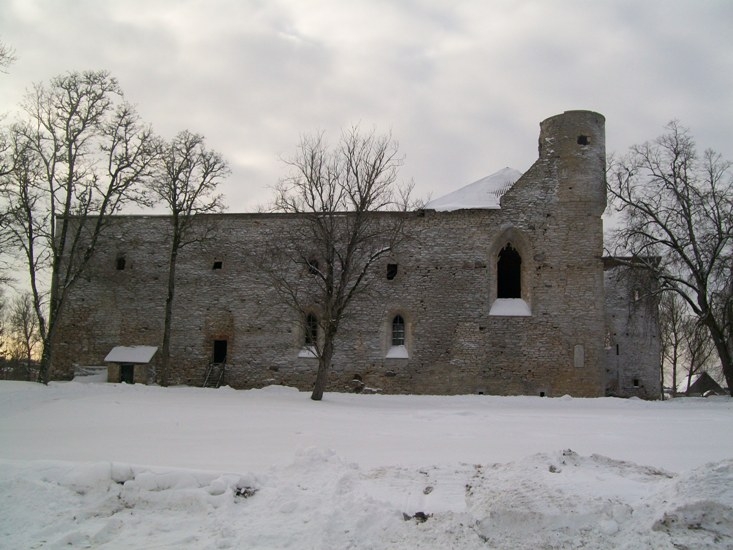 It's going to be cold, so bring your boots and cold weather gear, but it is also going to be a unique adventure. I'm seriously looking forward to it, and hope some other people might join us! The trip is limited to just 15 places, though, so if you want in, book soon.
You can find complete details on the Geek Nation Tours website.