Looking for some great stocking-sized games for your friends and family? We've got a great selection of smaller games, from solo puzzles to cooperative adventures, and even a fantastic RPG from Jonathan Hicks. Take a look, and see if anything catches your eye!
Village Green
1-5 players - available at 30% off in the Osprey Games sale!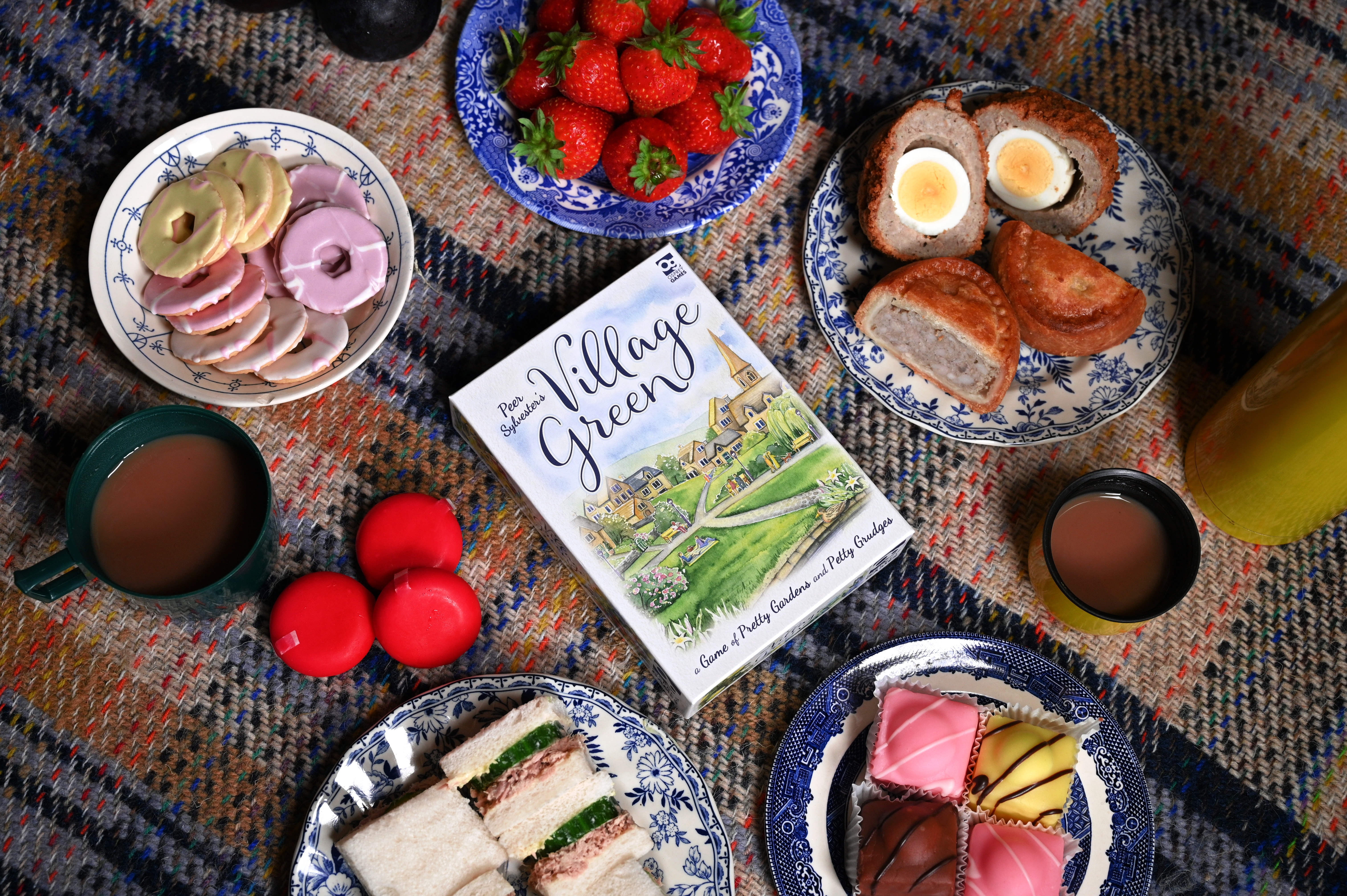 In Village Green you are rival gardeners, tasked by your respective communities with arranging flowers, planting trees, commissioning statues, and building ponds. You must place each element carefully - time is tight and the stakes couldn't be higher! Split your days between acquiring and installing new features for your green and nominating it for one of the competition's many awards. Will your village green become the local laughing stock, or make the neighbouring villages green with envy?
Those Dark Places: Industrial Science Fiction Roleplaying
The newly released RPG from Jonathan Hicks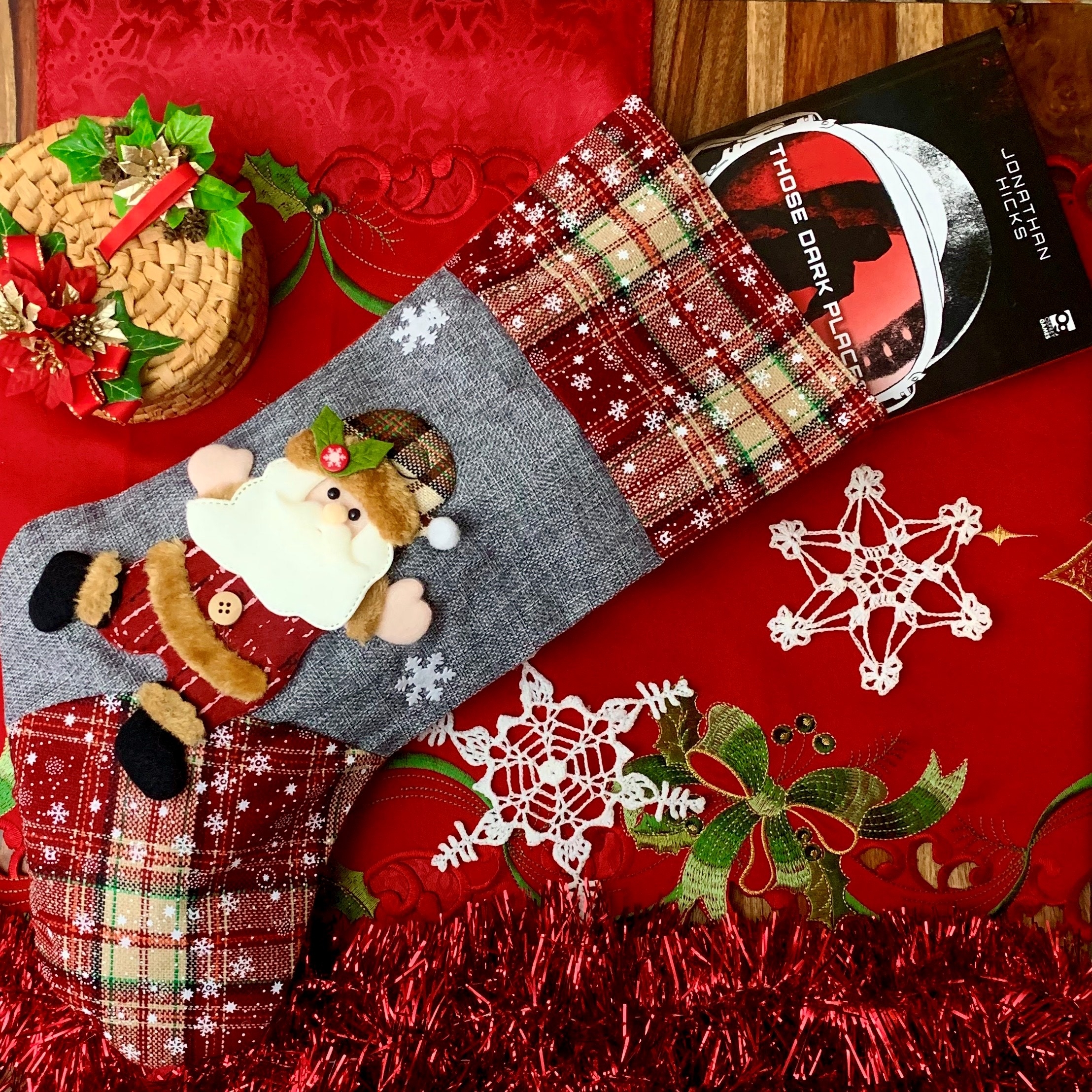 Those Dark Places is a rules-light, story-focused roleplaying game about the darker side of space exploration and the people who travel the stars in claustrophobic, dangerous conditions. Starships, stations, and outposts aren't havens of safety with clean, brightly lit corridors - they're potential deathtraps, funded by budget-conscious corporate interests and running on stale, recycled air and water. The stars may be the future of humanity, but they are also home to horrors and terror the human mind cannot comprehend.
Letterpress: A Clever Game of Words
1-6 players - available at 65% off in the Osprey Games sale!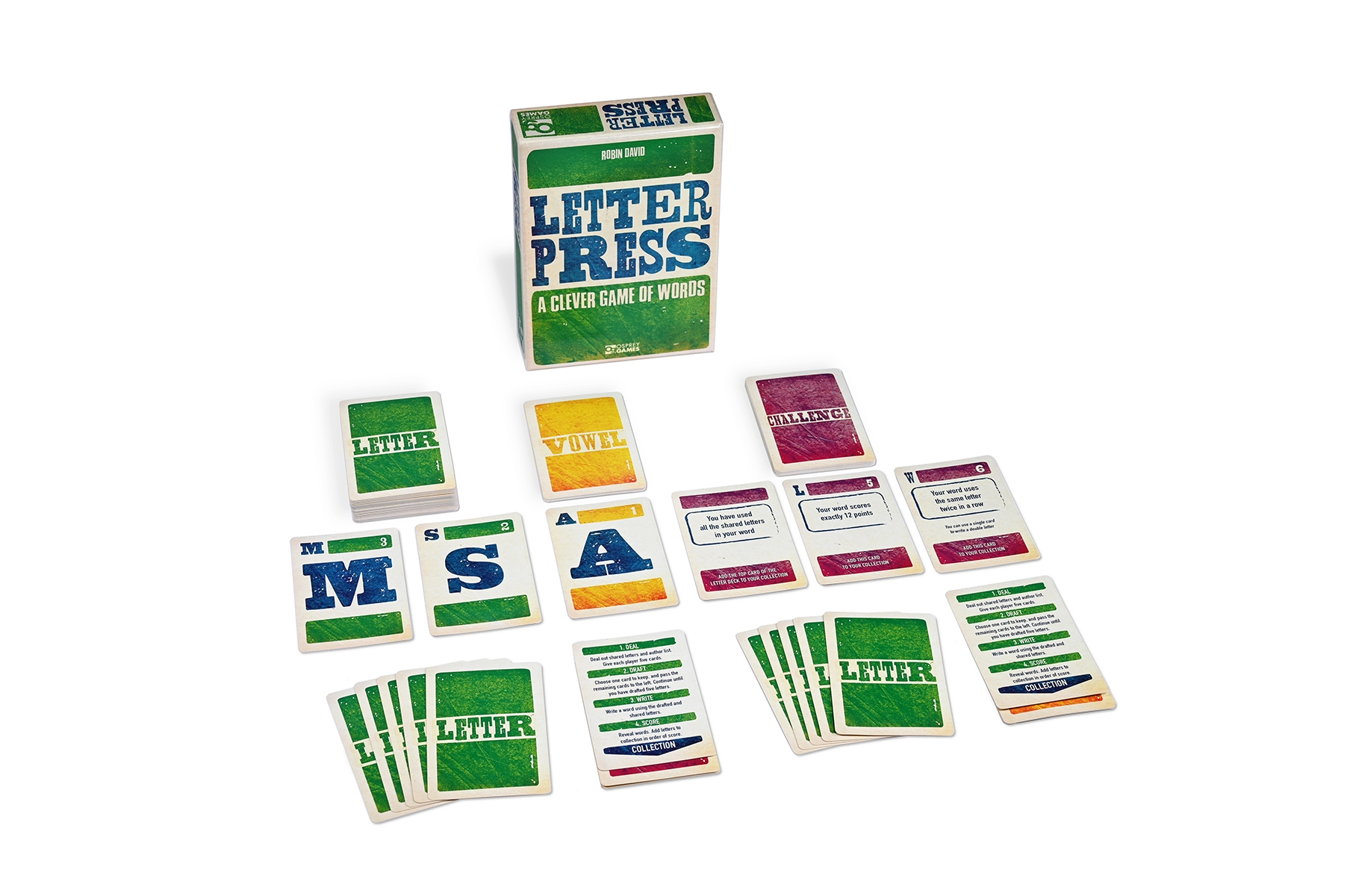 Compete with your rival wordsmiths to craft the most impressive words and win first pick of letters to add to your collection. Choose wisely, for you will find any you leave in the words of your opponents, and the player who uses their stored letters to greatest effect will spell victory.
Playable by up to six players, with solitaire rules pitting you against the industrious rotary printer, Letterpress offers an enticing challenge sure to appeal to gamers and word-lovers alike.
Judge Dredd: The Cursed Earth
1-4 players - available at 65% off in the Osprey Games sale!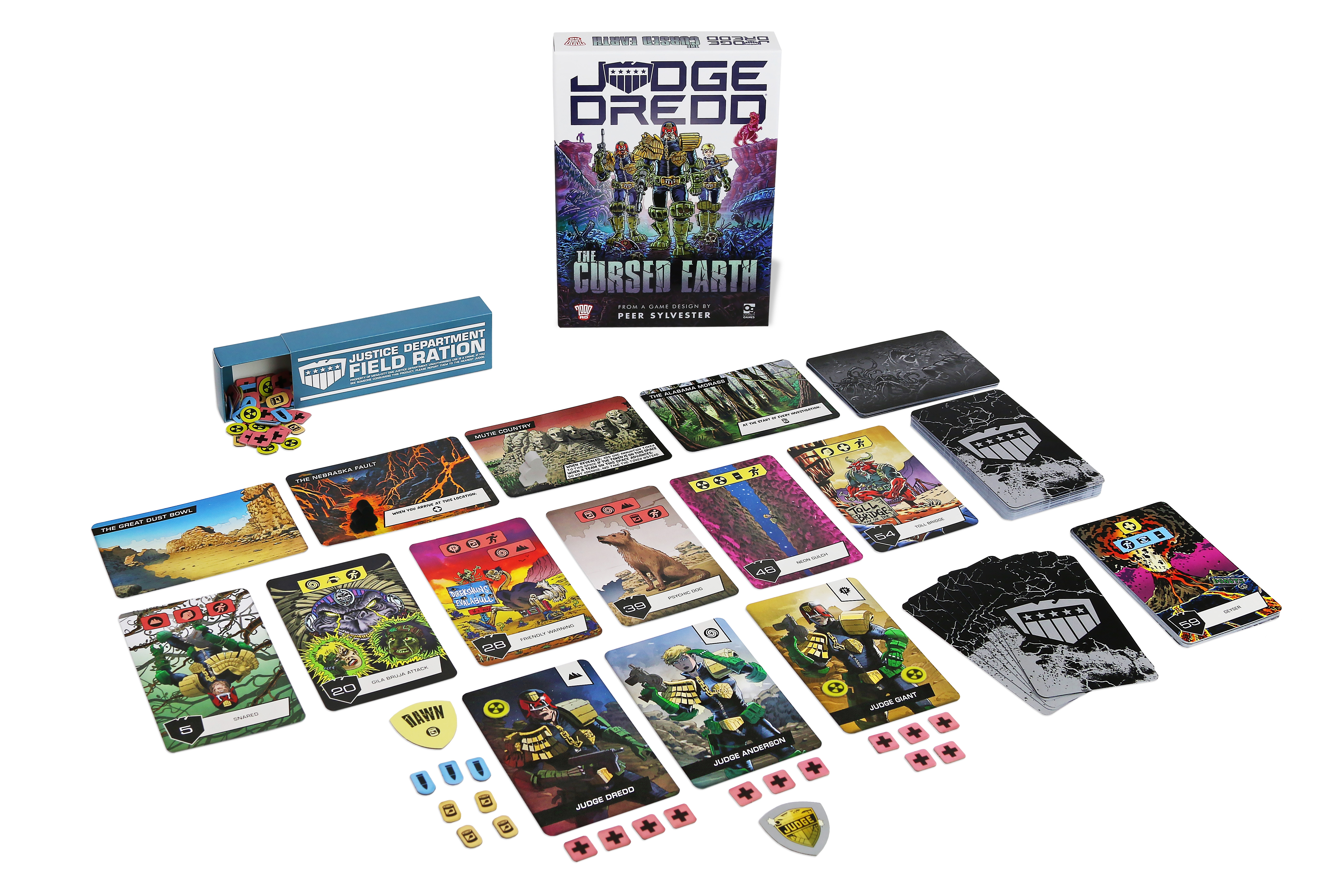 Featuring competitive, co-operative and solo player modes and specially commissioned artwork from Dredd artists Rufus Dayglo and Dan Cornwell, Judge Dredd: The Cursed Earth is an immersive sci-fi western in which players must lead a team of judges against dinosaurs, mutants, and the Cursed Earth itself to hunt down a dangerous man who has fled the city, before a gang of criminals can get to him first. As they scour the wastelands, the team will encounter a host of classic 2000 AD characters that will push their resources and abilities to their limits.
High Society
3-5 players - available at 30% off in the Osprey Games sale!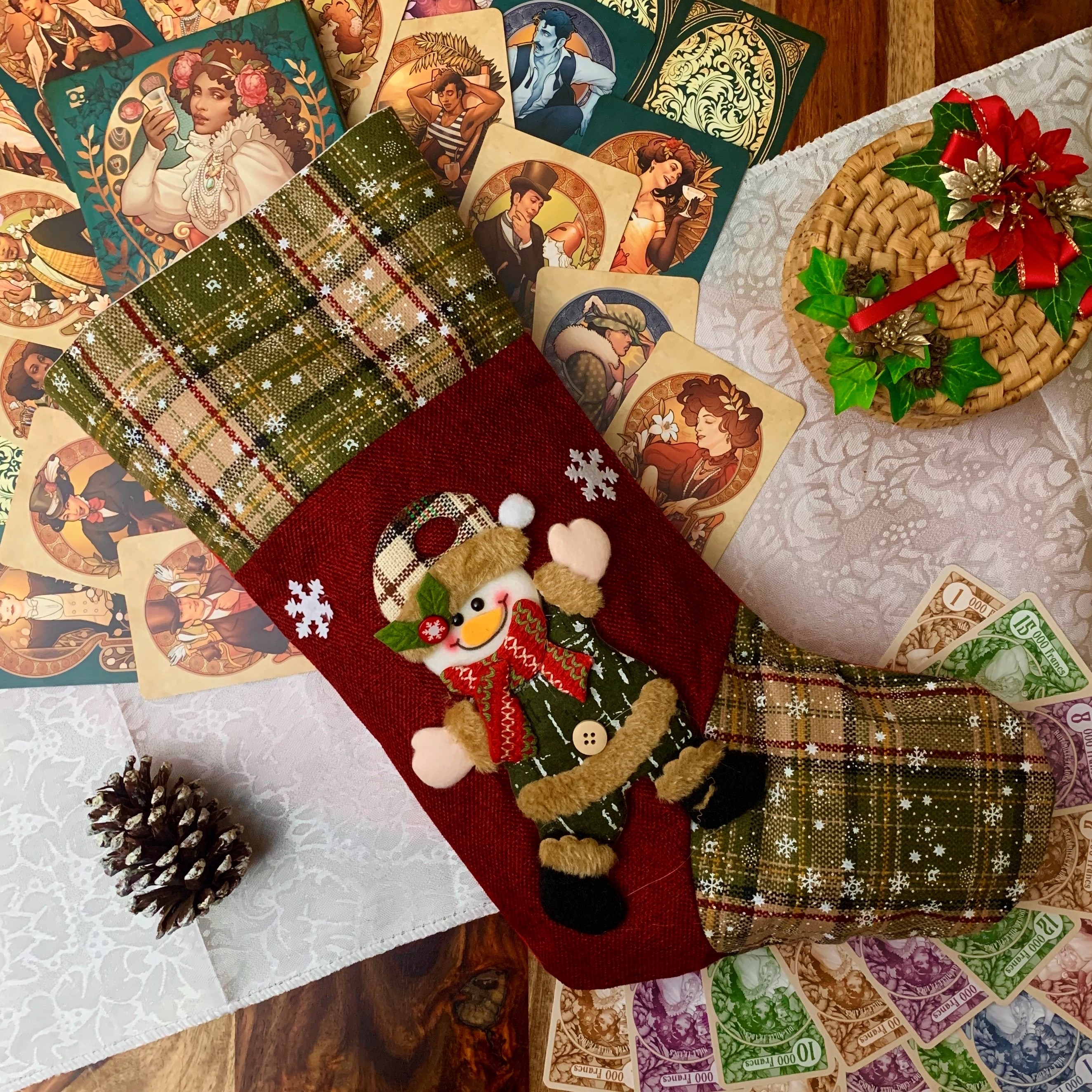 In Reiner Knizia's classic auction game, players must bid against each other for life's luxuries, while avoiding going bankrupt in the process. High Society features 16 stunning Art Nouveau-inspired illustrations by Medusa Dollmaker.
Sakura
2-6 players - available at 30% off in the Osprey Games sale!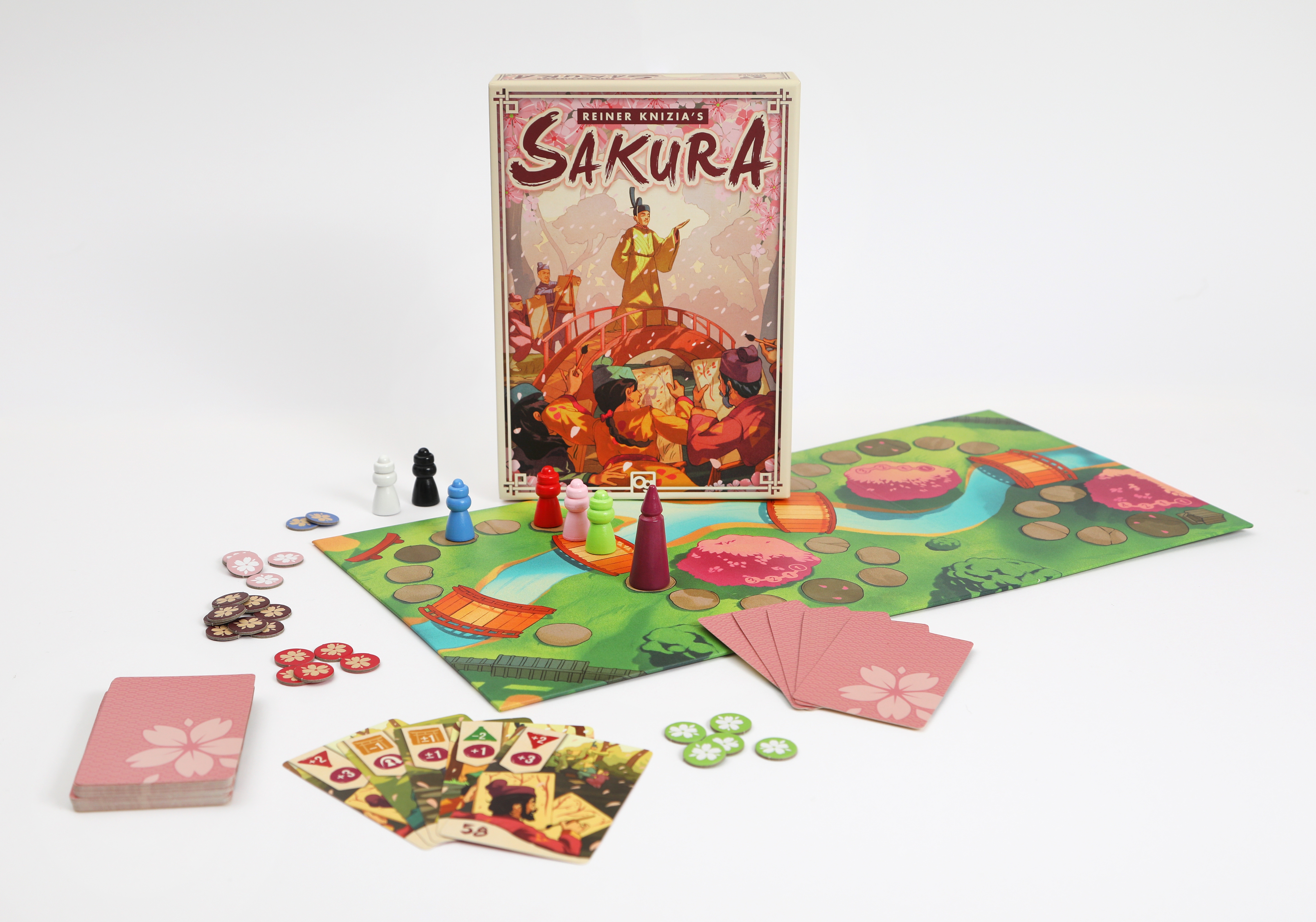 Sakura is a light tactical game of pushing your luck, and pushing your friends. Each player will simultaneously decide how far to move both their character and the Emperor. The player closest to the Emperor when the cherry blossoms are reached will gain a huge amount of prestige, but if you push too far you risk bumping into the Emperor and walking away in disgrace.
The Lost Expedition
1-5 players - available at 30% off in the Osprey Games sale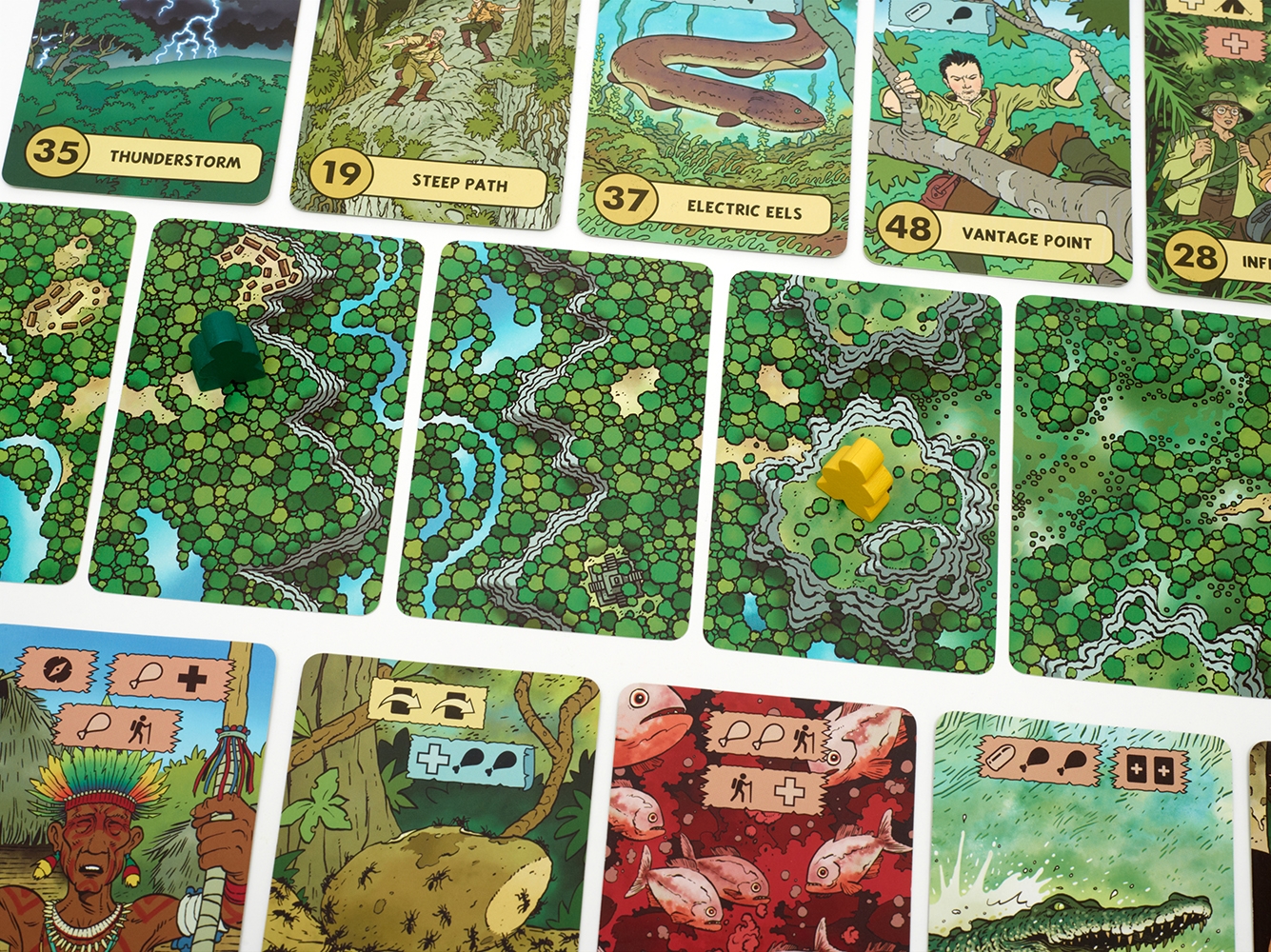 From award-winning designer Peer Sylvester and acclaimed comic artist Garen Ewing, The Lost Expedition is a game of hard choices on the road to El Dorado.
Make the best of your food, your ammunition and your health, as you plunge deep into the jungle. Choose your path carefully to ensure you're ready for the pitfalls which may occur. Play solo or co-operatively to survive the expedition, or play head-to-head to see which group can reach the lost city first.
We'll be posting more gift suggestions over the coming days, so keep an eye on the blog!