Sigil & Shadow has finally hit the shelves and has been terrorising players everywhere. If you are looking for a dark RPG of Urban Horror, then the latest book from R.E. Davis is the perfect game to run this summer. Now that Sigil & Shadow is available, what are the critics saying? Let's find out in this week's review round-up…


Dicebreaker
First up we have an article from our friends over at Dicebreaker who have covered the game with an in-depth preview. Their piece gives a fantastic overview of what the book has to offer.

"Designer R.E Davis' setting is described as mixing "urban fantasy and occult horror", with players' characters facing supernatural threats in a modern environment. The game's description mentions "demons reborn as viral memes", haunted smartphones and pop-culture gods worshipped by cults as examples of the types of horror in the digital age that players might encounter, with publisher Osprey Games comparing the hybrid world to books Dresden Files and American Gods."
Geek Native
Geek Native were the first to review Sigil & Shadow and it did not disappoint them! Head to their website to check out their review to find out more about the game for yourself!

"I feel this game would pair well with a group of more adults looking to do something dark and edgy. Equally, I think I could play this X-Files style with a group of fresh-faced youngsters with the wholesome heroes taking on the wicked manipulators."
R'yleh Reviews
Finally today we have a blog from R'yleh reviews, the much-heralded TTRPG reviewer. His deep dives into the game's mechanics and lore are unmatched and provide an excellent guide for getting Sigil & Shadow under your skin.

"Sigil & Shadow: A Roleplaying Game of Urban Fantasy and Occult Horror is a solid combination of simple rules and conceptual complexities."

---------
Also! Make sure to watch out for a full review of Sigil & Shadow in Tabletop Gaming next month in their specialist RPG section. We're incredibly excited to hear their thoughts.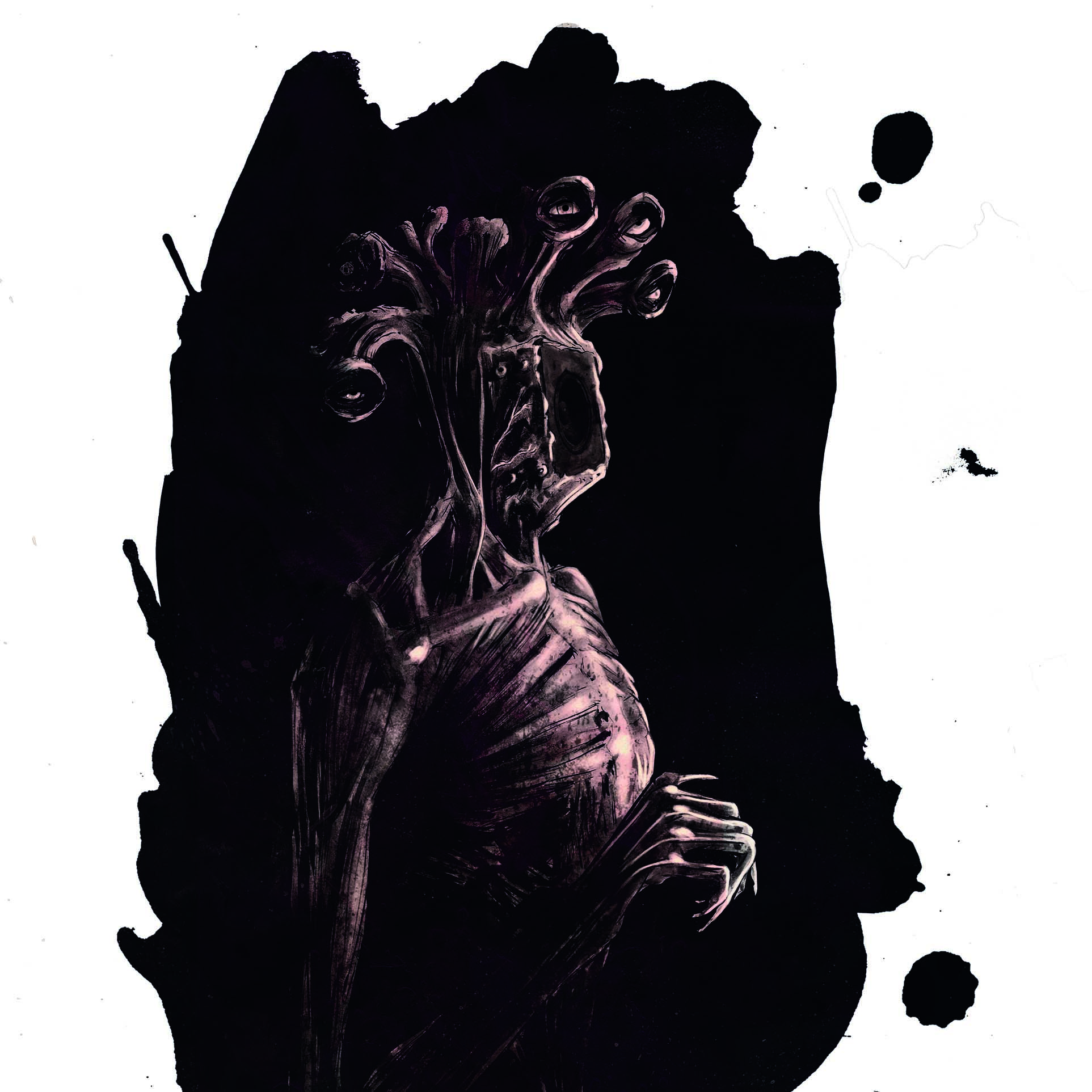 Order your copy of the book from the Osprey Games store today here.

Find more of the incredible work of author R.E Davis on his personal blog page here.

Find our latest series of Sigil & Shadow blogs from the talented mind of author R.E. Davis here and we'll be back next week to explore the inspirations behind his game as well as listening to a new Spotify playlist.

Sleep well.