Joseph A. McCullough's new sci-fi wargame Stargrave is nearly upon us. But is your crew ready for battle? Stargrave launches tomorrow around the world and we could not be more excited for the release. But we have one more final teaser for you! Today, we are launching the Quick Reference rules and the Crew Sheets on our resources page as a free download. So make sure to check them out and get them printed before your first adventures into unknown territory.

Find them here.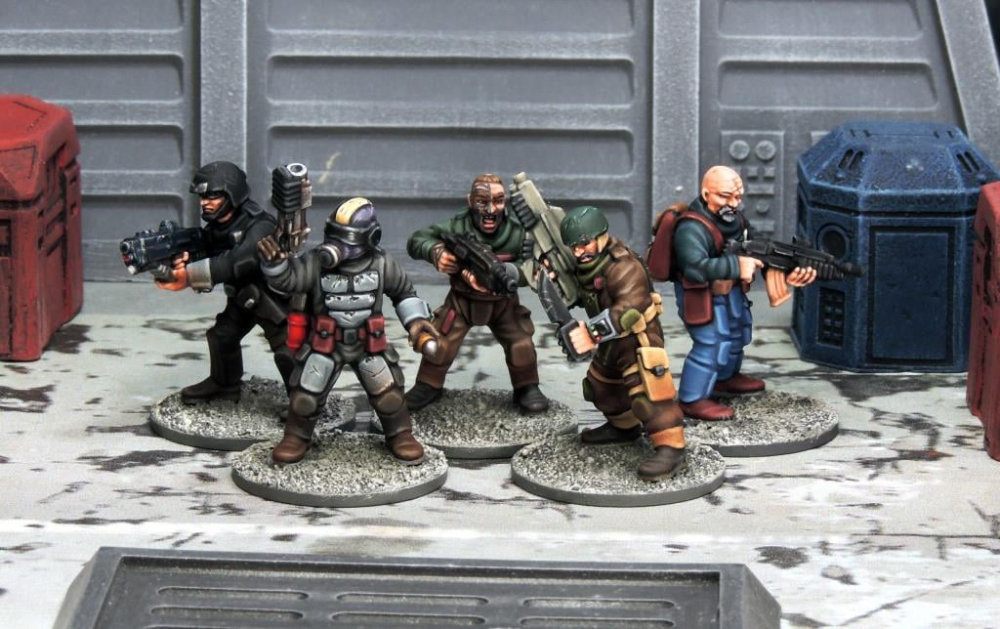 But wait! Are you still unable to get to your LGS or play Stargrave with your gaming group? Never fear. Tomorrow, we'll be releasing the Stargrave solo rules Dead or Alive so no gamer will be left behind.

We'd like to say a huge "thank-you" to everyone who has been involved in Stargrave. The community has really helped us by supporting the game and showing their passions. We've loved looking through your crew and terrain modelling as well as all the videos that have been going out. We know you're going to love Stargrave as much as we do, so stay tuned over the coming months as we explore the galaxy of Stargrave – there are plenty of surprises in store.