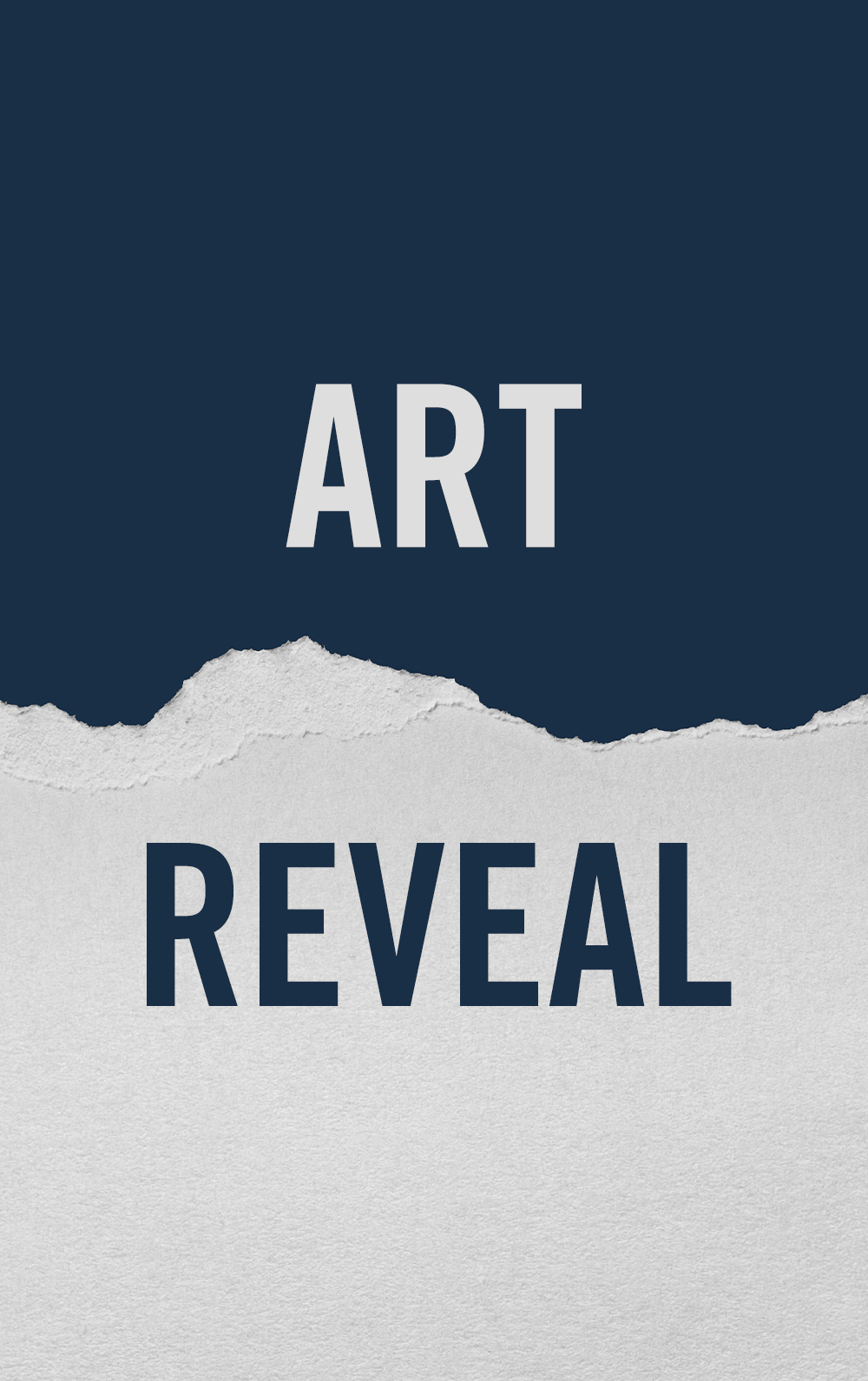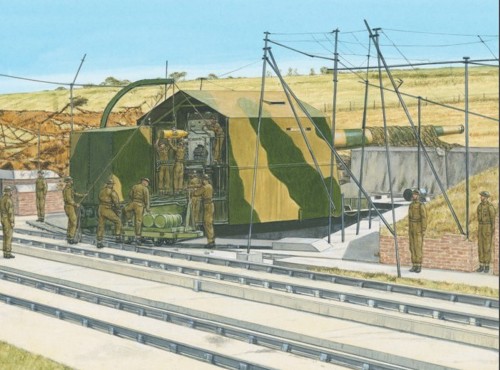 British Coastal Weapons vs German Coastal Weapons: The Dover Strait 1940–44
By Neil Short
Illustrated by Adam Hook
The breech of the cross-Channel gun 'Winnie'.
Requested by Mark L.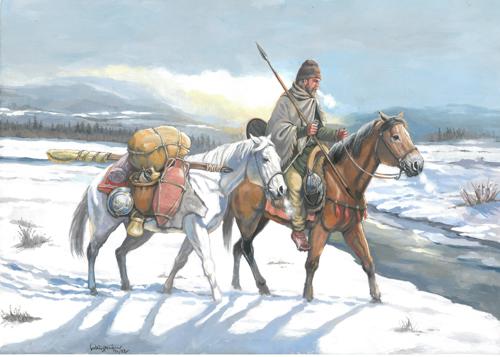 The Dacians and Getae at War: 4th Century BC– 2nd Century AD
By Andrei Pogacias
Illustrated by Catalin Draghici
DACIAN CAVALRYMAN WITH PLUNDER, 1st CENTURY AD
Artwork requested by Paul Williams.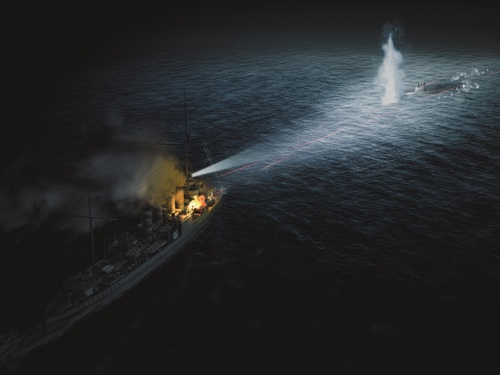 US Destroyers vs German U-Boats: The Atlantic 1941–45
By Mark Lardas
Illustrated by Ian Palmer
Battle between USS Roper and U-85
Shortly after midnight on April 14, 1942, the Wickes-class destroyer USS Roper found a contact with its newly installed radar. It was U-85, sent to attack shipping on the American Atlantic coast. In shallow water, unaware its foe had radar, U-85 attempted to escape on the surface, using the darkness of night to shield it. Instead, like a greyhound hunting a rabbit. Roper charged down U-85, tracking it on radar. Desperate, U-85's skipper fired a torpedo from U-85's sole stern torpedo tube. It missed. When Roper came within 300yd of U-85, the U-boat's captain ordered it be scuttled and
abandoned. He threw the helm hard to starboard to avoid being rammed by Roper. The destroyer's captain interpreted the maneuver, and the sudden appearance of crewmen on U-85's deck, as signs that they intended to man the deck guns and fight it out. Roper's forward 24in searchlight blazed on and the destroyer opened up with every gun that would bear on U-85. This plate captures the battle at that point in time.