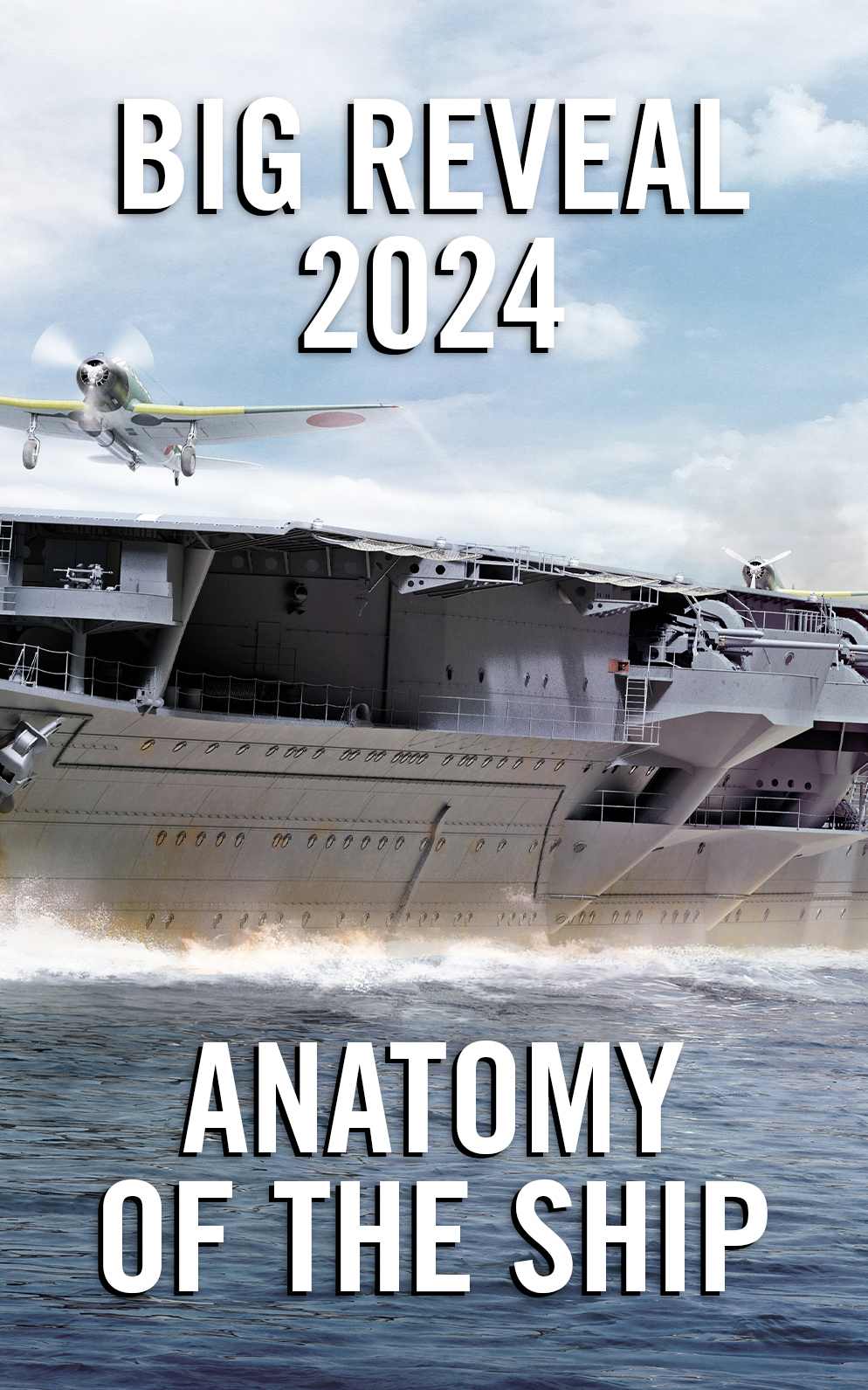 This year's Anatomy of the Ship promises to be Stefan Draminski's finest and most detailed work yet yet, examining a remarkable example of the US Navy's most-built destroyer class of World War II.
The Destroyer USS Kidd
By Stefan Draminski
A brilliantly detailed visual representation of the only US World War II destroyer that has retained its original configuration up to the present day.
Superbly illustrated with artwork of the ship through its career, reconstructions of deck layouts, and 3D illustrations of every detail of the ship from its rigging to its boats to its anchors, this book reconstructs and dissects USS Kidd, the most original survivor of the US Navy's most famous class of World War II destroyers. USS Kidd fought throughout the Pacific War, in the Marshall Islands, Marianas, and Philippines campaigns. In early 1945, Kidd joined Task Force 58 for the invasion of Okinawa, and postwar served in the Korean War. Since 1982 USS Kidd has been a museum ship at Baton Rouge, Louisiana.
Drawing on Stefan Draminski's new research and making the best use yet of his acclaimed 3D illustration techniques, this is the most comprehensive examination of USS Kidd ever published. It includes a complete set of detailed line drawings with fully descriptive keys and full-color 3D artwork, supported by technical details, photographs, and a concise history of the ship's construction and service.