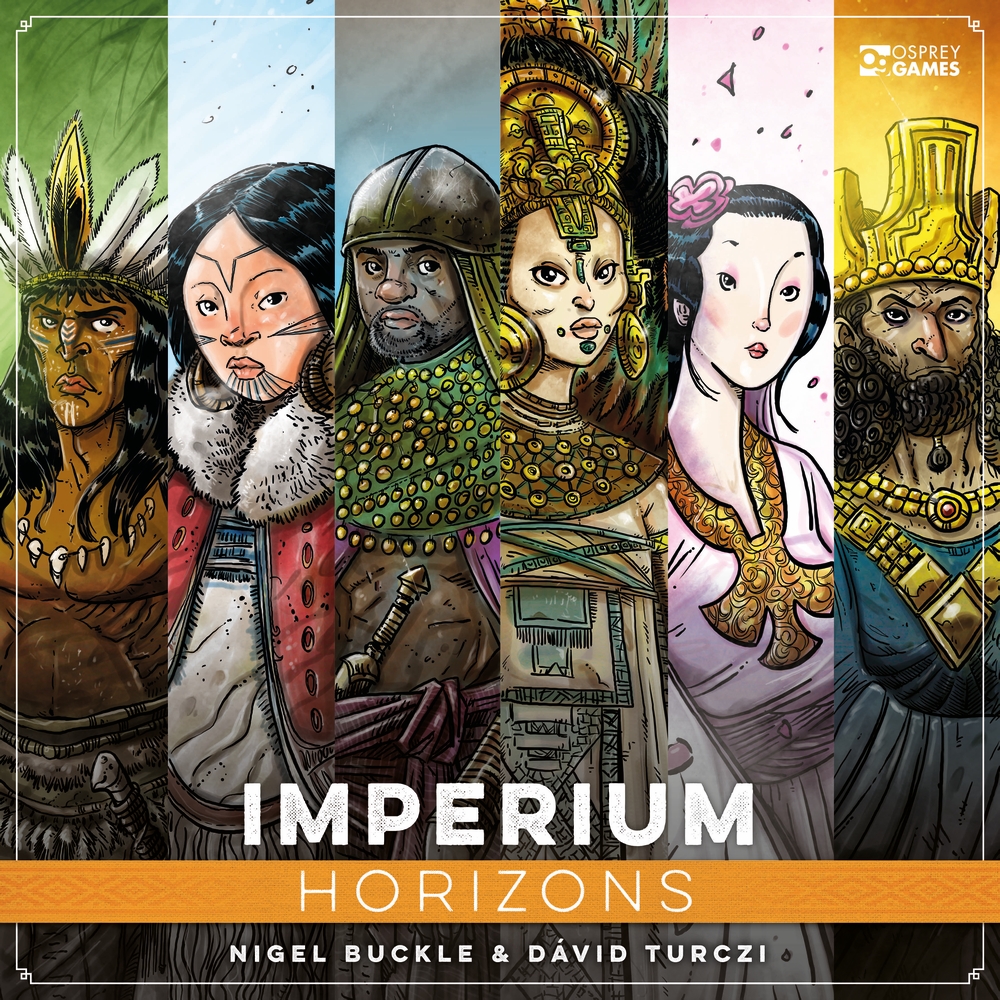 Day four of the Imperium: Horizons Head-To-Head and another civilisation reveal and poll...
Welcome to the Imperium: Horizons Head-To-Head. Over the next week we'll be announcing the game's remaining eight all-new civilisations. Each day there'll be another civilisation reveal alongside a sneak peek at some of their incredible art by Mihajlo "The Mico" Dimitrievski. That civilisation will be paired up against one of the civilisations we revealed when first announcing Horizons last year: Taino, Inuit, Aksumites, Mayans, Tang & Sassanids.
Then YOU get to vote on which civilisation in each match-up you think would win against the other, and the winners will continue into quarter-finals, semi-finals, finals - until finally the reigning champion of Imperium: Horizons is decided by you.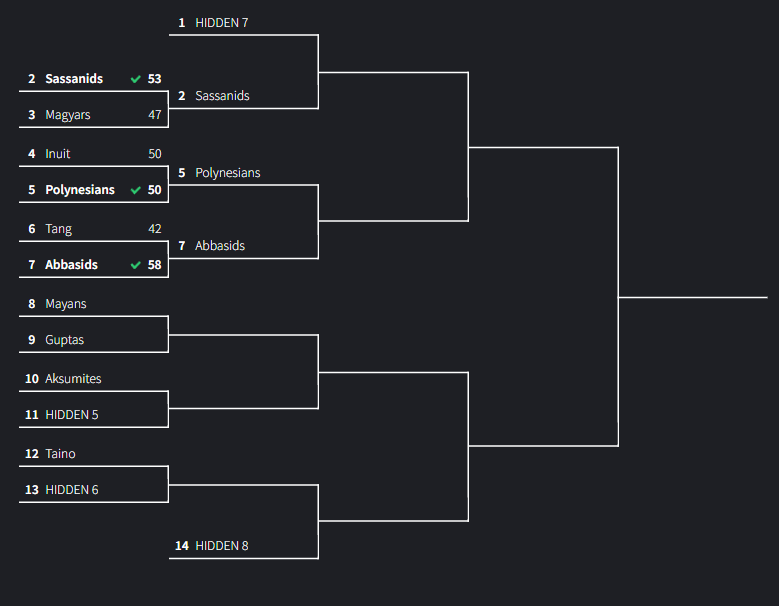 Over the first three days, the Sassanids have beaten the Magyars, the Polynesians have beaten the Inuit, and the Abbasids have beaten the Tang.
Today it's time for you to choose between The Guptas and The Mayans...
********************************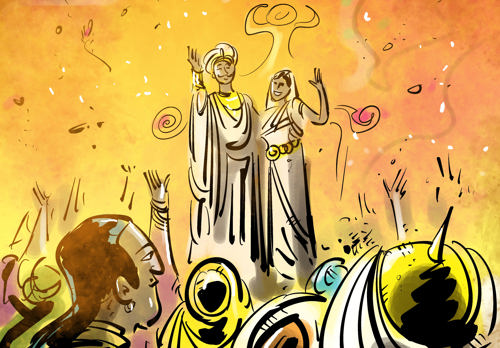 THE GUPTAS


An Indian Empire stretching from the 4th to 6th century CE, covering most of the
Indian subcontinent, this nation recaptures, perhaps even surpasses the achievements of the
Mauryans from centuries earlier. Utilise trade goods to build an empire of untold riches bristling
with Art, Philosophy, and legendary epics such as the Mahabharata.
********************************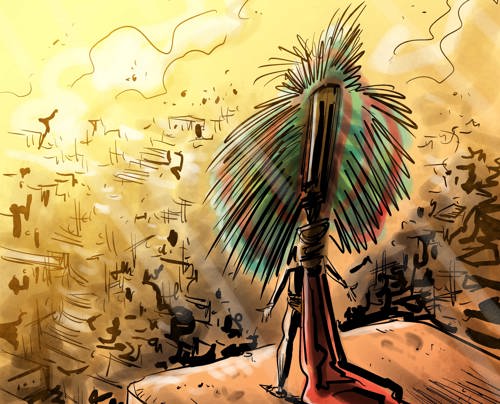 THE MAYANS


This deck features the Mesoamerican civilisation covering southeastern Mexico,
Guatemala and Belize that dominated the area after Teotihuacan, but before the Aztecs.
Like the Olmecs centuries before them, this deck relies on exhaust abilities and masks,
but with a greater focus on their cities, Caracol, Tikal, Palenque and Chichen Itza.
********************************
Imperium: Horizons, designed by Nigel Buckle & Dávid Turczi,
is out 8th February 2024. Pre-order now.
Explore the series with Imperium: Classics and Imperium: Legends.
Watch this space for another faction reveal and head-to-head on Monday, and stay tuned each week starting 17th October until release for our in-depth civilisation blogs...