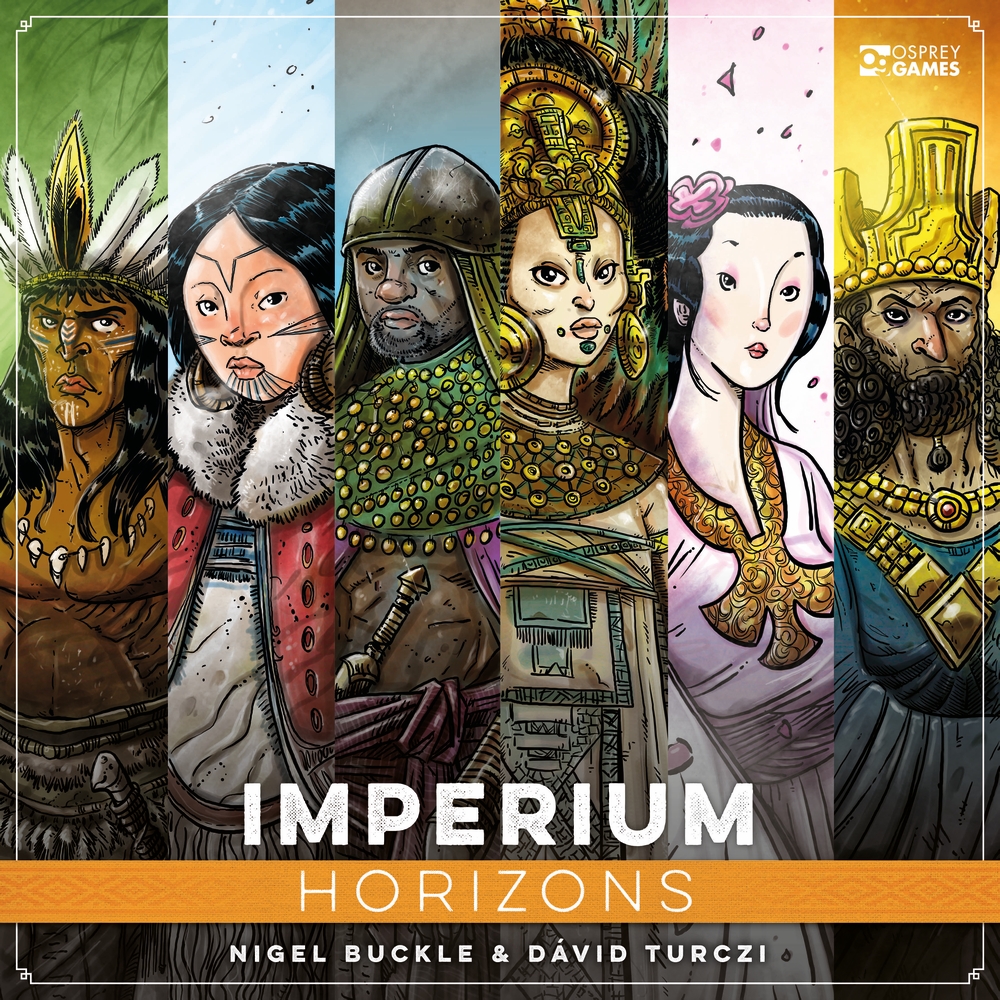 The Imperium: Horizons Head-To-Head continues! We have our third civilisation reveal and our third poll...
Welcome to the Imperium: Horizons Head-To-Head. Over the next week we'll be announcing the game's remaining eight all-new civilisations. Each day there'll be another civilisation reveal alongside a sneak peek at some of their incredible art by Mihajlo "The Mico" Dimitrievski. That civilisation will be paired up against one of the civilisations we revealed when first announcing Horizons last year: Taino, Inuit, Aksumites, Mayans, Tang & Sassanids.
Then YOU get to vote on which civilisation in each match-up you think would win against the other, and the winners will continue into quarter-finals, semi-finals, finals - until finally the reigning champion of Imperium: Horizons is decided by you.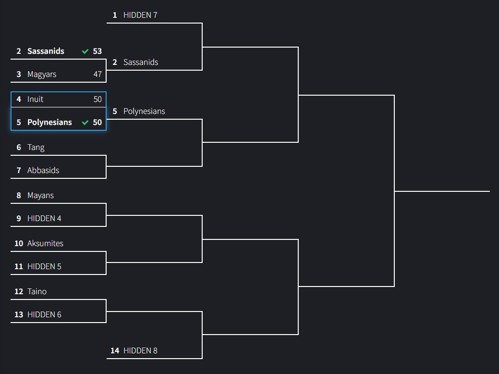 So far the Sassanids edged a win over the Magyars, and we had to tiebreak a dead heat in favour of the Polynesians against the Inuit.
Today's new civilisation is The Abbasids, who are placing opposite the The Tang...
********************************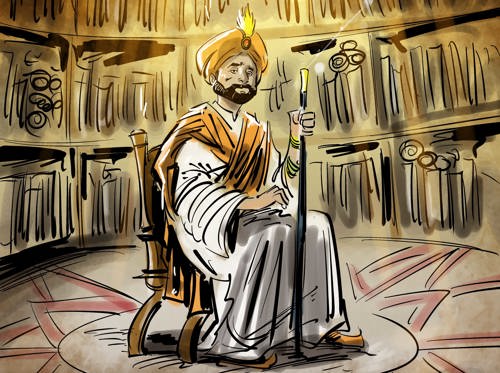 THE ABBASIDS


Welcome to the Third Caliphate; this deck concentrates on the period contemporary with the Tang Dynasty, but on the other end of the Silk Road: Arabia and Iraq. Heavily invested in trade, you'll trade along both the Western Silk Road and Maritime Spice Routes, and build the greatest city in the world: Baghdad. Culture, art, education are at the forefront as you try to build the world of One Thousand and One Nights...
********************************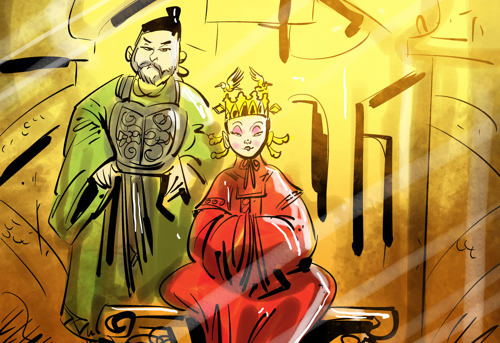 THE TANG


As the leader of the Imperial Dynasty of China between 618 CE and 907 CE, you'll benefit from the
Eastern Silk Road and the most populous metropolises of the world, Chang'an and Luoyang.
Like the Qin many centuries before the Tang, you will have to manage the double-edged Mandate of Heaven, the ebb and flow of the population in and out of the Market, and the constant unrest
provoked by political infighting and palace intrigue.
********************************
Imperium: Horizons, designed by Nigel Buckle & Dávid Turczi,
is out 8th February 2024. Pre-order now.
Explore the series with Imperium: Classics and Imperium: Legends.
Watch this space for another faction reveal and head-to-head tomorrow, and stay tuned each week starting 17th October until release for our in-depth civilisation blogs...