For the next few weeks the Modelling News will be brought to you from military shows across Europe! From the UK – where fast jets, tanks, helicopters tigers, the stealth bomber and the Russian Knights Su-27 team are all on the agenda – to a special trip to Saumur in France for the annual Carrousel Cavalry show. We will be (very) busy!
First of all we take a trip south to Wool station and Bovington Tank museum for the annual Tankfest – "The Most Explosive Weekend in History!" Or so the promo read – and really Bovington did not disappoint! With the only notable omission being the Black Prince (A43 Infantry tank – basically an oversized Churchill) we got to see plenty of massive vehicles go round in the ring on the weekend – a friendly show and plenty to see in the massive museum itself as well.

…Including some great reading material in "ye olde gift shoppe"



Army men aren't half as good now as I remember them though!!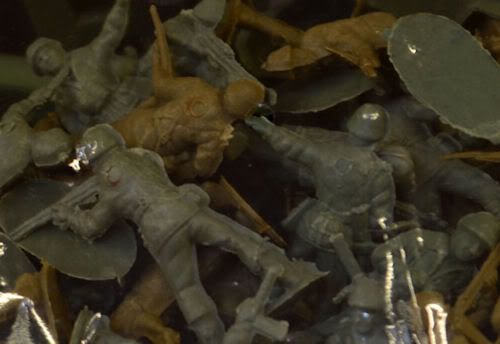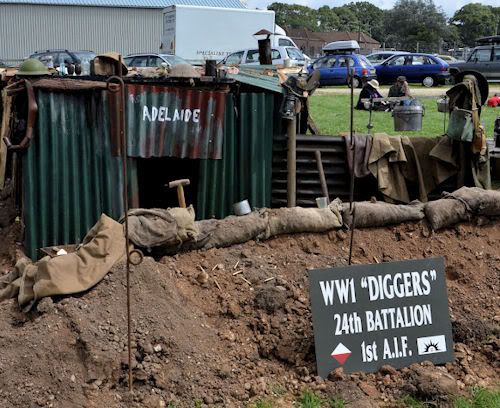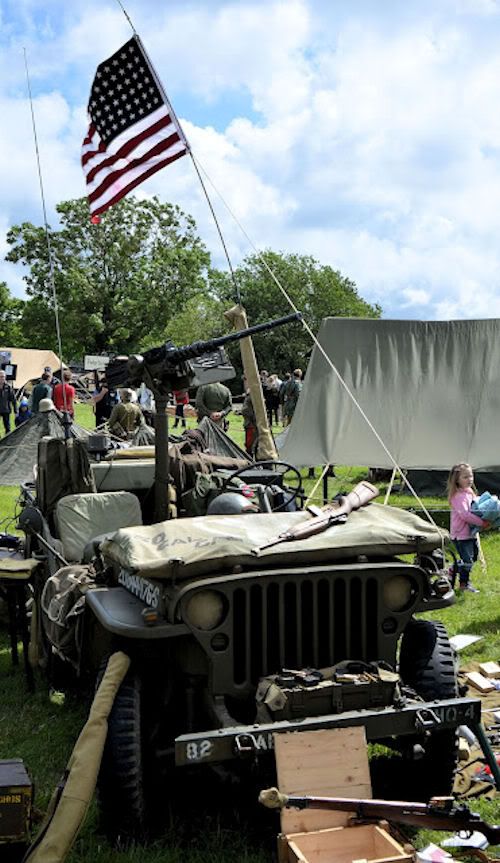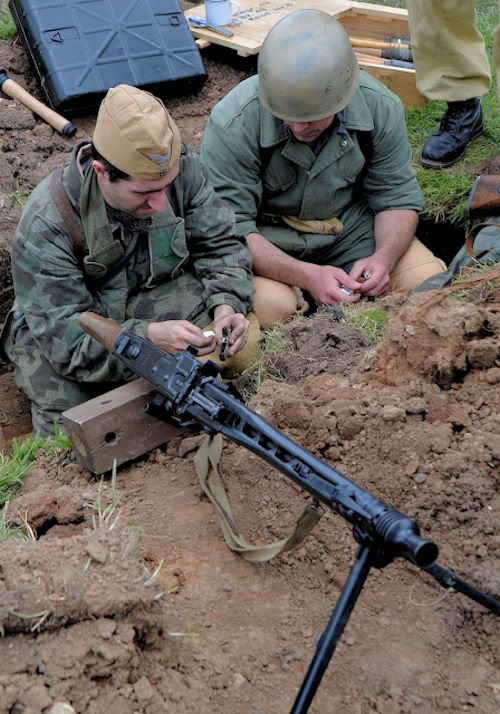 New vehicles to the display this year included the captured Iraqi Urutu APC, a German Marder APC, a FV432 APC, and an interesting French built Panhard EBR 75.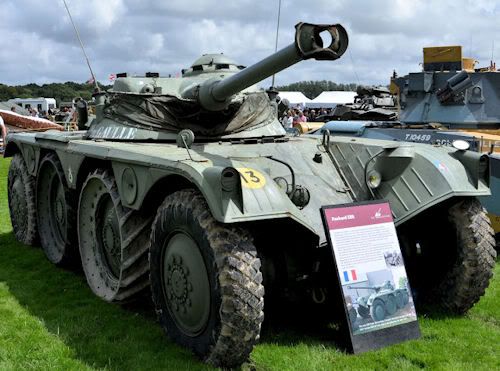 The gallery of the carousel contains some new vehicles and favourites such as the Tiger 131 (a hundred people or more must have asked her mechanics if she was running or not that day!)
Tracked Vehicle Rides - People got to experience the thrill of riding in a converted M548 tracked vehicle as it navigates the display arena.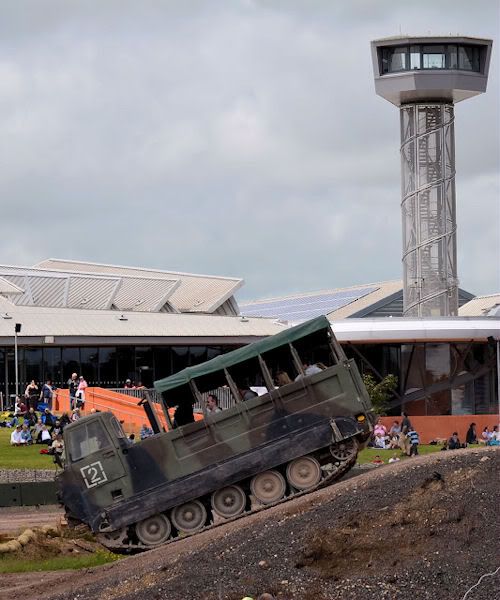 Recovery Vehicles: A selection of vehicles that are used in the recovery of armoured fighting vehicles; such as the FV434, Centurion ARV and Chieftain ARV.
Salute to the Chieftain - plenty of noise, smoke and dust as we display 8 variants of the ubiquitous Chieftain tank simultaneously, followed by the 'younger brothers' of this British design.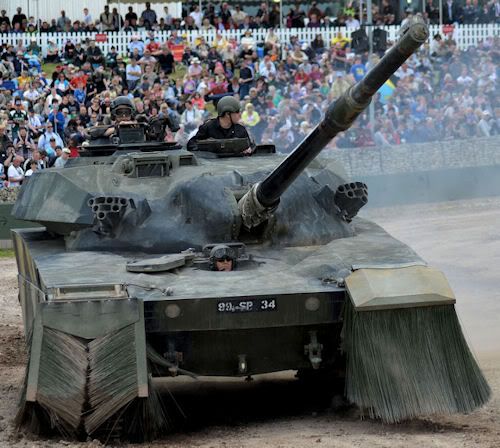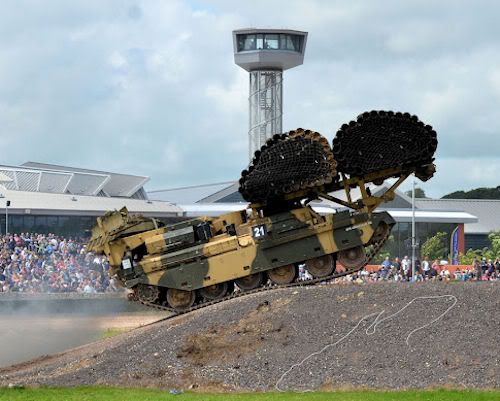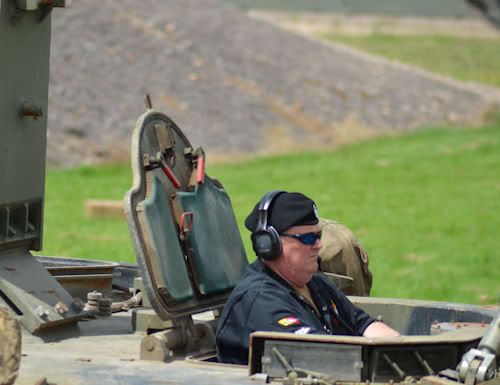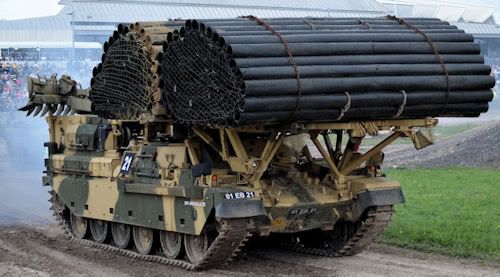 Late / Post World War Two British Tanks - World War Two British tank design ended on a high, with designs like the Comet and Centurion entering service. But late designs like the Black Prince harked back to an age that was over – and only one complete prototype survives.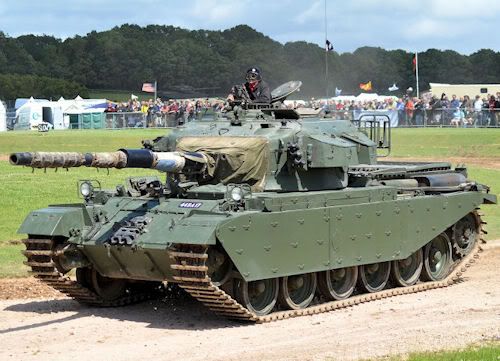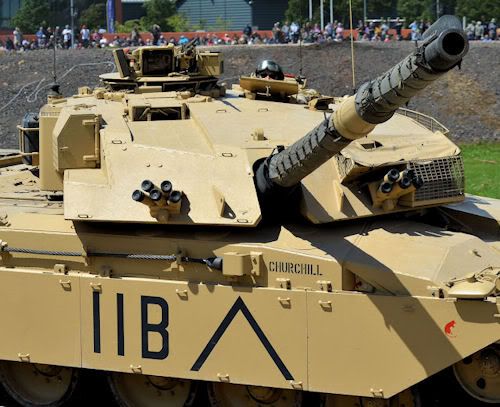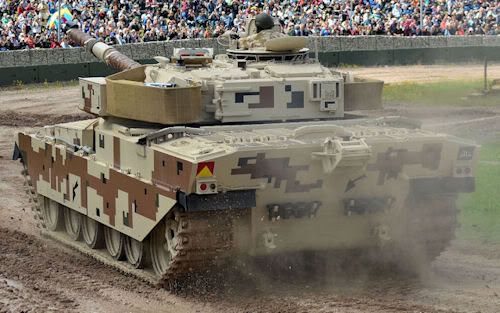 World War Two Armour - Including British Infantry tanks, British Armoured Cars, and tanks from other World War Two protagonists; including Tiger 131 – the undoubted star of the show – more people came to see this than any other tank I would think – and these people were not let down!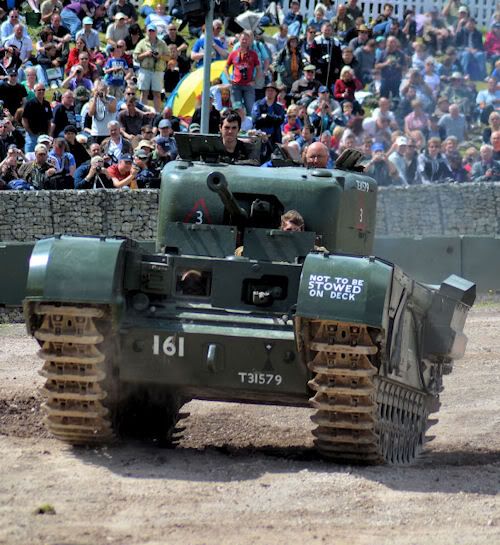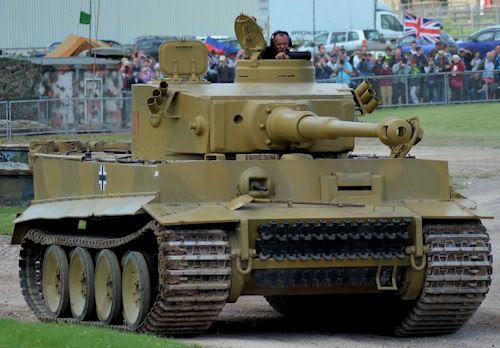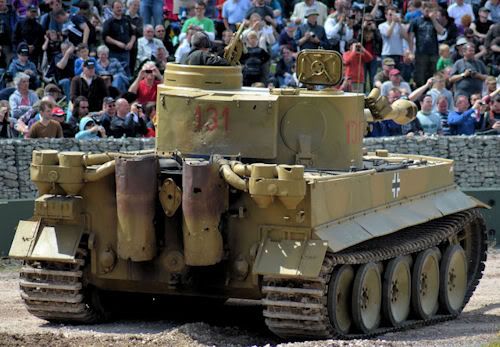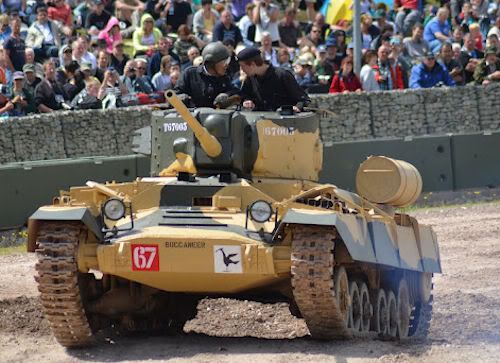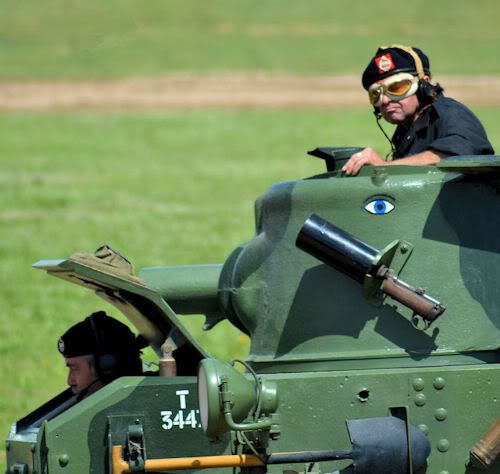 Wheeled Post War Armour - British, French and Russian Cold War armoured Cars on show in the arena.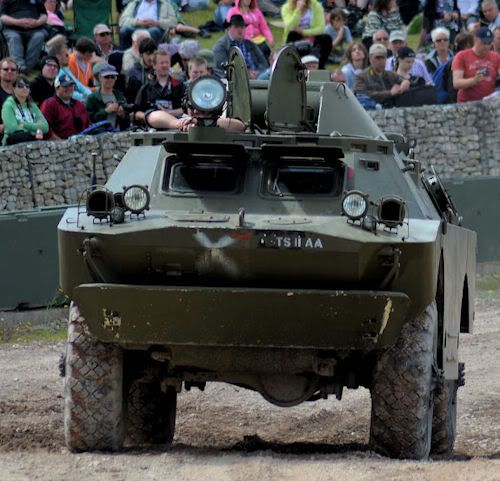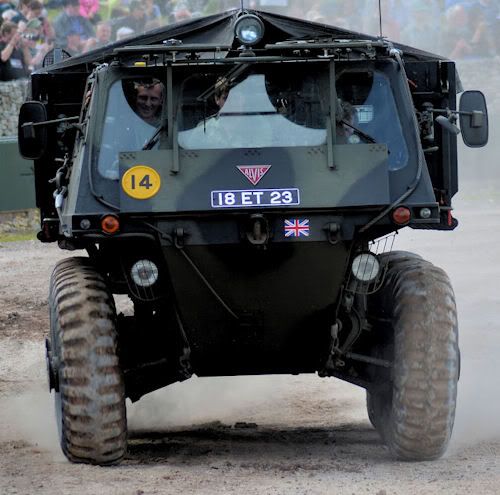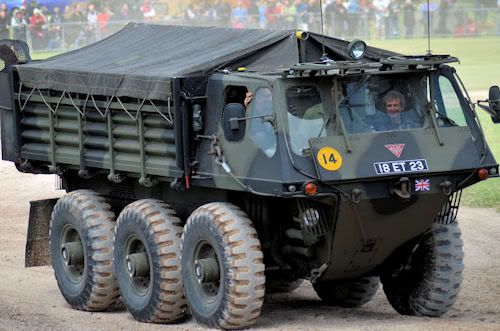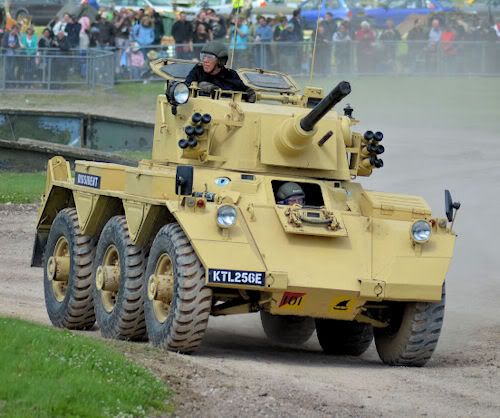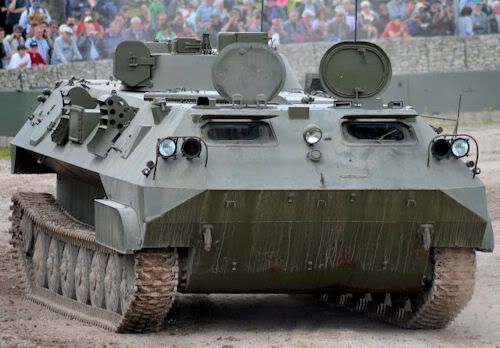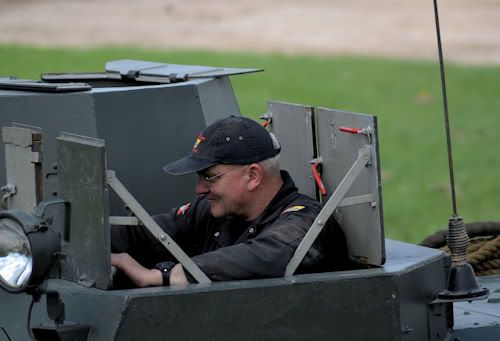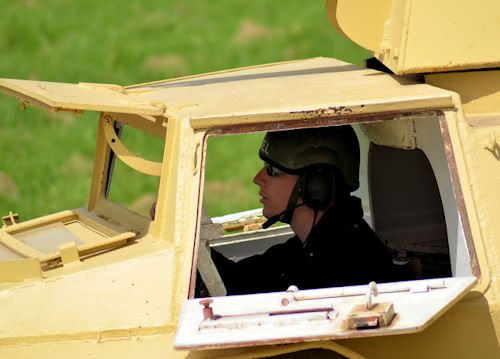 The Yanks Are Coming! - A range of US built vehicles, from the Stuart Light tank to the M60 MBT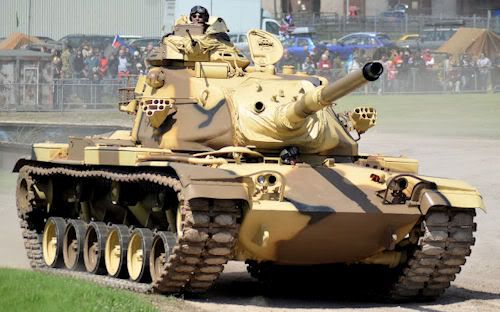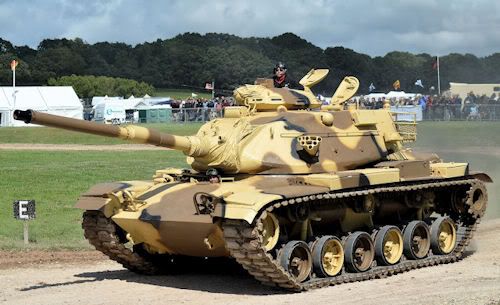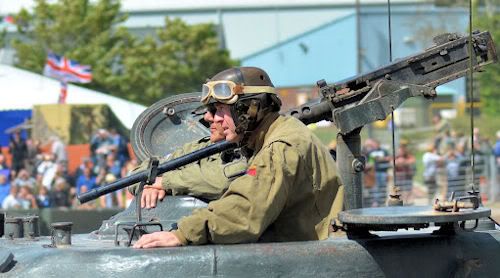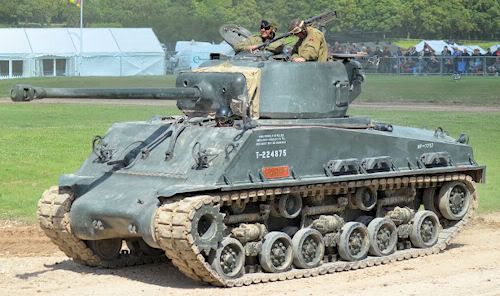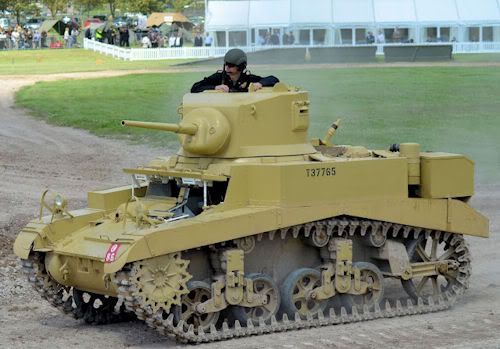 The re-enactment of a First World War battle complete with an insightful talk through of all the weapons and tactics used by both sides from very knowledgeable people including a replica Mk.IV WWI tank used for the movie "War Horse"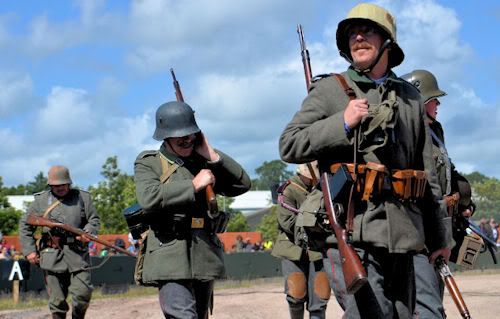 Explosions, barbed wire, and drawn bayonets – you name it! Although it was too windy for the bi-planes to fly in for a mock air battle the Challenger II came in and finished the job.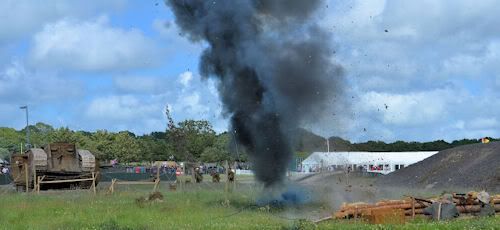 A great big thanks to Dan and Nik for arranging for us to come to such a lovely event. Bovington tank museum is a great place all year around – just a short rail trip from London so if you are considering going then I recommend it!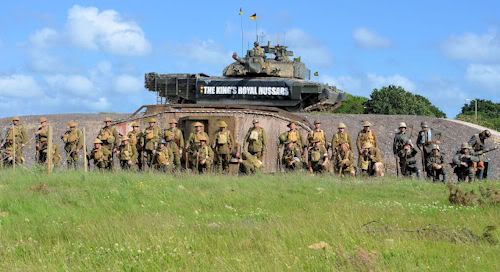 More galleries from this show and others will follow over the next few weeks so keep tuned – we couldn't fit all of the pictures in the higher resolution here so check them out on our sister site www.themodellingnews.com to see even more snaps.