Proudly the focus of this patriotic show was the Avro Vulcan XH558 which made a triumphant return to the airshow – a pity it couldn't do a full roll like one of her predecessors did at this very show years ago! It was a pleasure to see this important aircraft in the skies.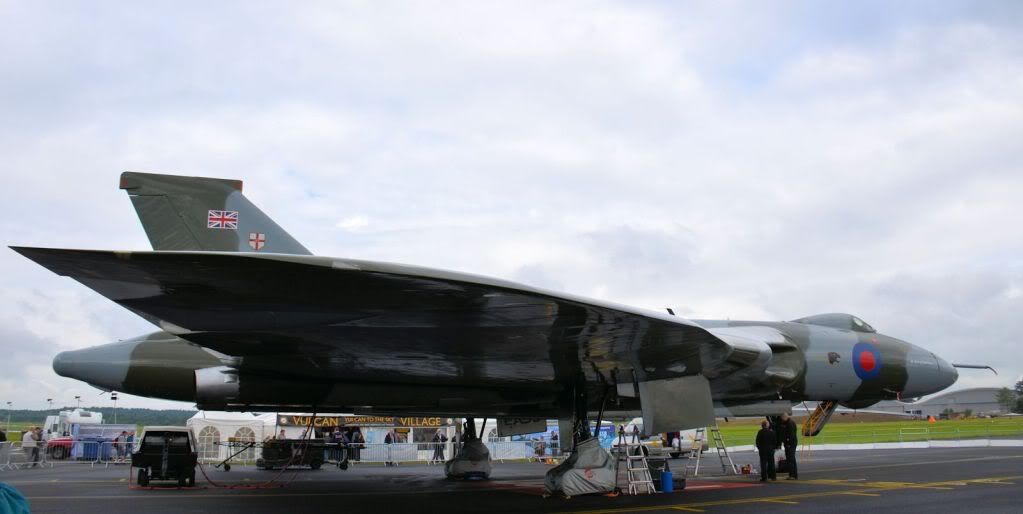 The V-22 Osprey made an appearance – well two of them actually - one a static bird and the other making a transitioning flight – what an amazing thing to see in flight. The deafening noise from the rotors was a sound many will not forget.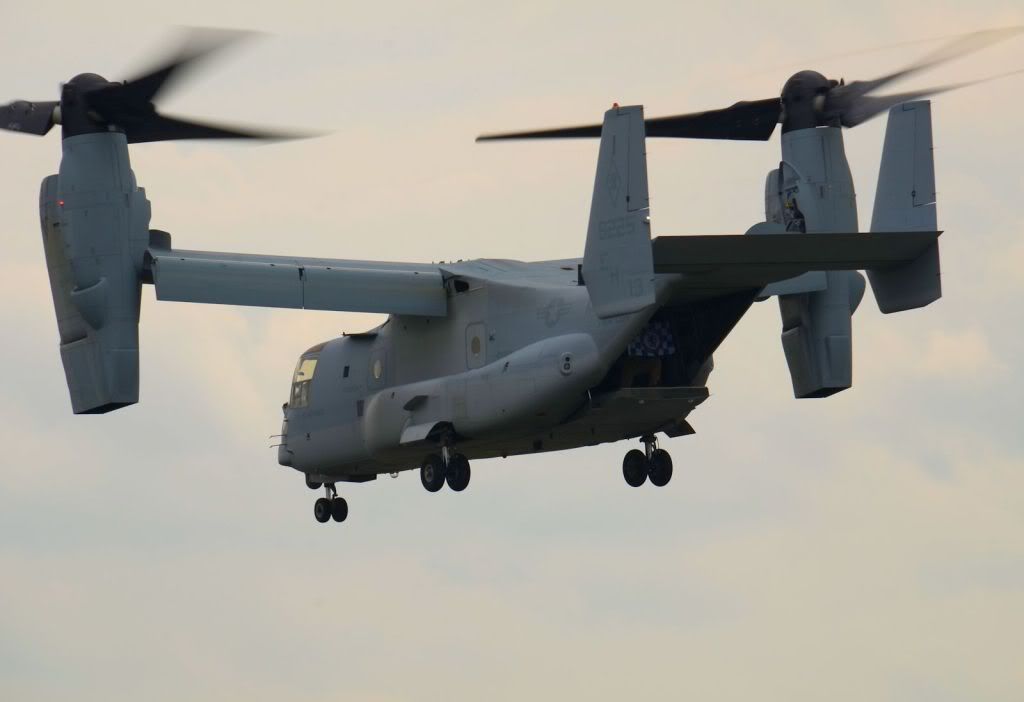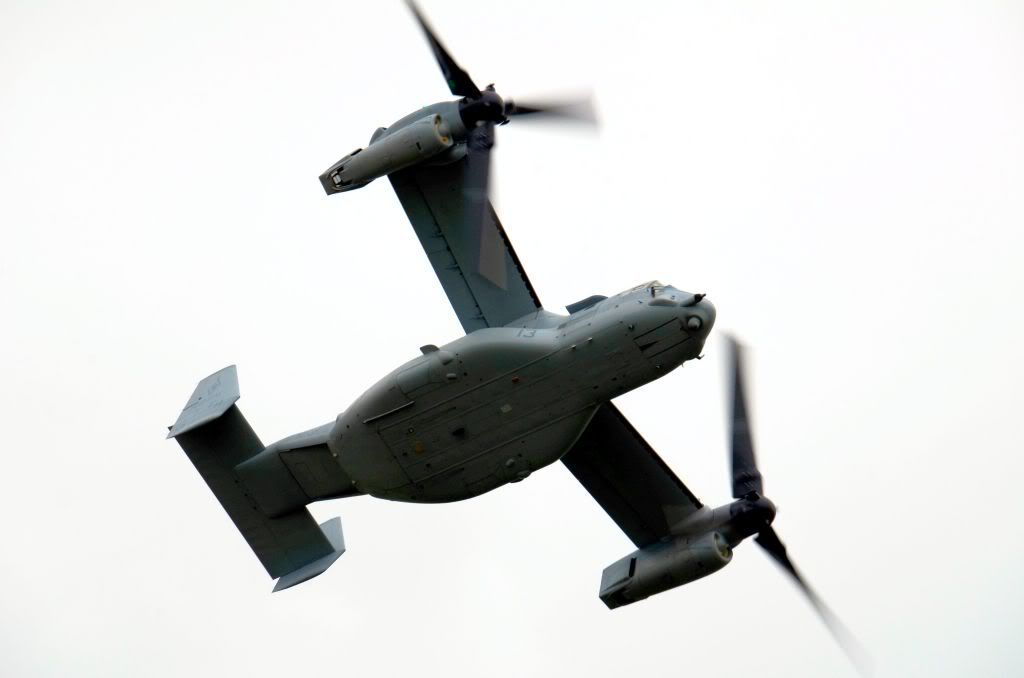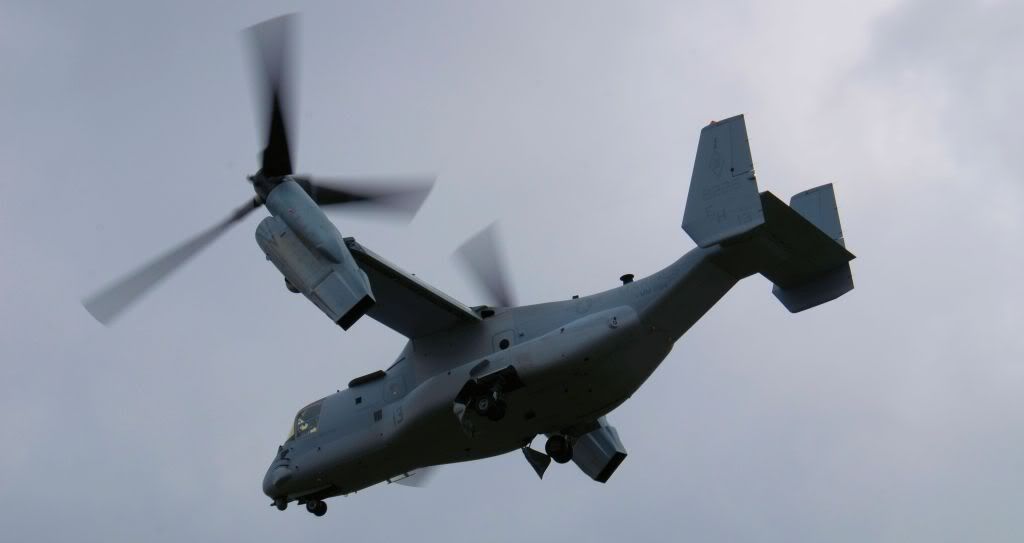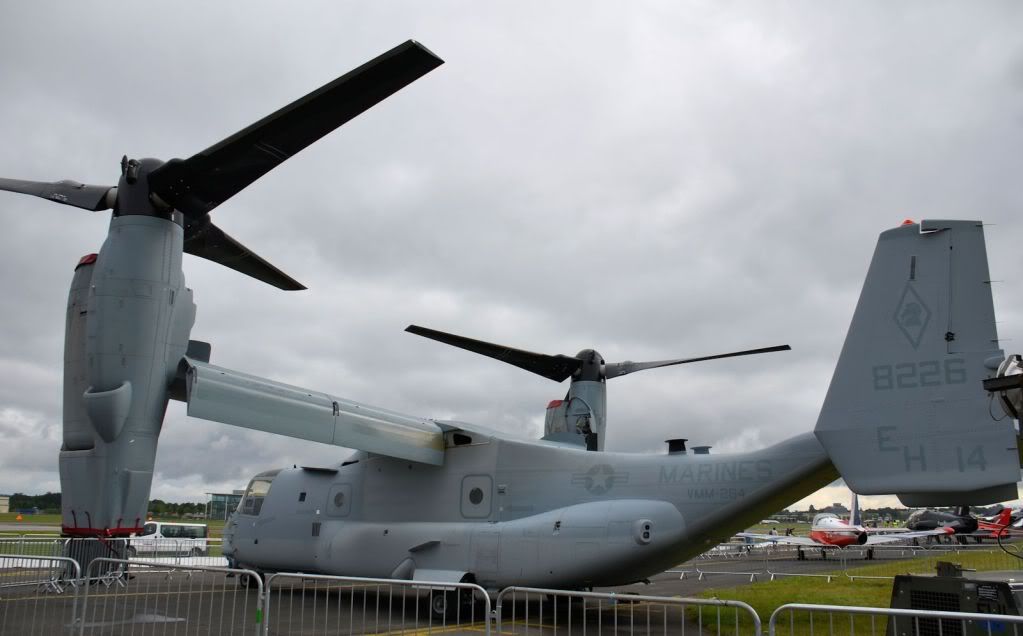 Another great sight was the team of the Avro Lancaster and the Spitfire from the Battle of Britain Memorial flight – we are truly lucky to have these aircraft flying!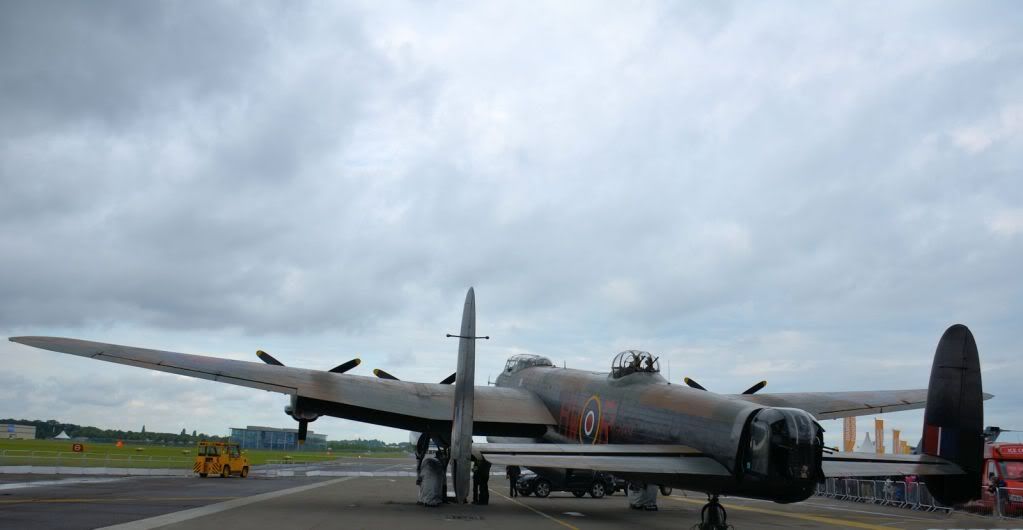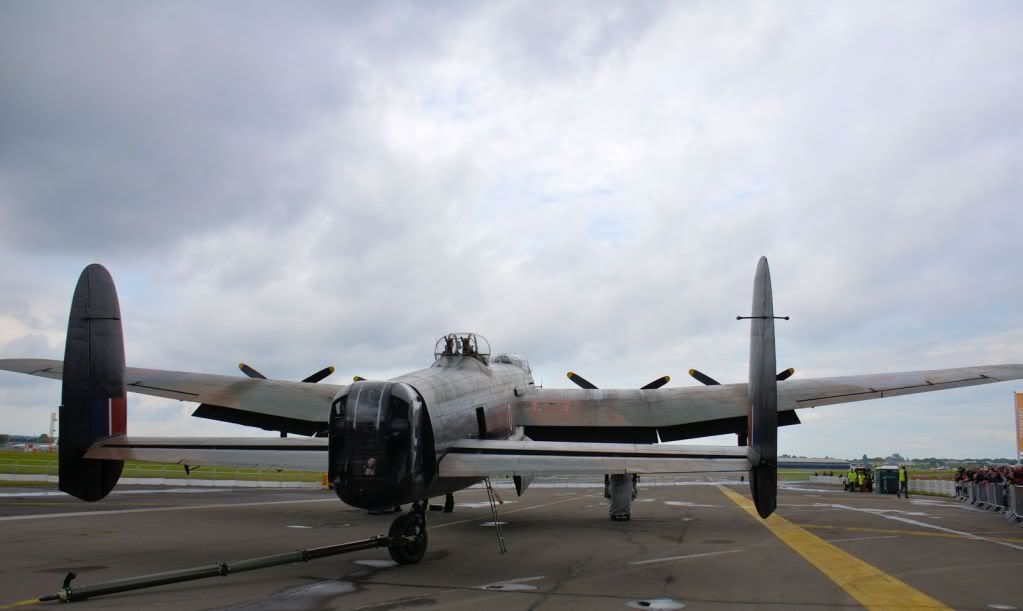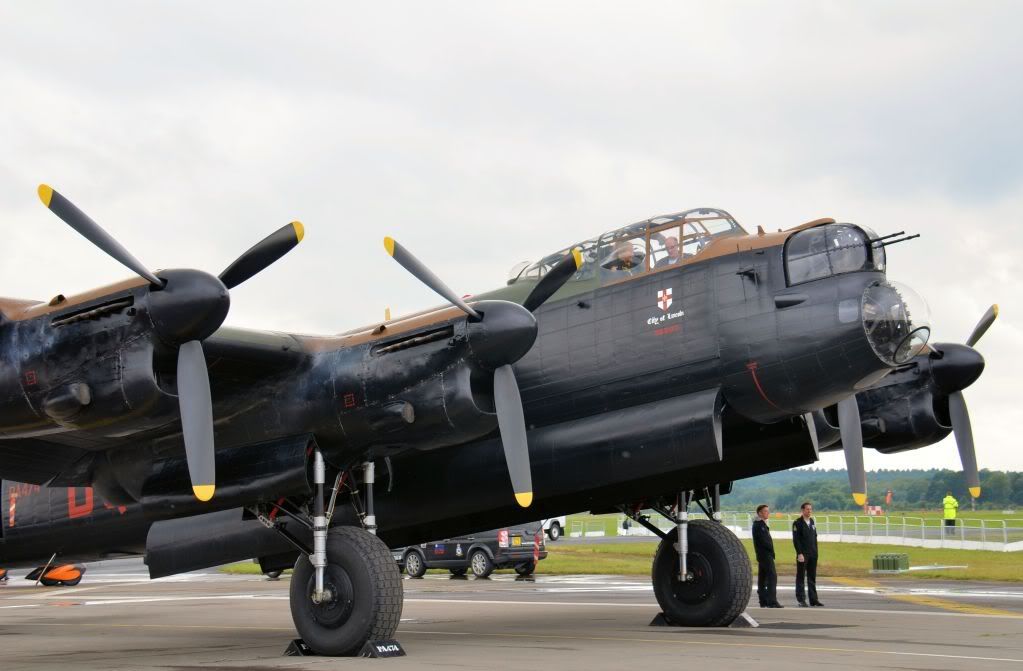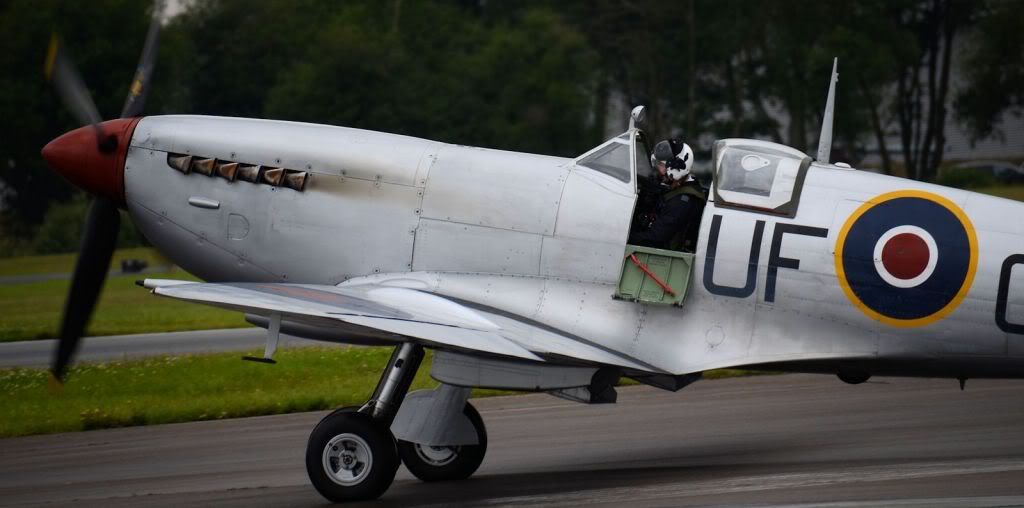 The massive C-17a Globemaster III was an amazing sight and if you were quick you could get inside and have a look in the cockpit – friendly and knowledgeable crew were a pleasure to meet and very eager to answer our questions – and there was also a C-13J Hercules and of course the Osprey you could get inside of as well. Thanks to the US Military for their hospitality..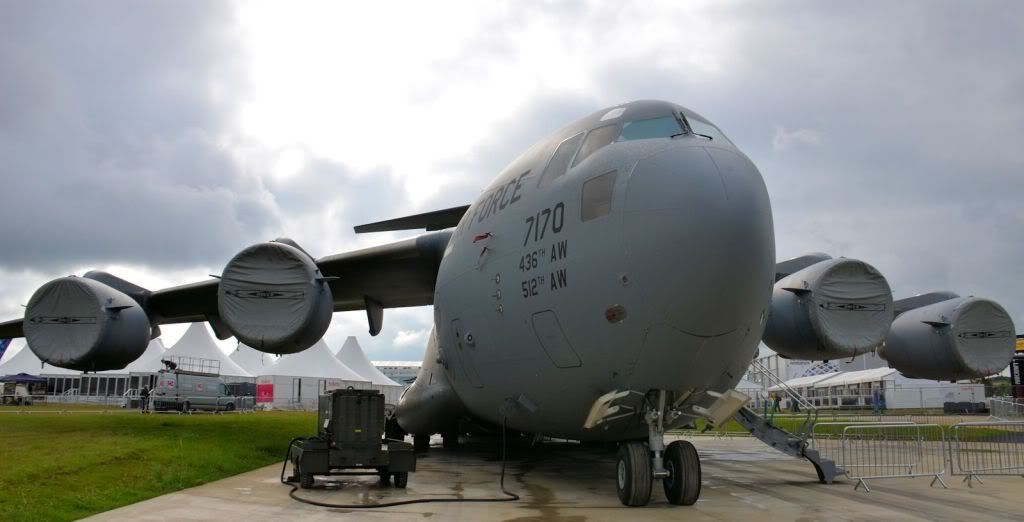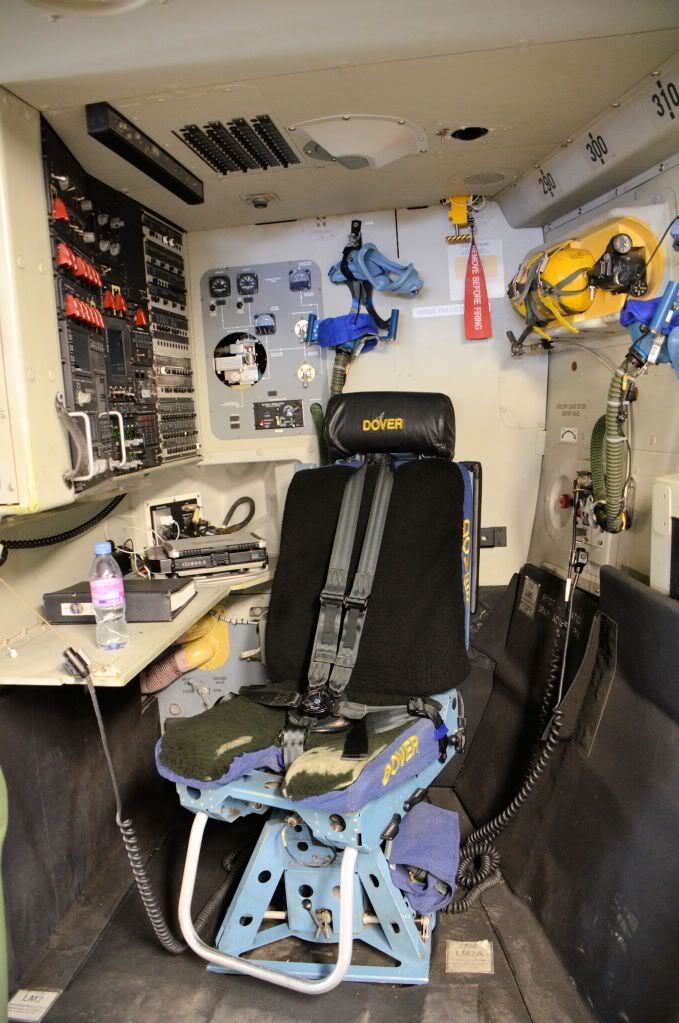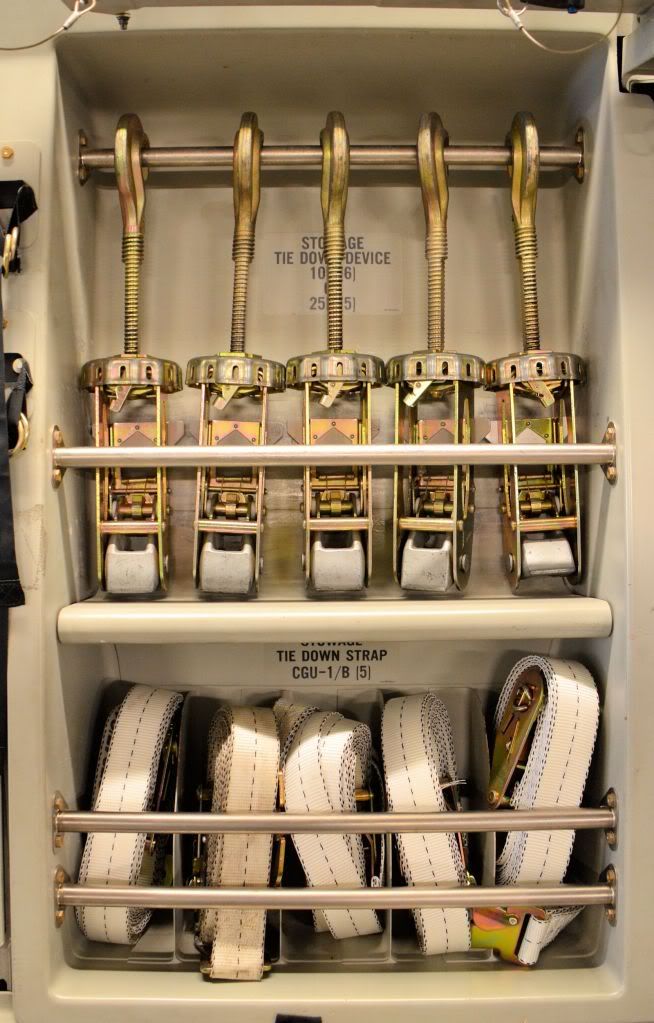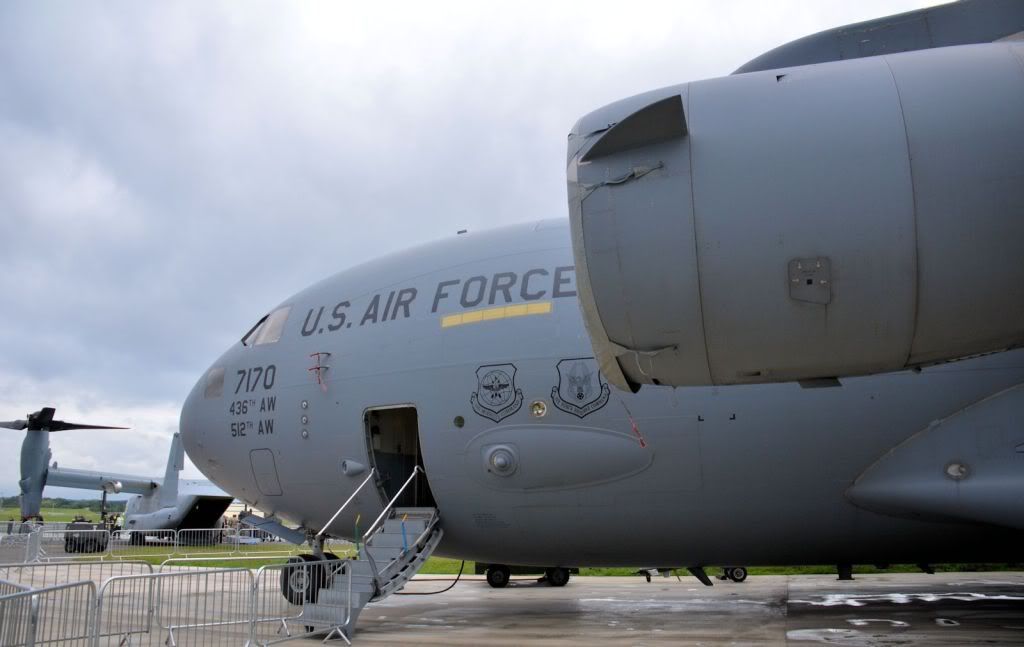 Now we have a varied bunch of shots which show you all of the amazing aircraft that took part…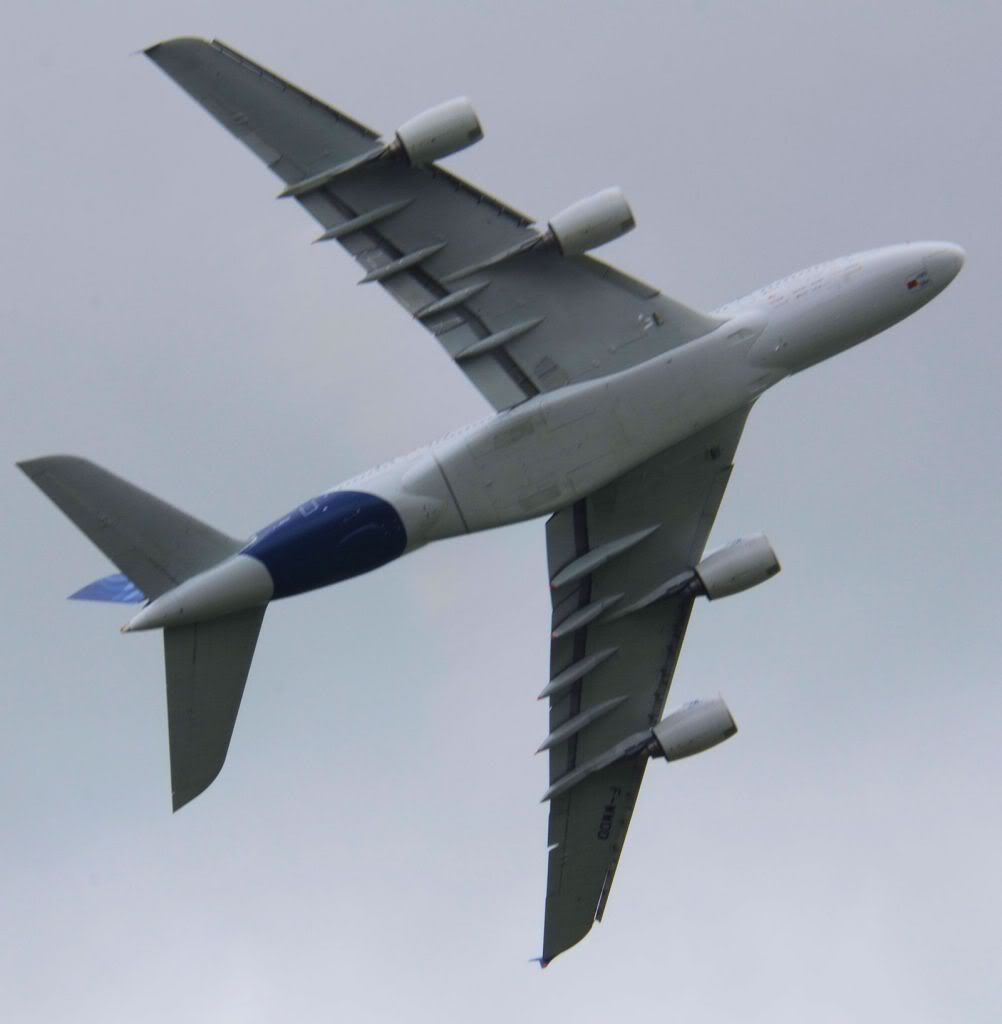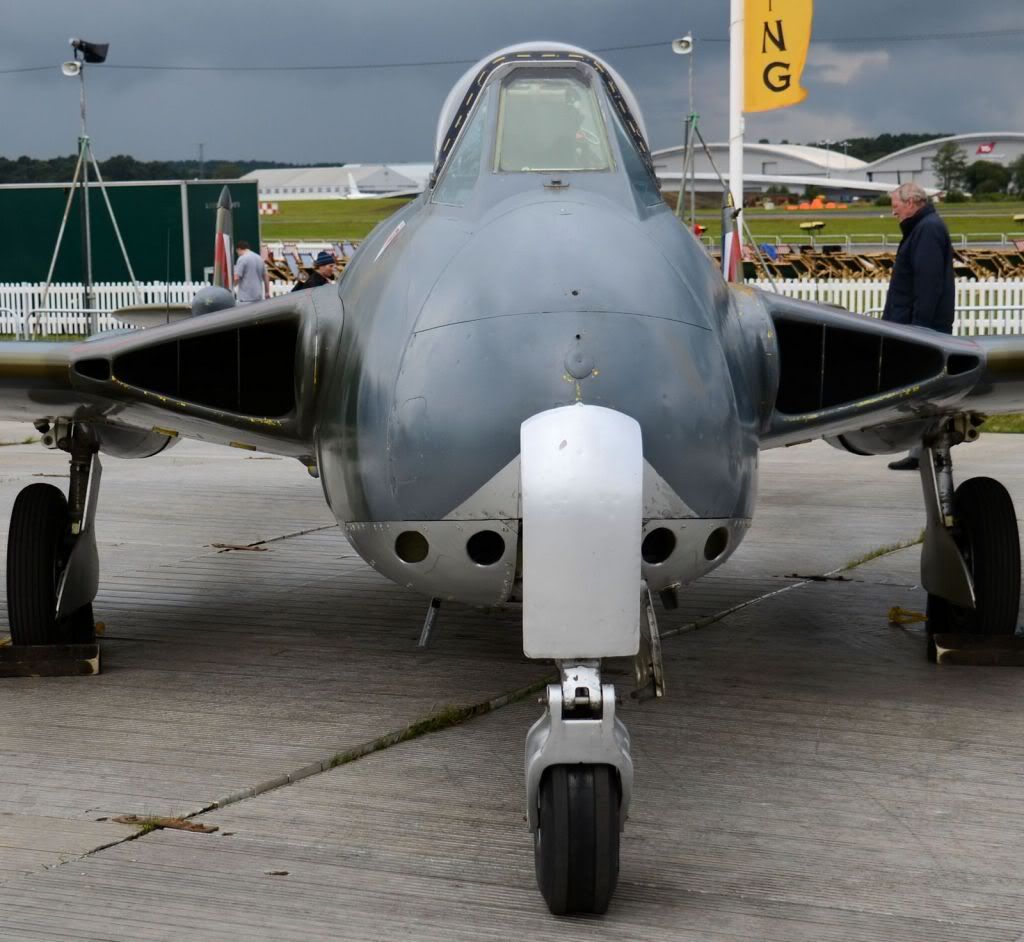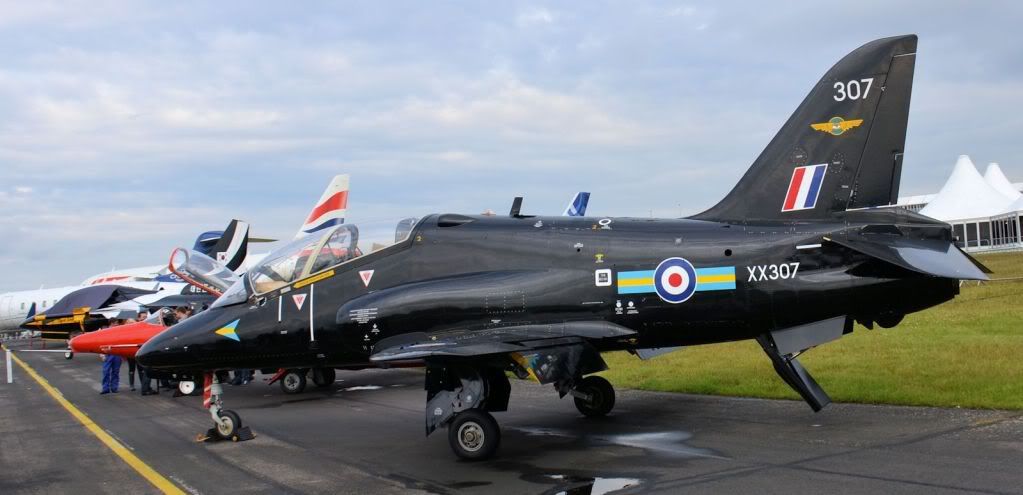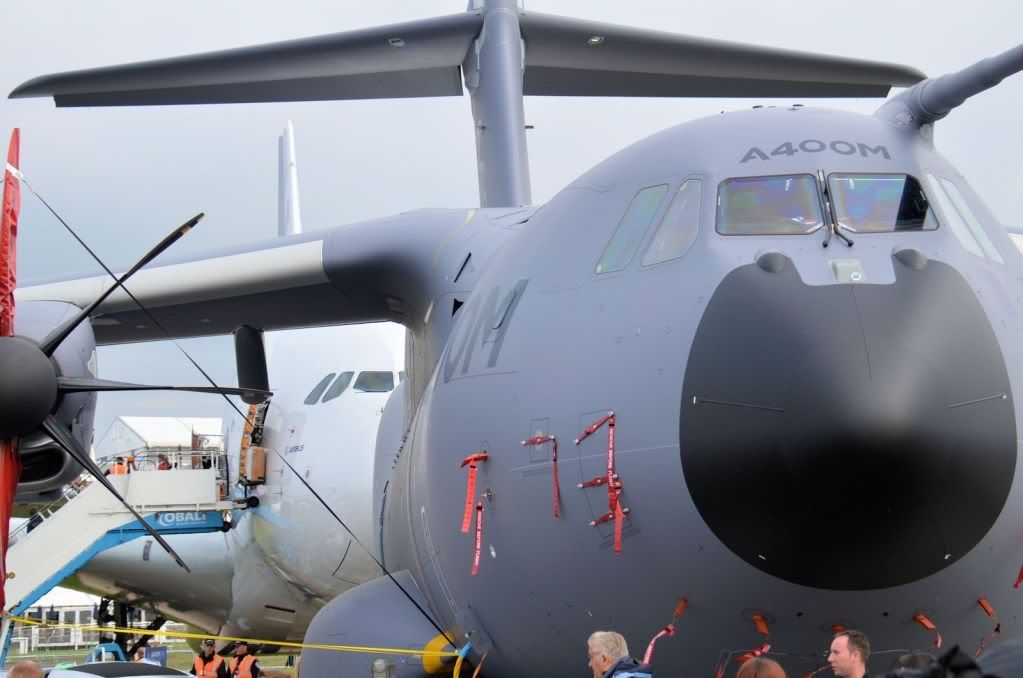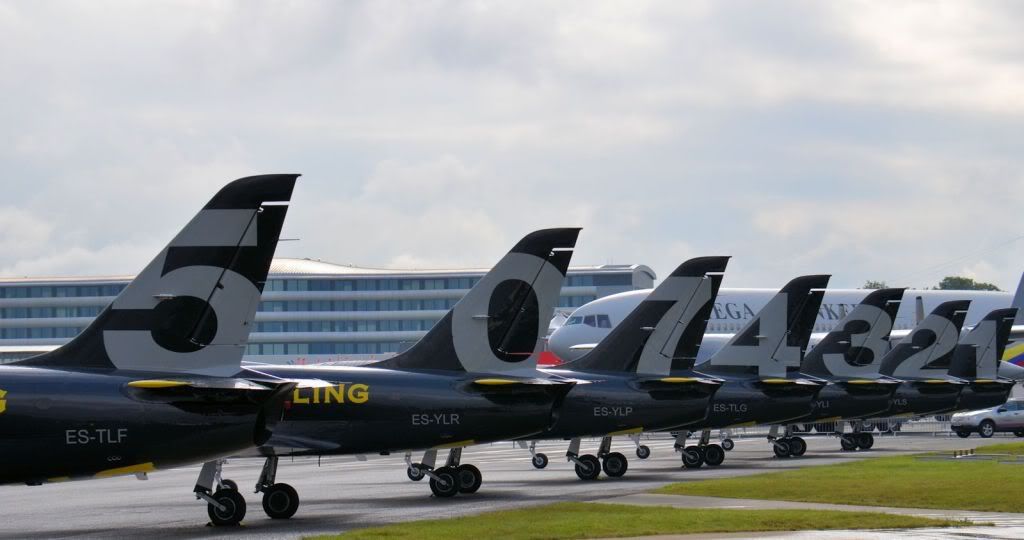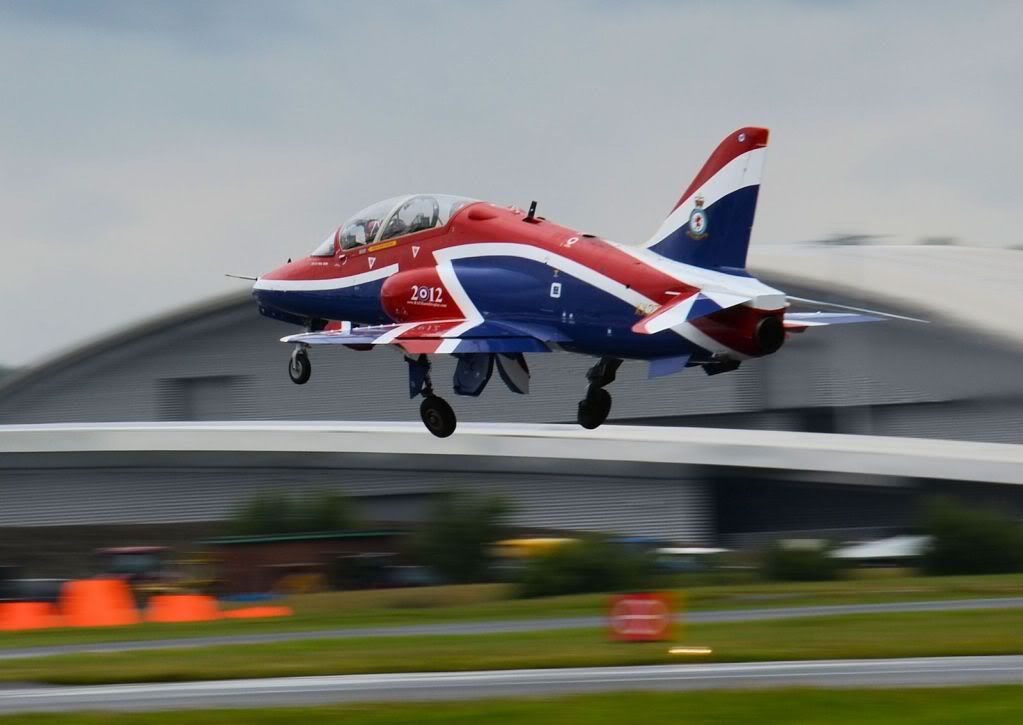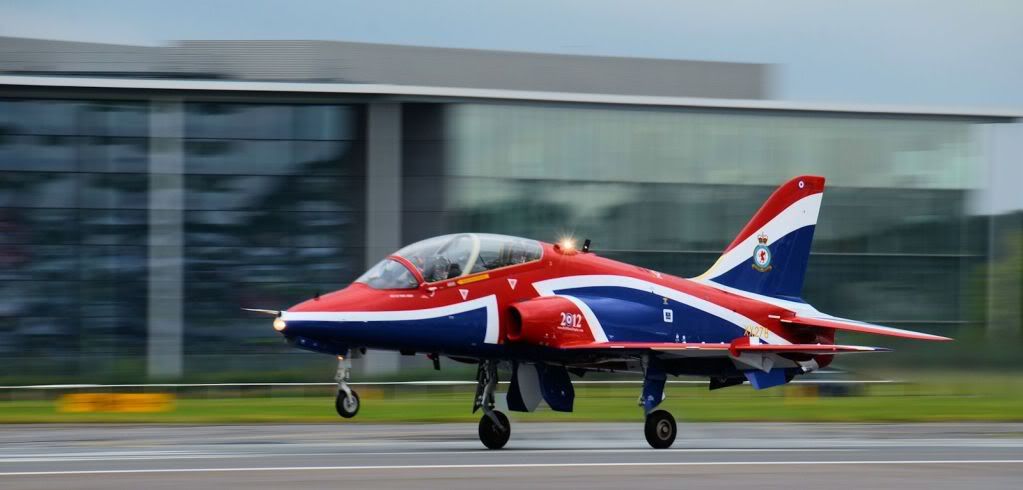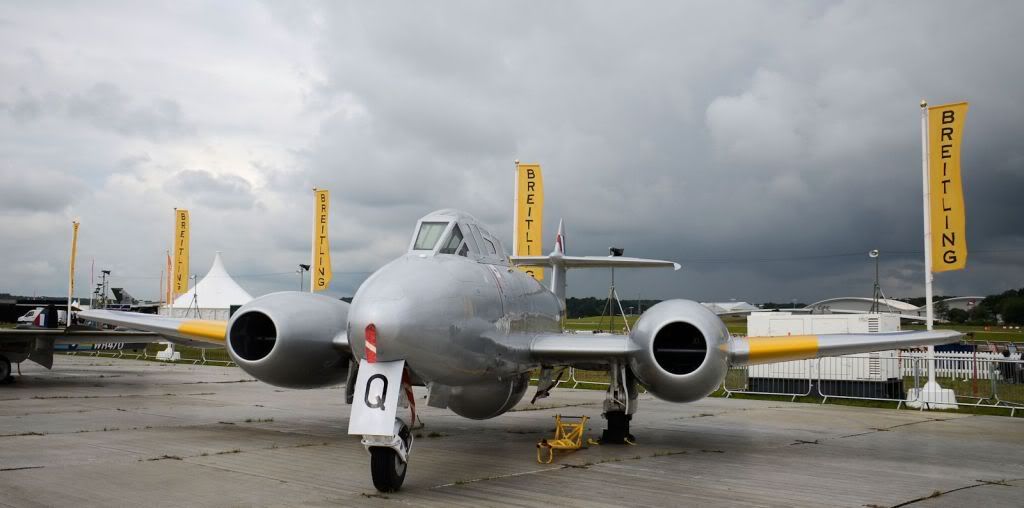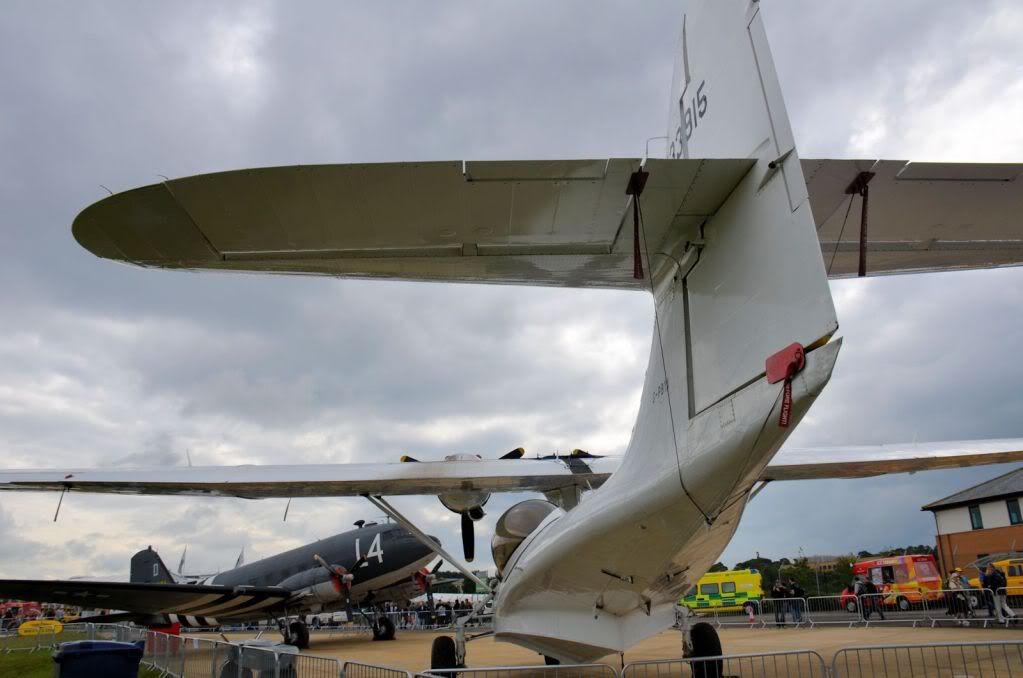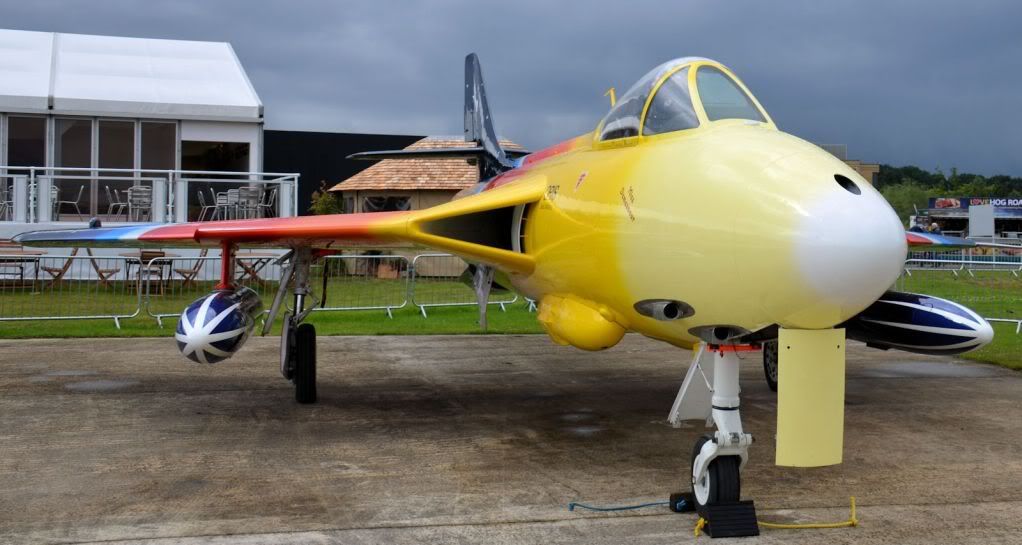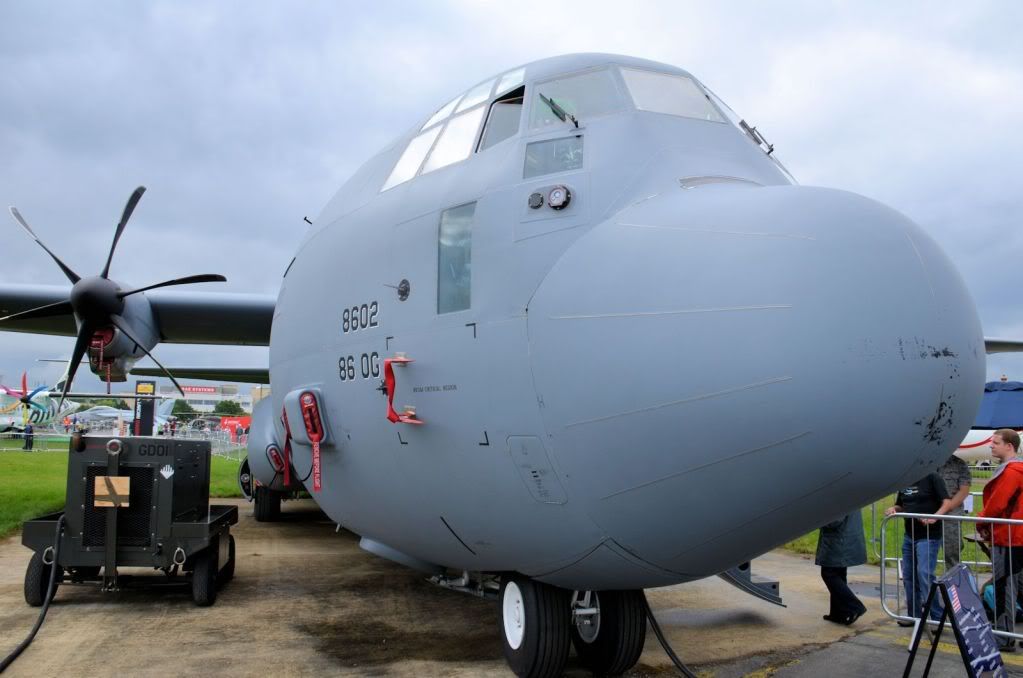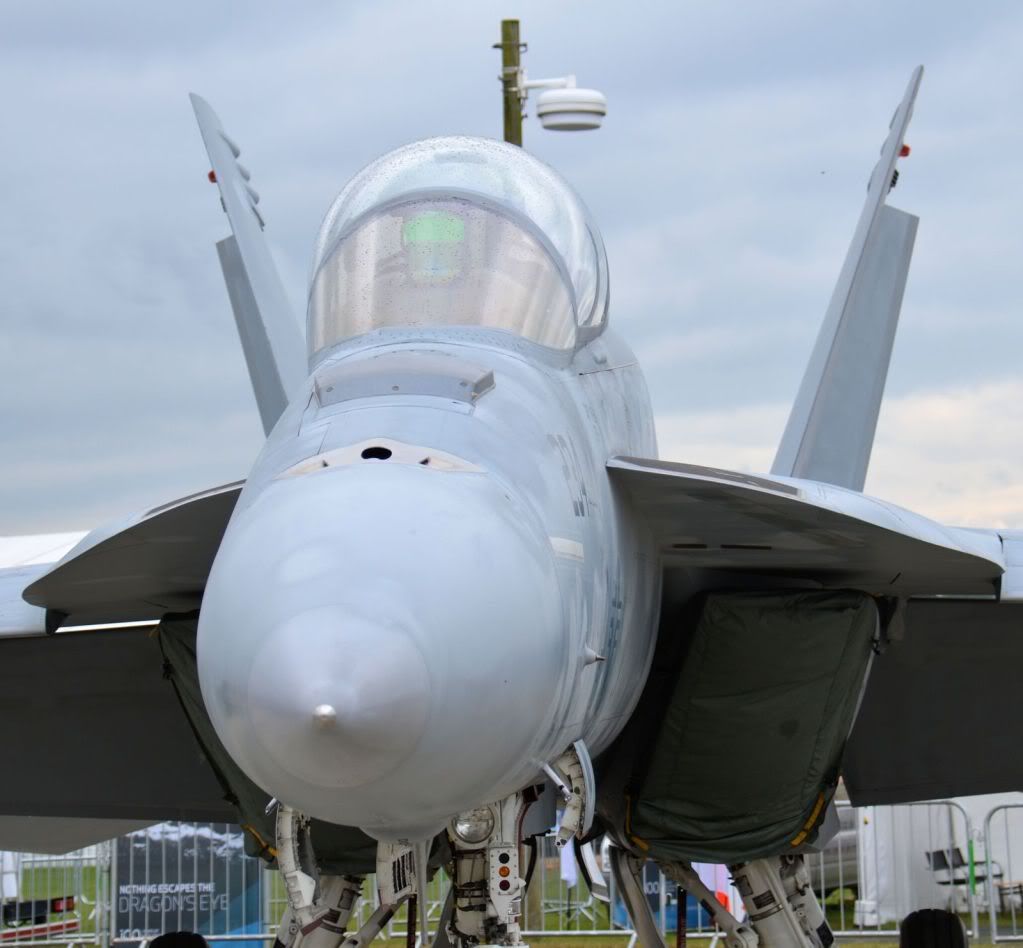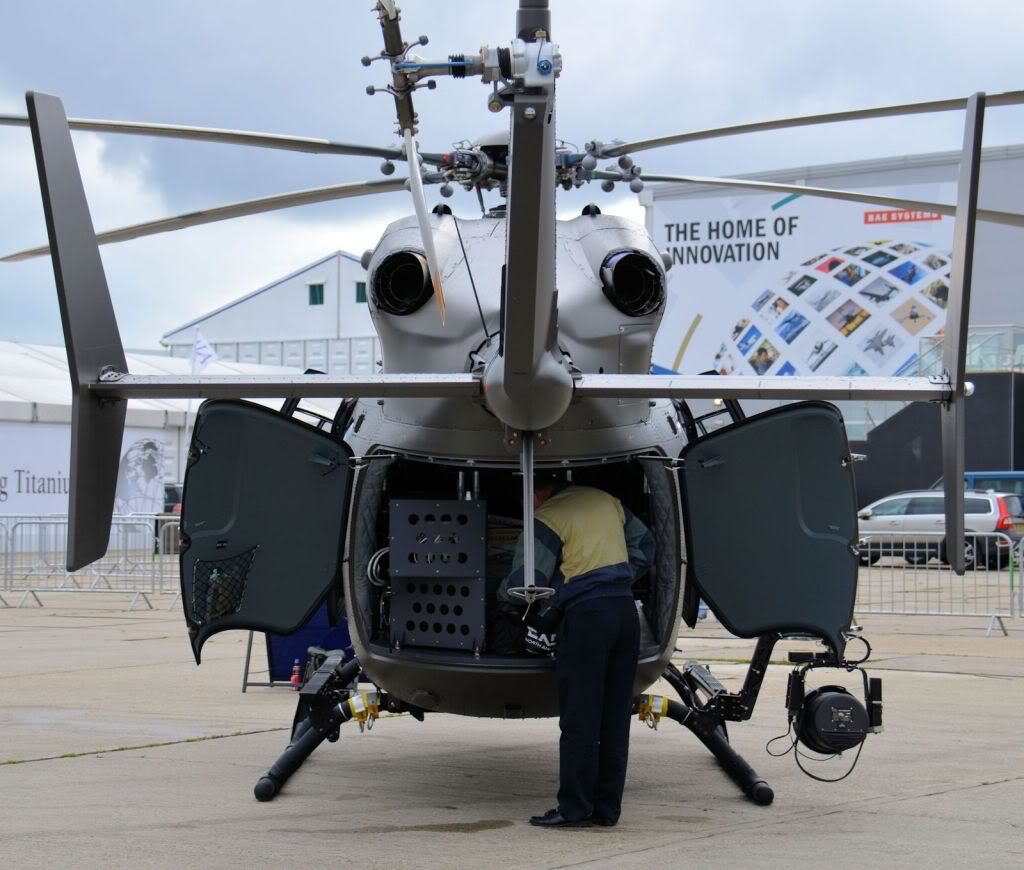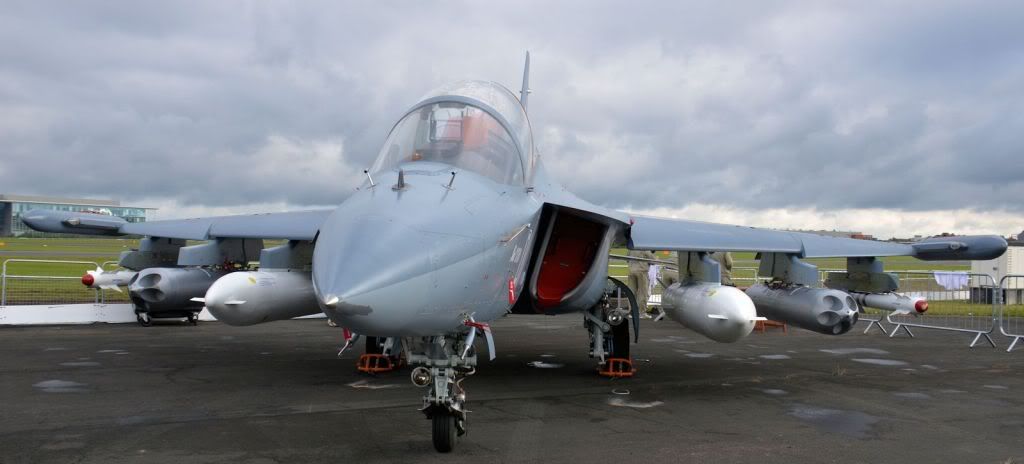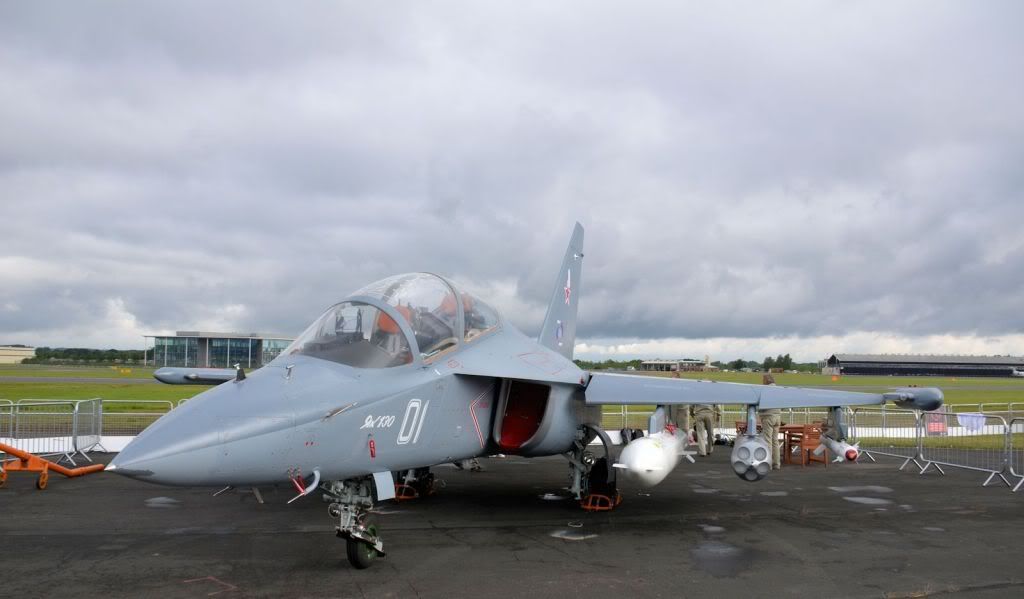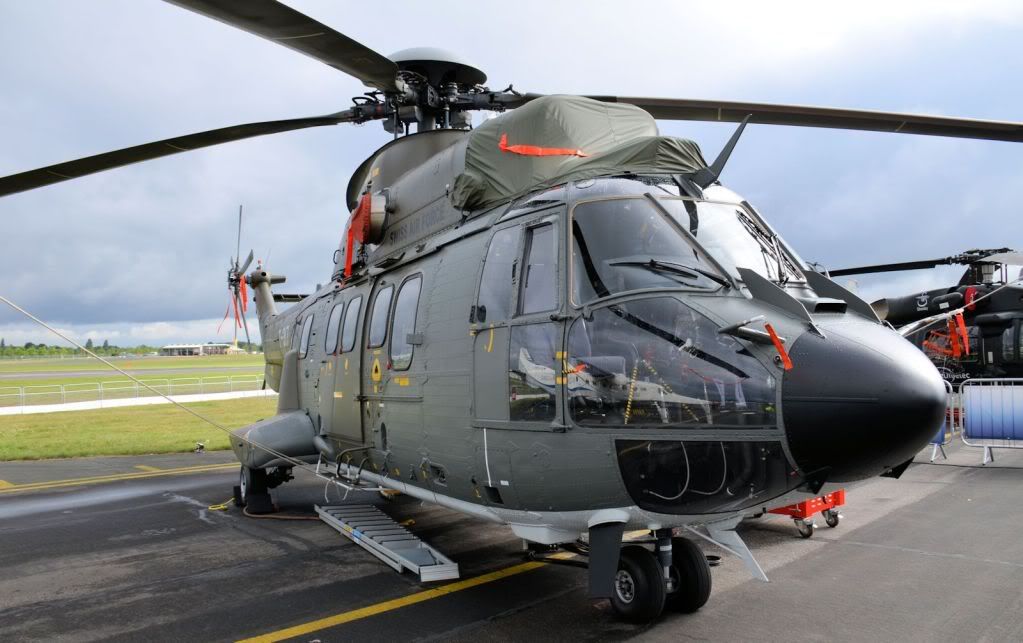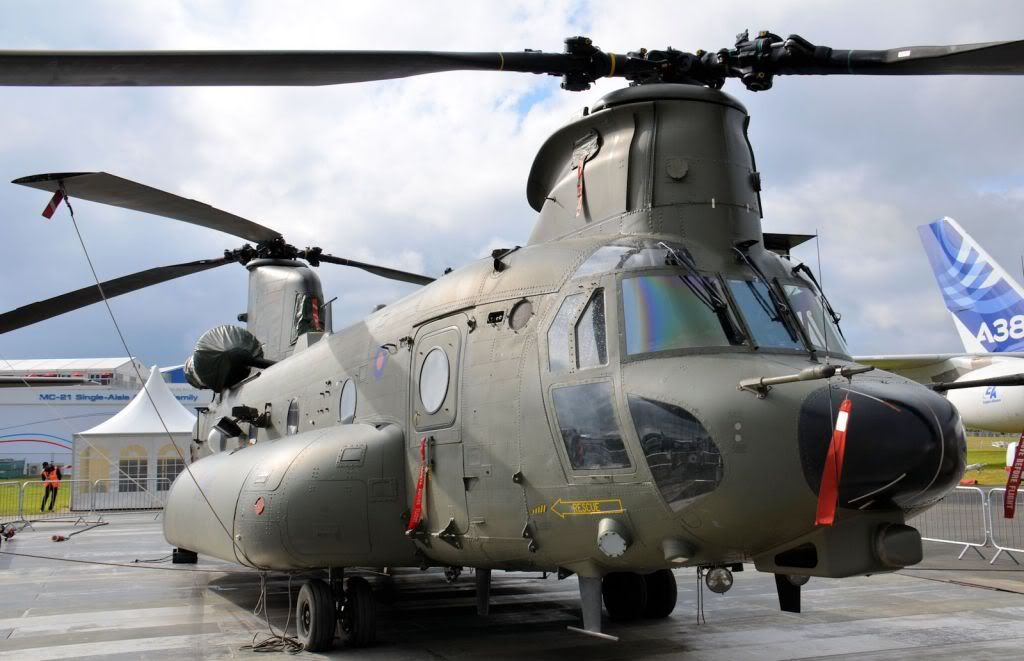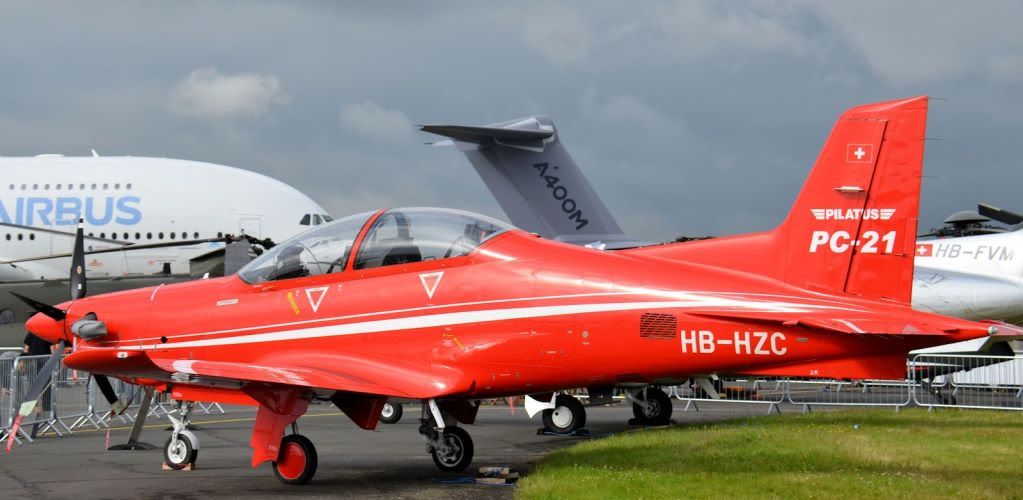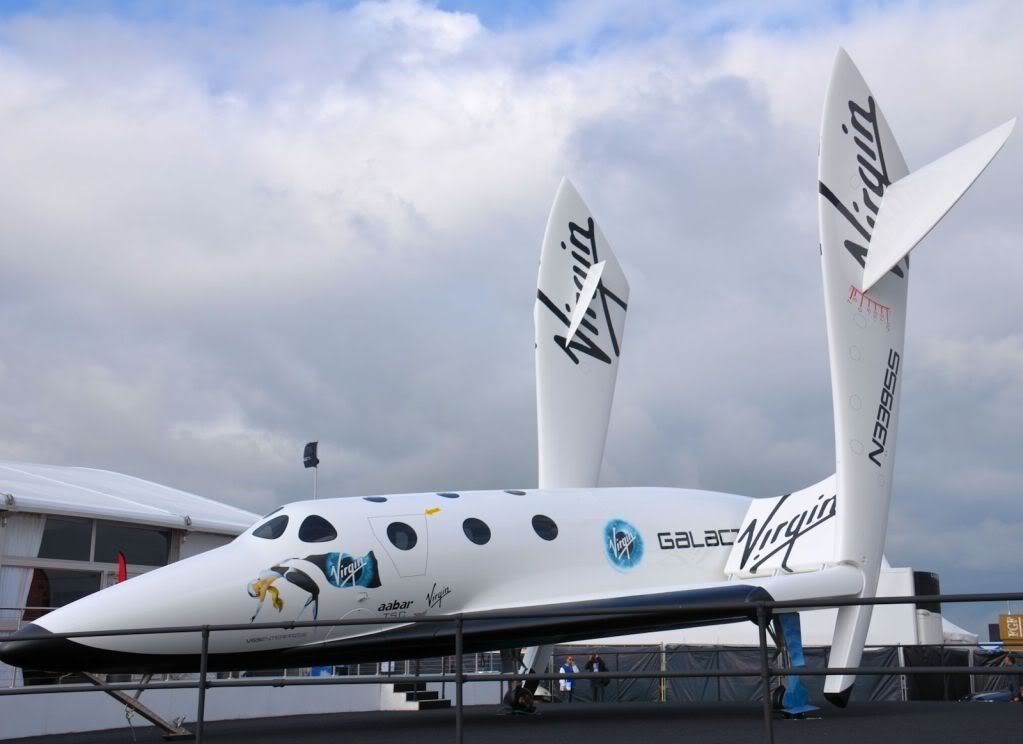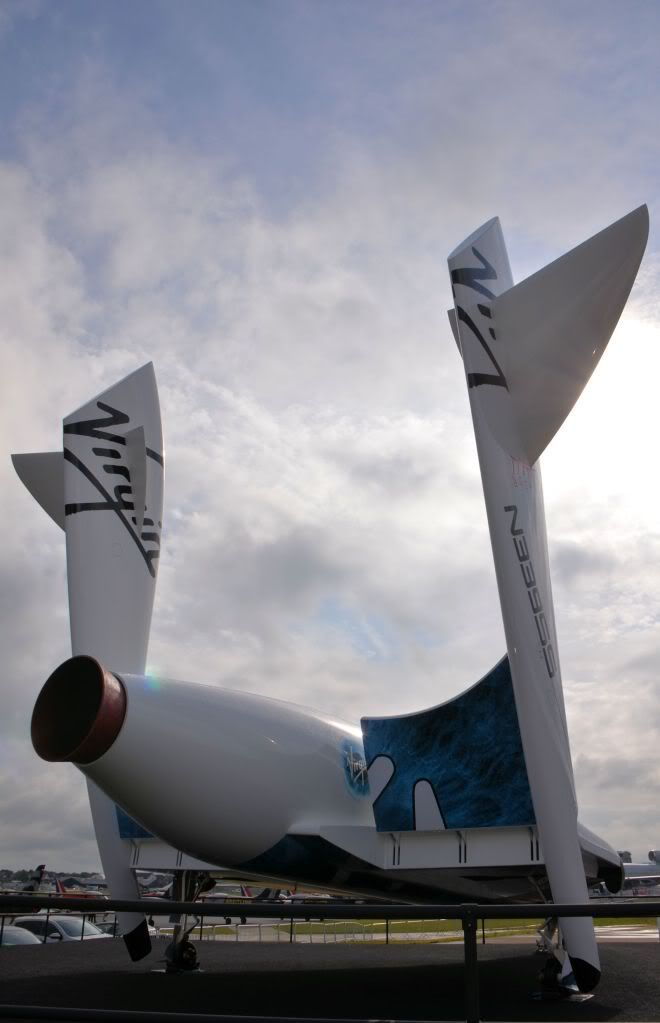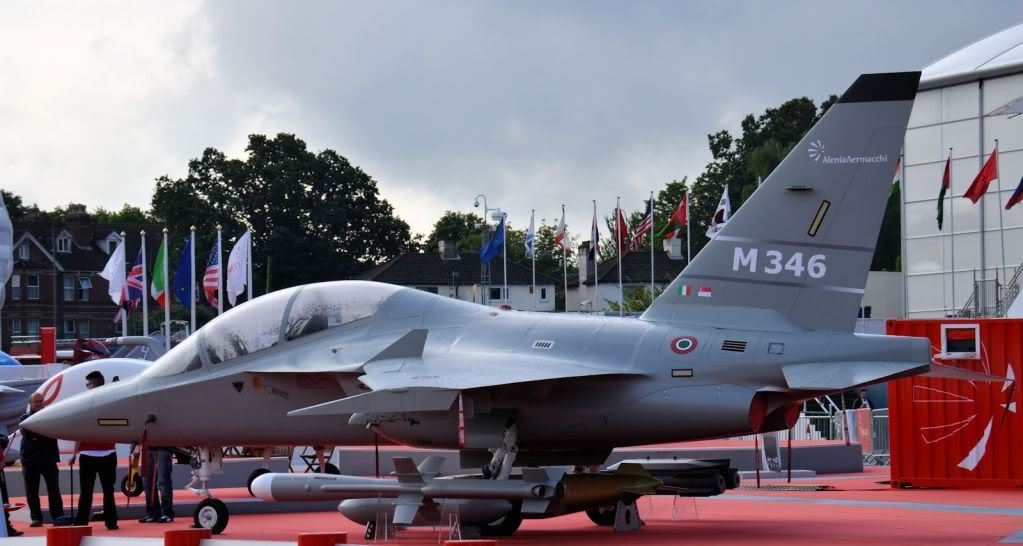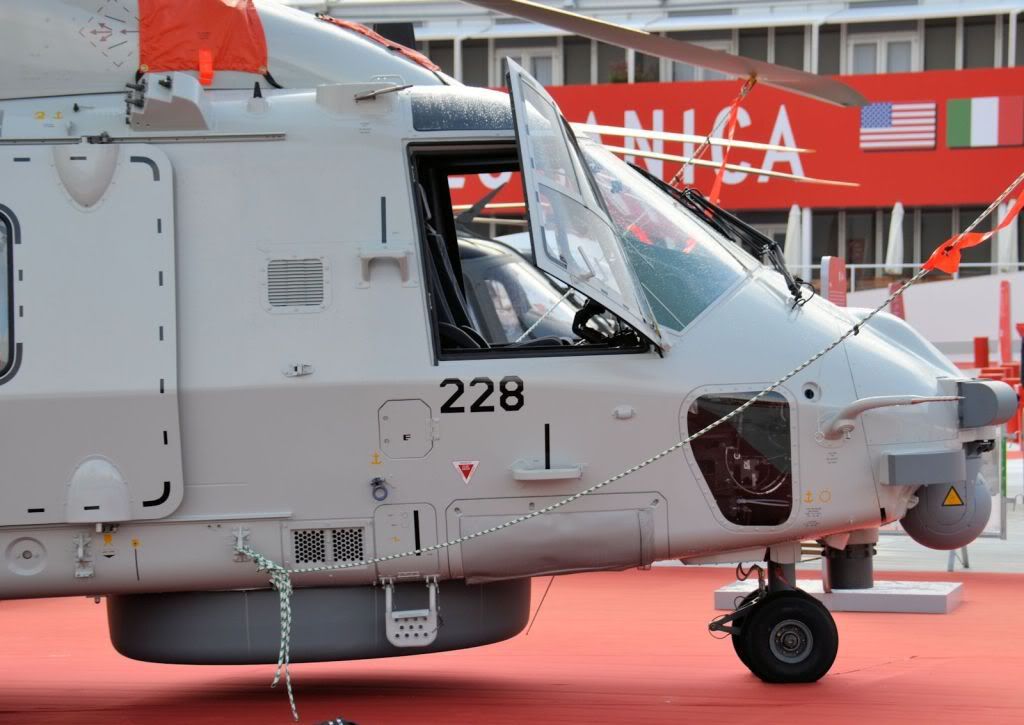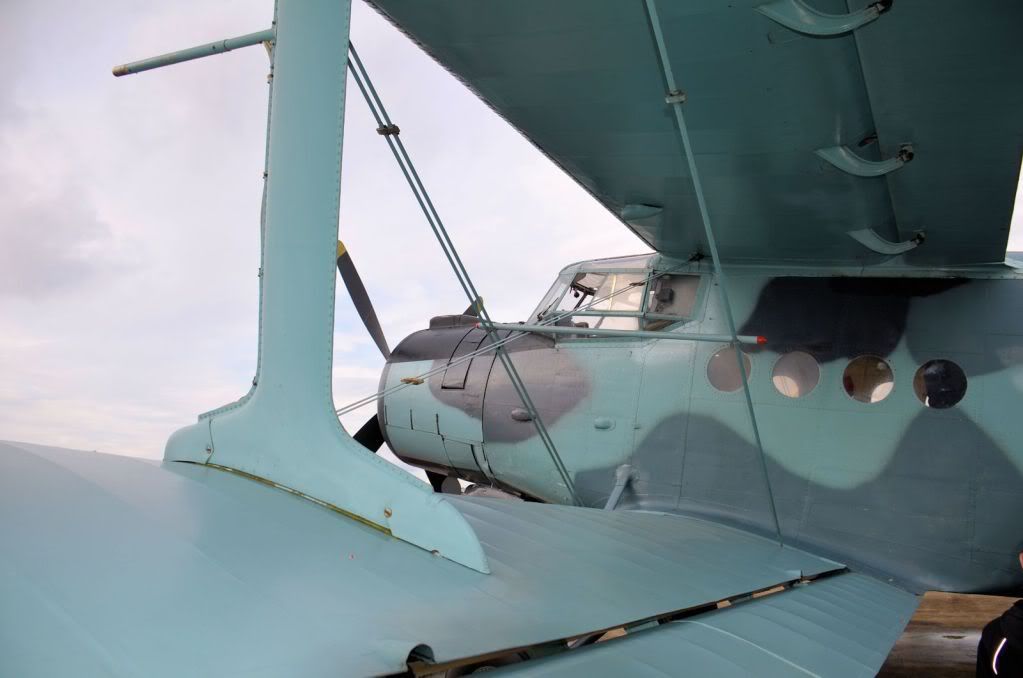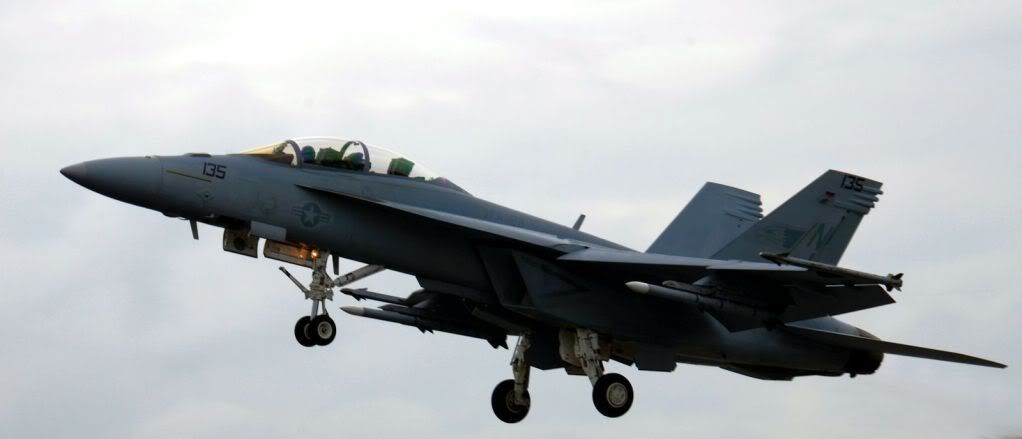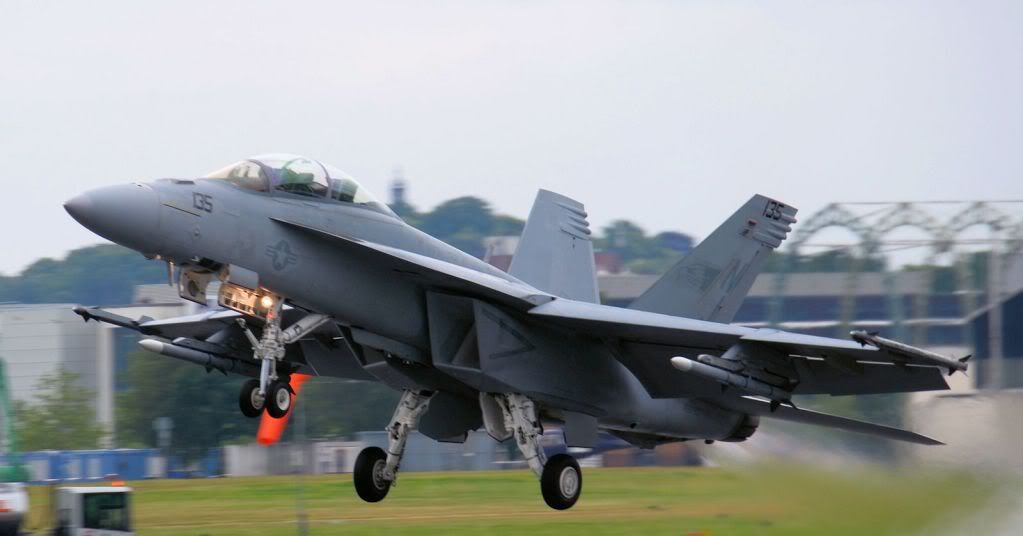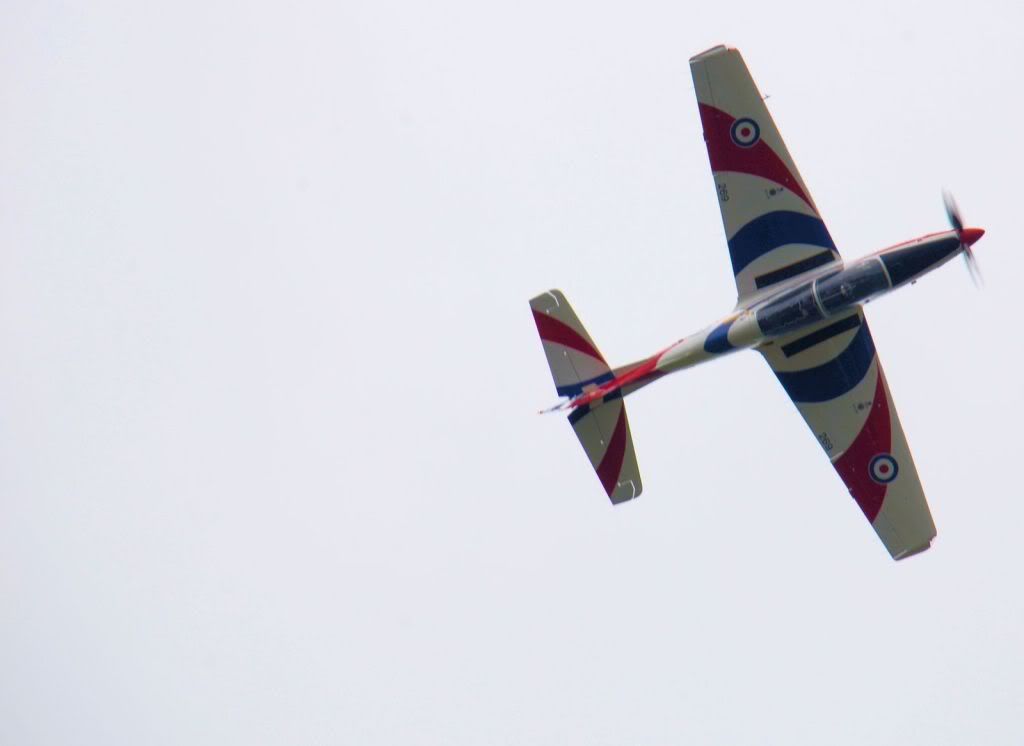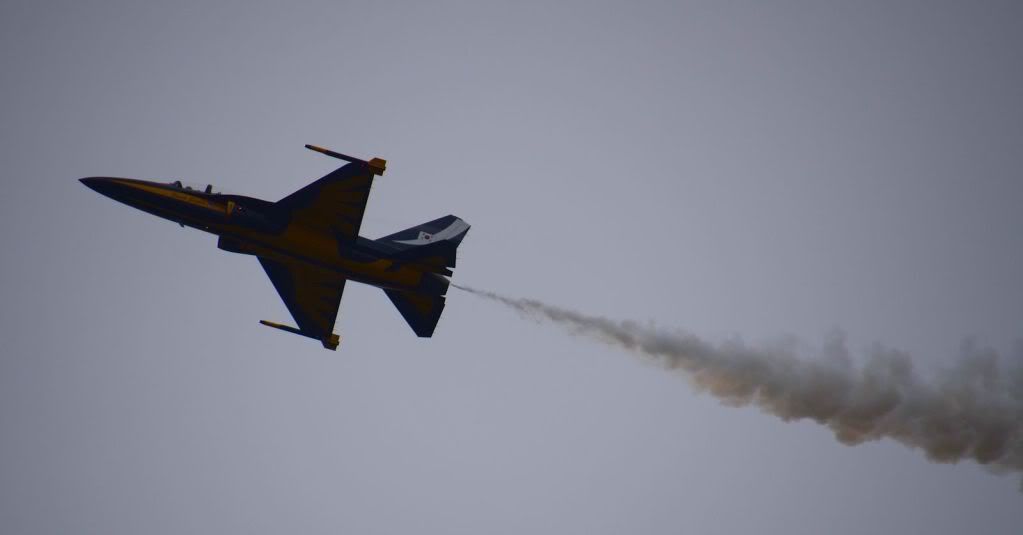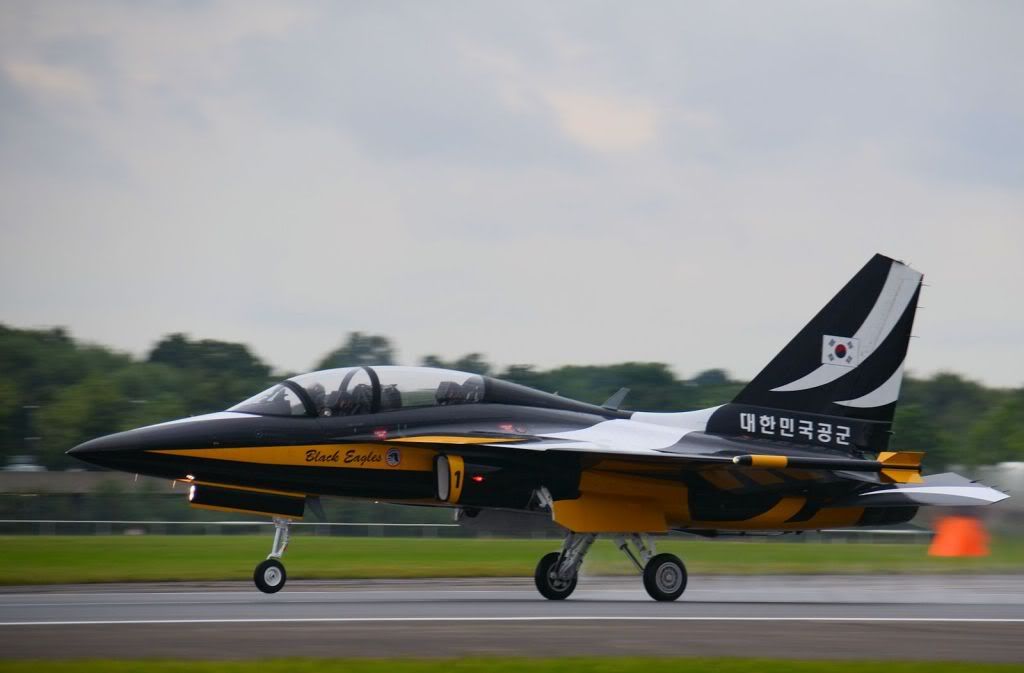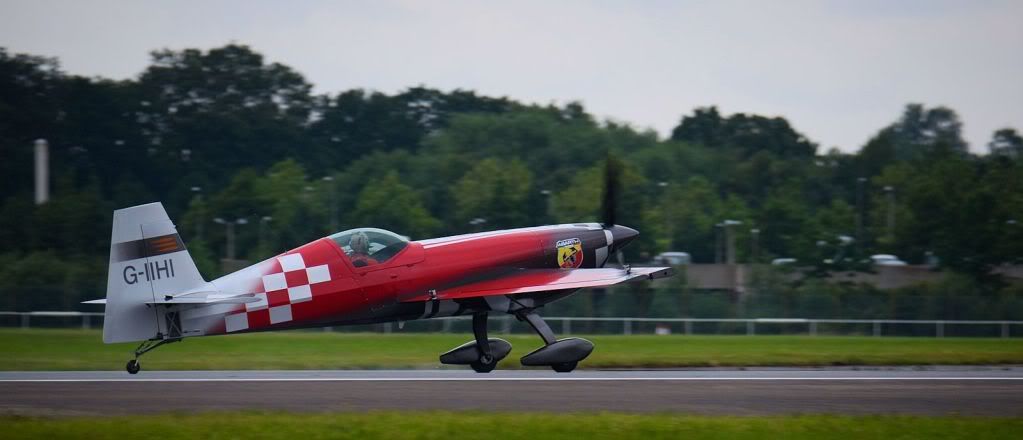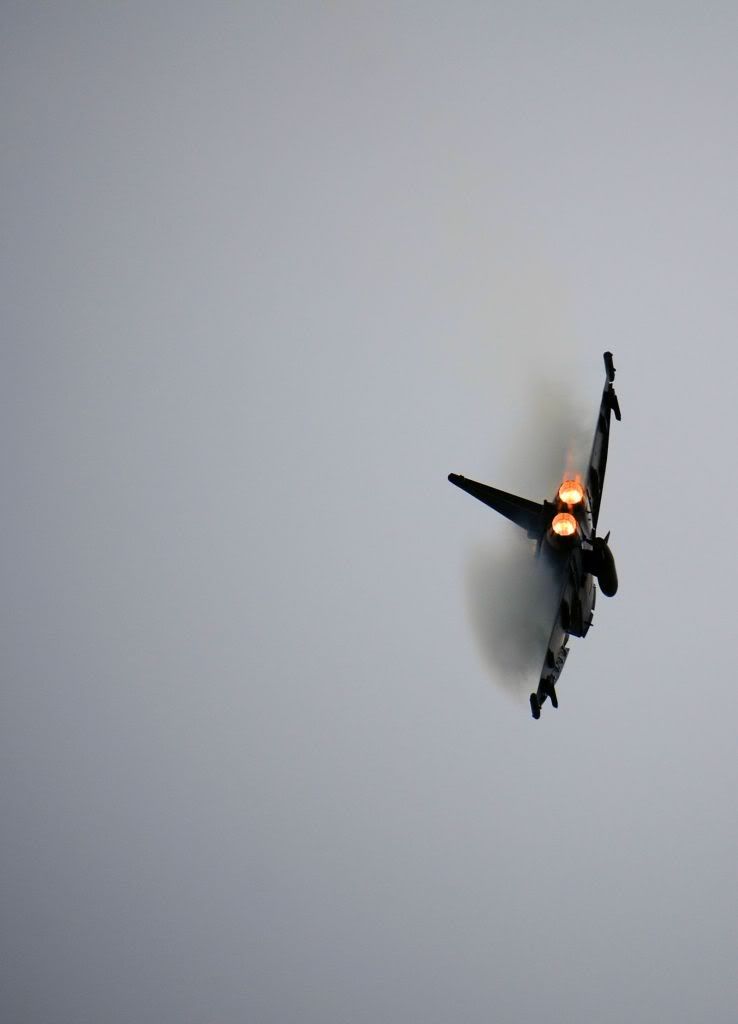 Finally the Red Arrows took to the Skies – an amazing demonstration of very, very smooth flying and precision – what a team!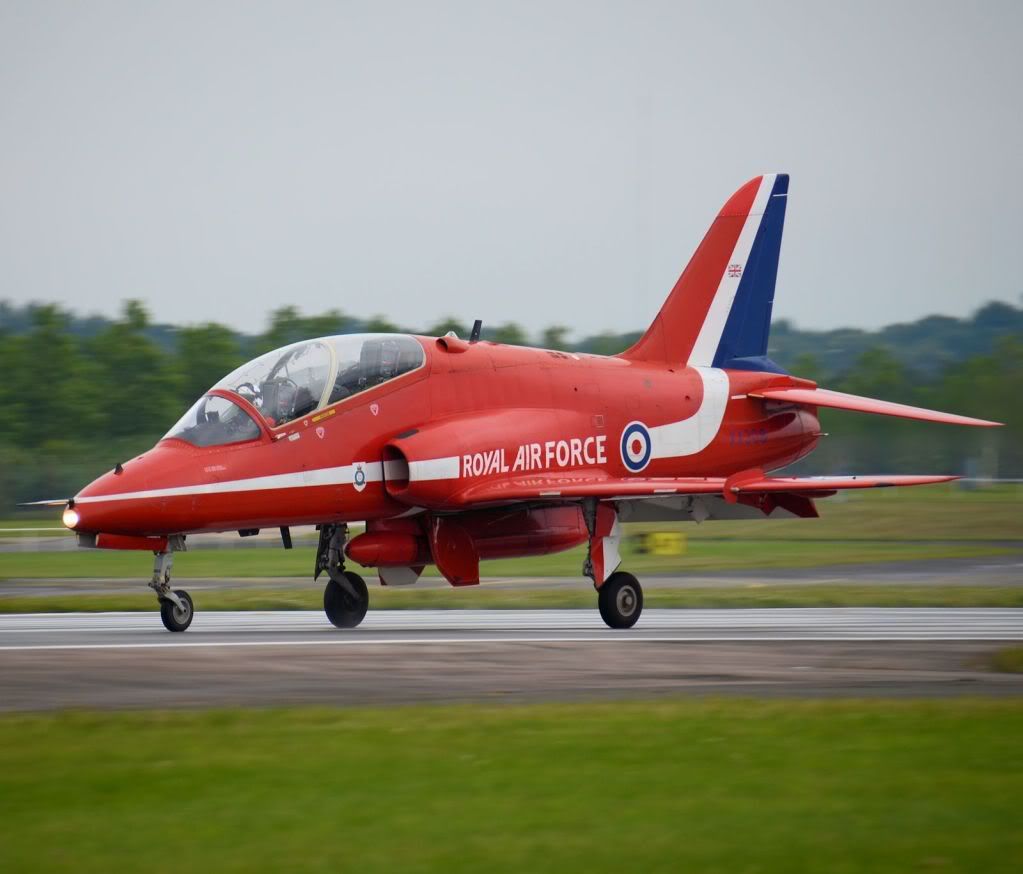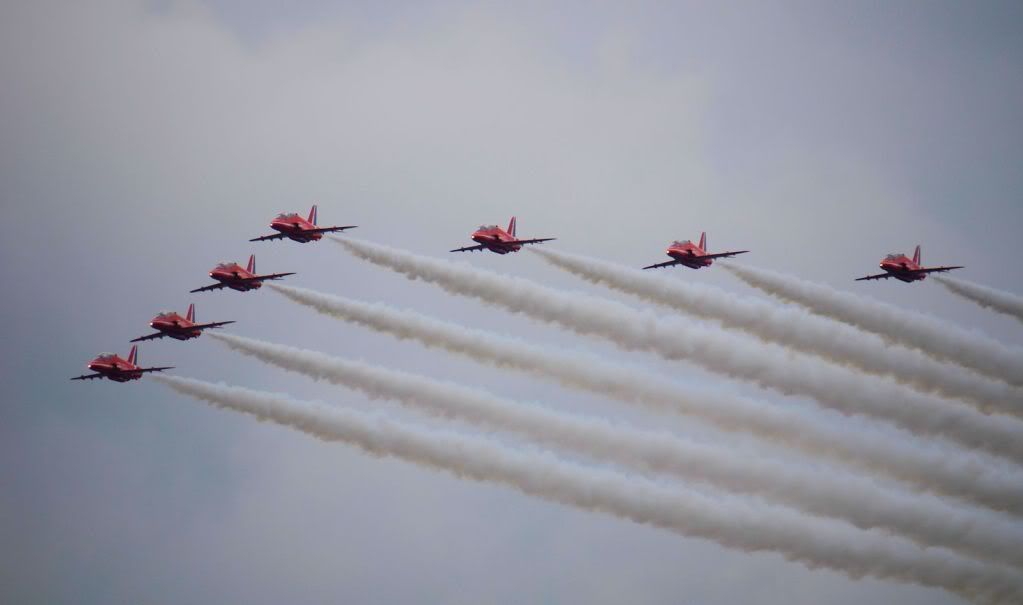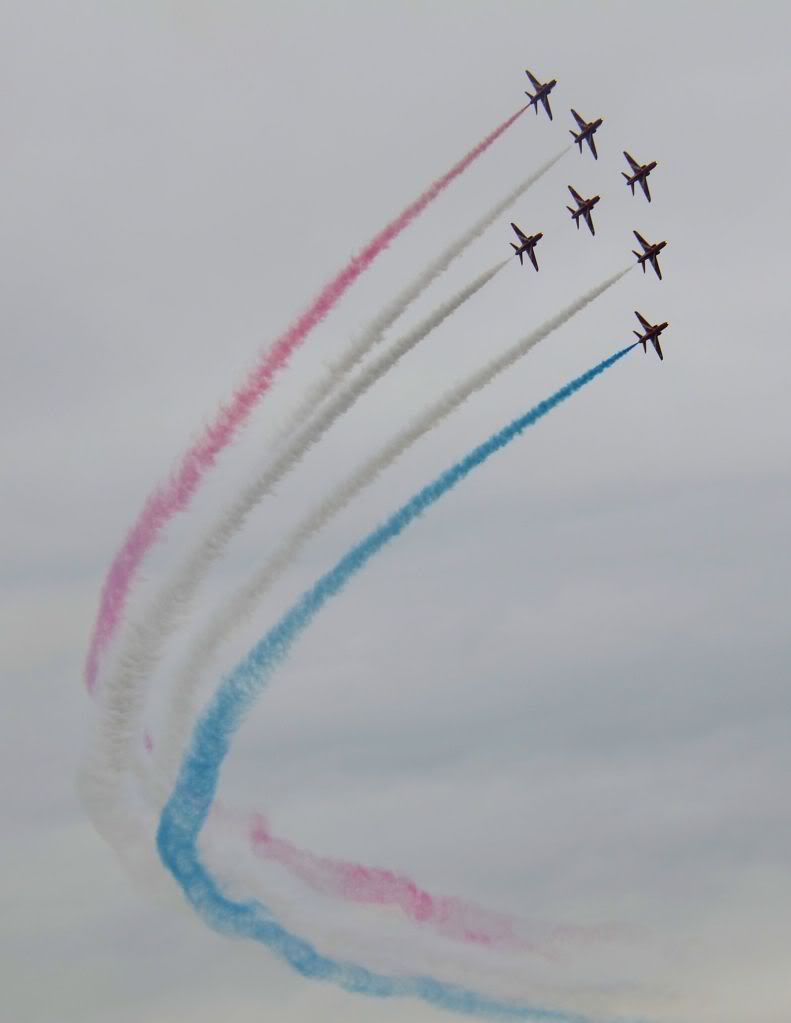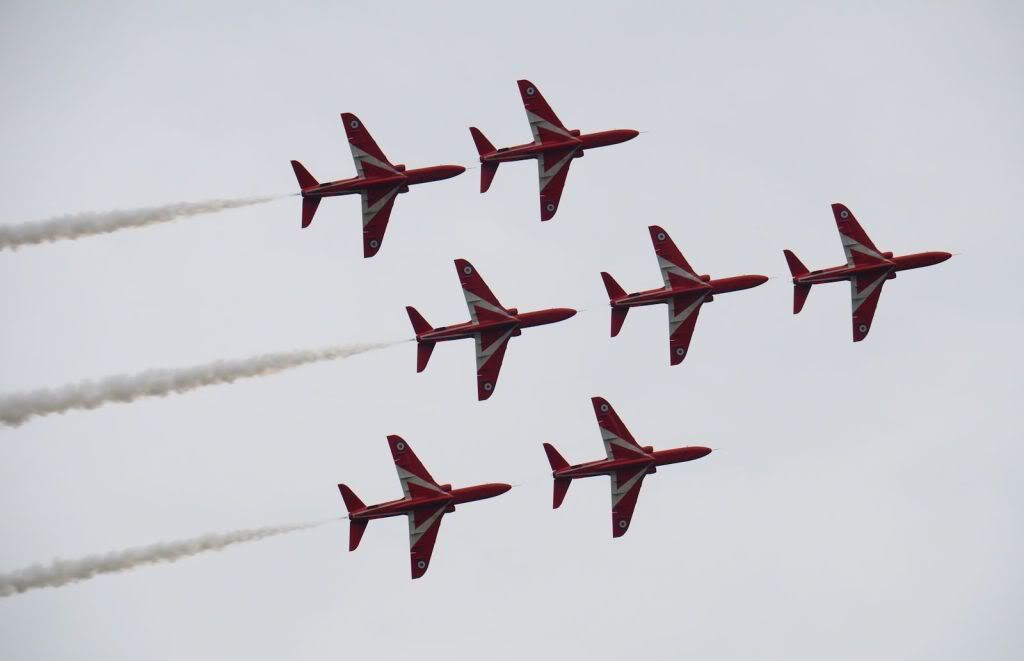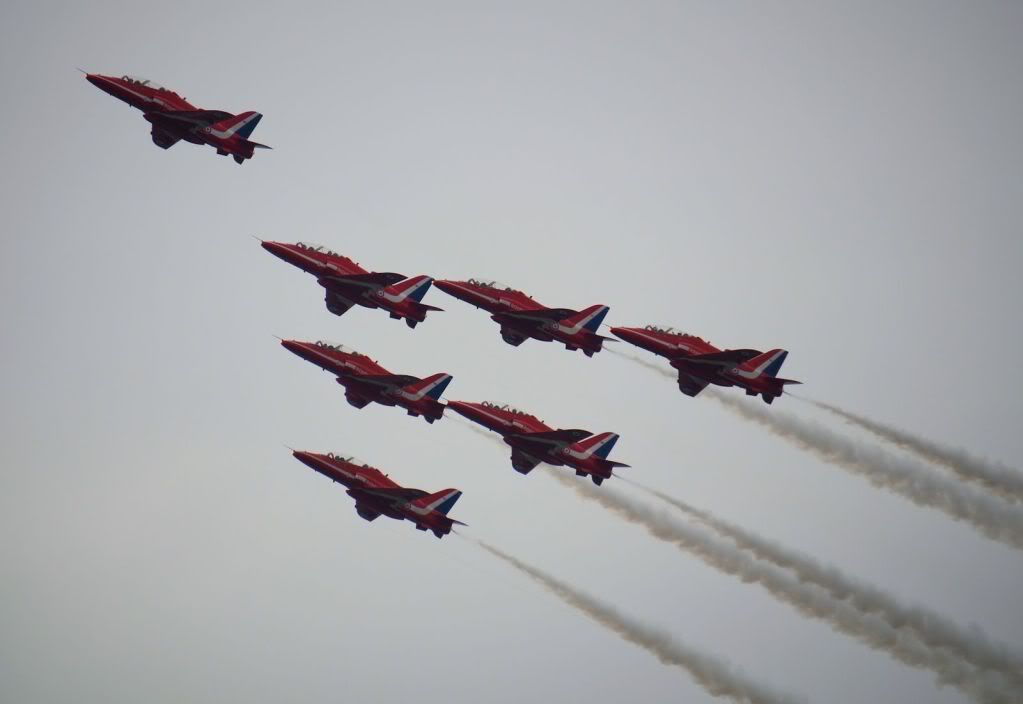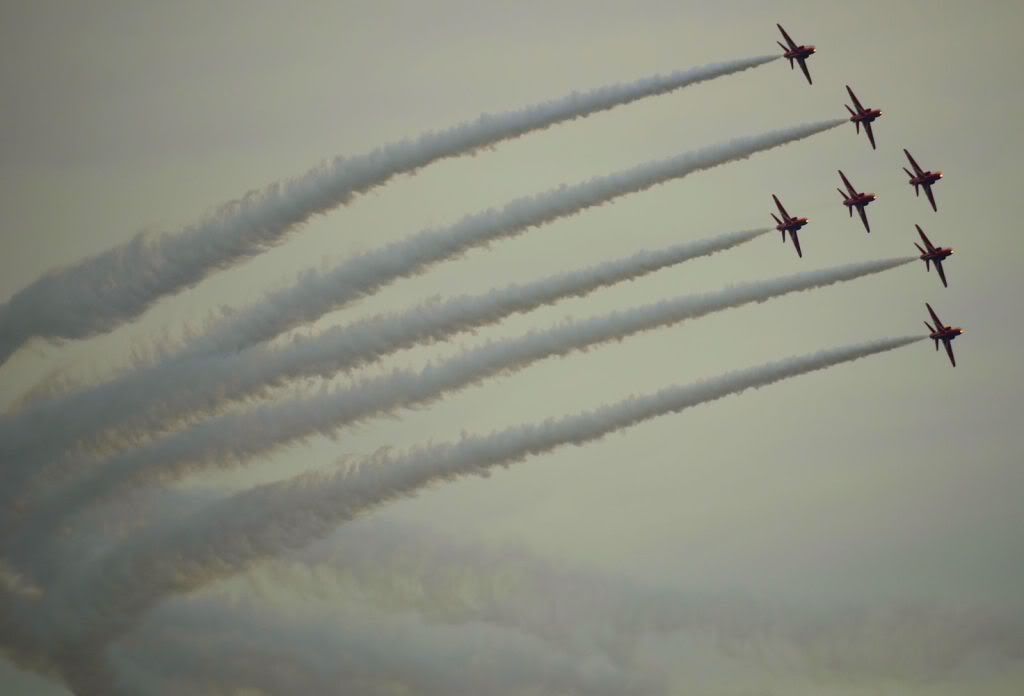 If you are after more of this gallery the pictures are a massive size over at www.themodellingnews.com - Until next time!!