On the night of 11 October 1942 the Japanese had planned an operation to bombard Henderson Field, an important Allied airfield on Guadalcanal. Three heavy cruisers and two destroyers were assigned to the task, but as they approached the island they were intercepted by a U.S Naval Force commanded by Rear Admiral Norman Scott. In the battle that followed the Japanese were forced to withdraw, losing 2 warships and seeing their commander, Rear Admiral Aritomo Gotō, mortally wounded.
The photo below shows the heavily damaged Japanese cruiser Aoba disembarking dead and wounded crew members a few hours after the Battle of Cape Esperance.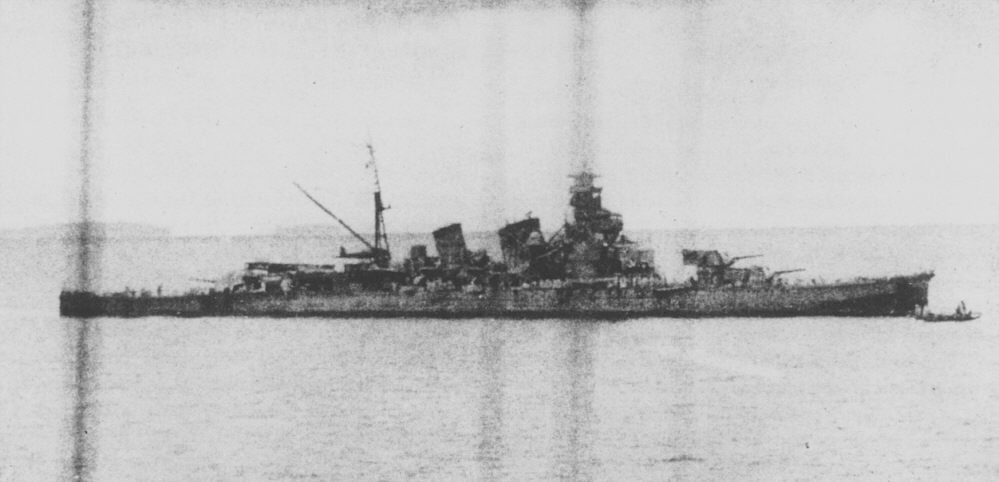 Source: Wikipedia
If you are interested in reading more about this battle take a look at Duel 22: USN Cruiser vs IJN Cruiser by Mark Stile.