Today's Sunday Photo blog, in light of yesterday's Valentine's Day celebrations, is dedicated to the aptly named Valentine Tank.
Designs for Britain's most produced and most widely used tank of the Second World War were begun without a specification from the War Office in the late 1930s. Designs by John V. Carden were submitted in February 1938 and production commenced in May 1940.
The roots of its unusual name remain uncertain to this day with various suggestions arising as to its origin. Some posit that it took its title from the middle name of its designer, John Valentine Carden; others refer to the possible date of its submission – 14th February 1938 – St Valentine's Day.
The Valentine tank can be seen in both of the below photographs. The first, taken in March 1942 shows a view inside the turret where the 2-pdr gun is being loaded. In the second, a Mk 3 Valentine is pictured in North Africa carrying infantry from a Scottish regiment.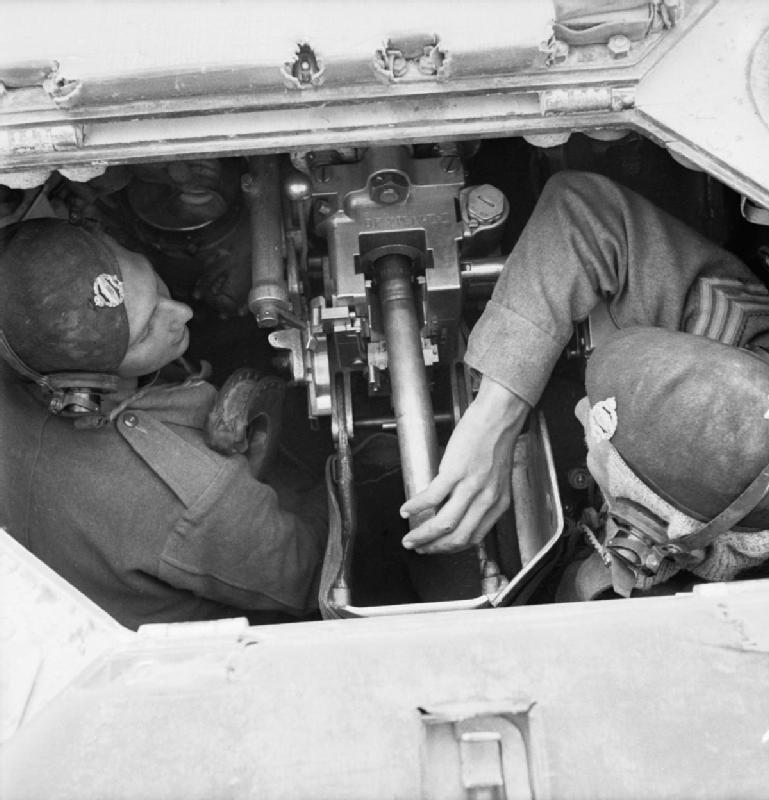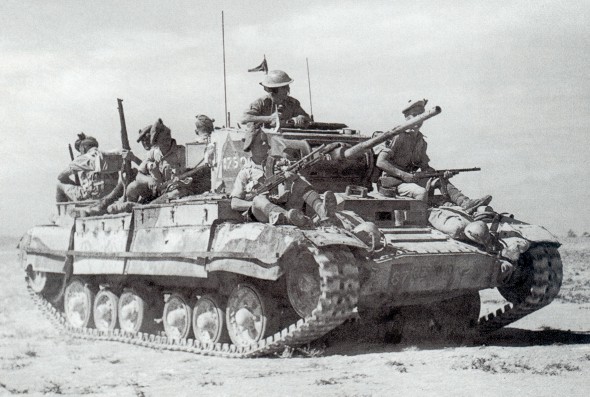 Fans of the Valentine tank should keep their eyes peeled in Spring 2016 for Bruce Newsome's Valentine Infantry Tank, 1939–45, in our New Vanguard series, which will chart the developments, variants and combat history of this famous British war machine.
For those that can't wait until then, why not pick up a copy of Richard Ogorkiewicz' Tanks: 100 Years of Evolution? From an internationally acclaimed expert in the field comes a detailed, analytical and comprehensive account of the worldwide evolution of tanks, from their inception a century ago to the present day. From the primitive, bizarre-looking Mark V to the Matilda and from the menacing King Tiger to the superlative M1 Abrams, Professor Ogorkiewicz shows how tanks gradually acquired the enhanced capabilities that enabled them to become what they are today – the core of combined-arms, mechanized warfare.
Don't forget that we are running a 25% discount across all our New Vanguard and Duel titles until February 28th so check out our shop now! (For Gold and Silver members, the 25% will be stacked against your existing membership discount).