In this blog series, we are looking back at some of the great series books of the past that newer Osprey devotees may have missed. This week, we're in the late nineties with a Campaign book.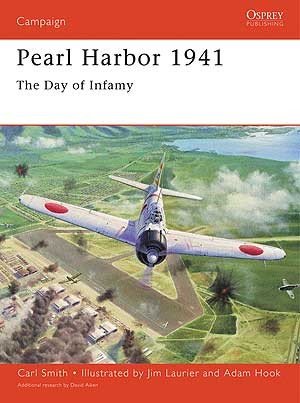 Campaign 62 Pearl Harbor 1941: The Day of Infamy by Carl Smith was first published in 1999, followed by a revised edition in 2001. This edition coincided with the 60th anniversary of the attack on Pearl Harbor, setting out to dispel previous myths using the latest research.
The cover design of the Campaign series has gone through somewhat of a face-lift over time, you can see the visible differences between these two editions.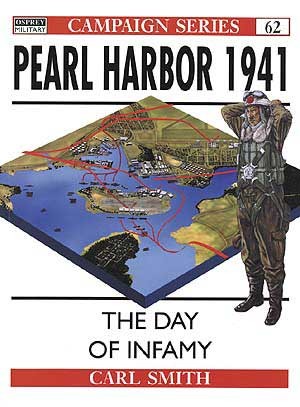 Smith's introduction paints a pretty and peaceful image, describing the idyllic Hawaiian landscape, and its discovery by Europeans in the 1700s; a land seemingly neutral from the idea of war. The book goes on to discuss the various commanders in the attack, before breaking down each wave of the Japanese attack.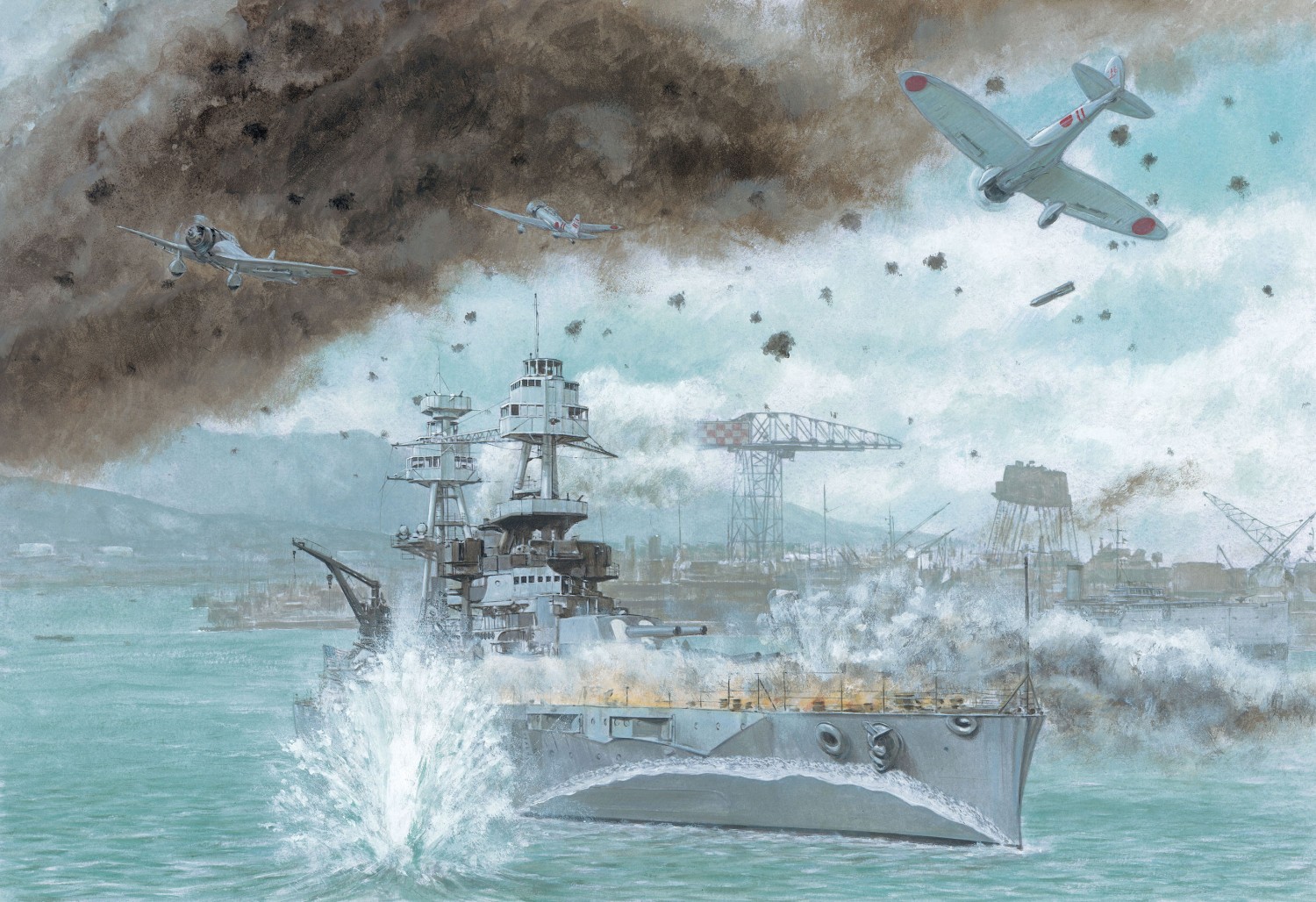 Featuring stunning artwork by Jim Laurier, the beautiful Hawaiian landscape is marred by the chaos and brutality of the attack. Stray pieces of aircraft litter the shores, side by side with deceased soldiers and used shells. These dramatic illustrations manage to capture the chaos of America's introduction to the Second World War.
The book also features photographs and detailed maps, which provide information on each wave of attack, as the superior US Pacific fleet is shattered.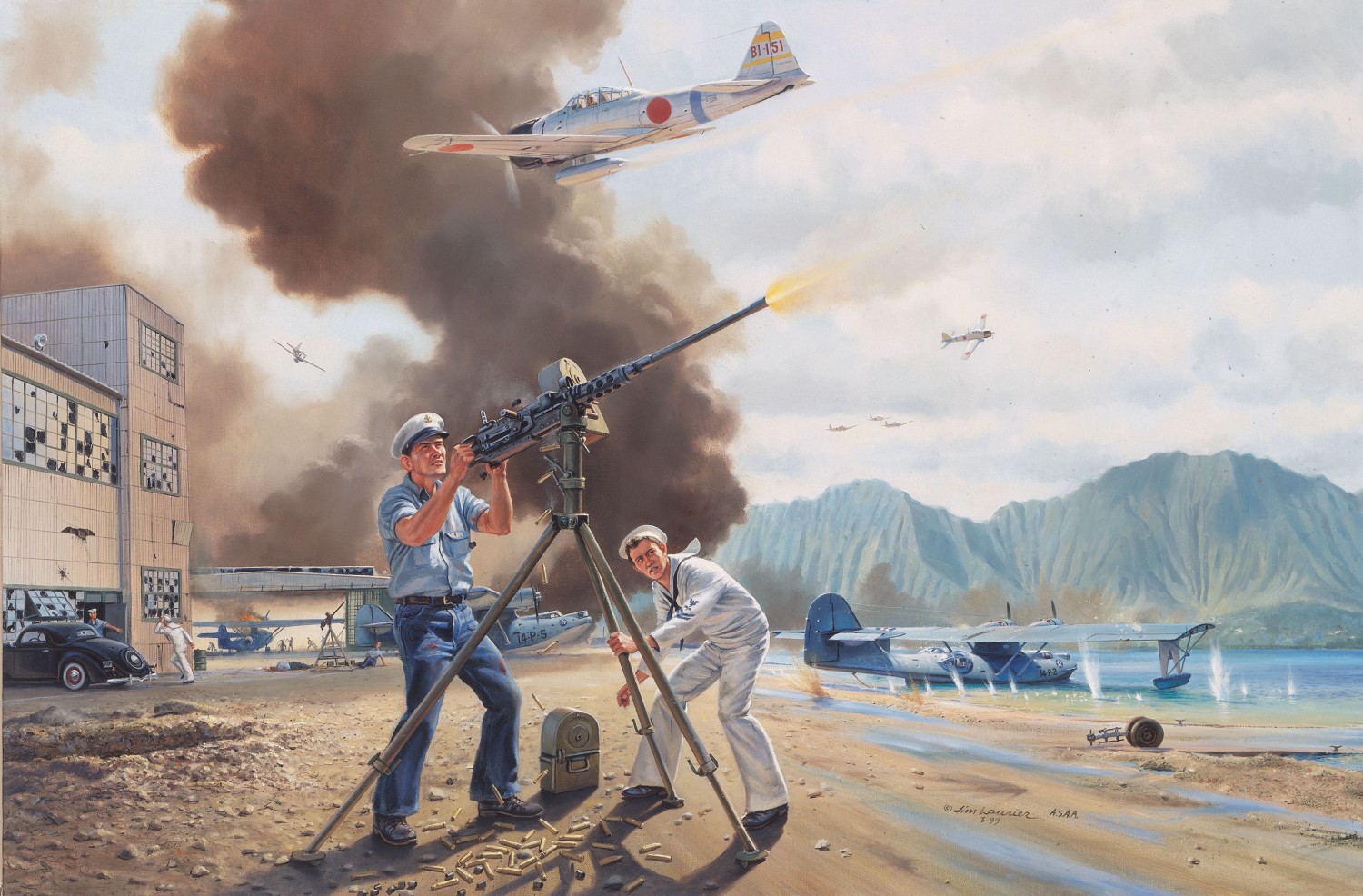 7th December 2016 marks the 75th anniversary since the attack. Whilst Campaign 62 commemorates the 60th anniversary, its narrative is still relevant today.